The BEST Episodes of 7th Grade Civil Servant
Every episode ever - ranked by fan votes!
Last Updated: Oct 15, 2021
A romantic comedy about a spy couple who hides their true identity from each other and at the same time illustrates about the love, friendship and internal department conflicts between the new generation of national intelligence agents. In the drama, while hiding their true identities from each other, the couple fall in love with each other.
Watch Now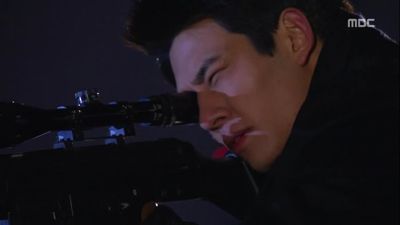 #1 - Episode 8
Season 1 - Episode 8 - Aired Feb 14, 2013
32 votes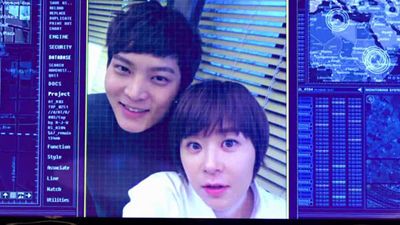 #2 - Episode 9
Season 1 - Episode 9 - Aired Feb 20, 2013
33 votes
#3 - Episode 10
Season 1 - Episode 10 - Aired Feb 21, 2013
33 votes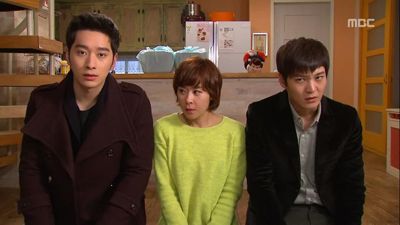 #4 - Episode 7
Season 1 - Episode 7 - Aired Feb 13, 2013
33 votes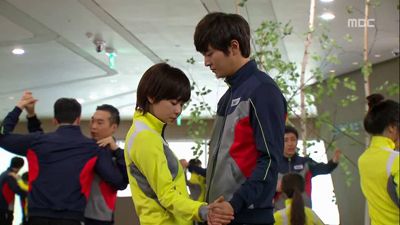 #5 - Episode 4
Season 1 - Episode 4 - Aired Jan 31, 2013
32 votes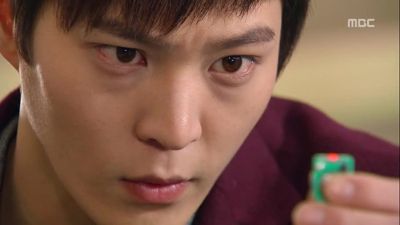 #6 - Episode 5
Season 1 - Episode 5 - Aired Feb 6, 2013
32 votes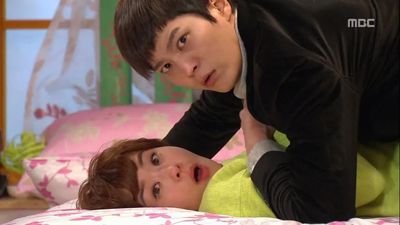 #7 - Episode 6
Season 1 - Episode 6 - Aired Feb 7, 2013
32 votes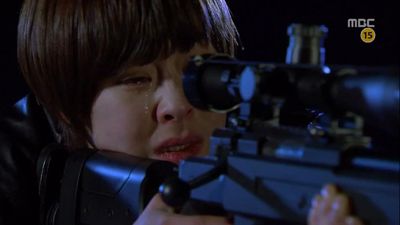 #8 - Episode 20
Season 1 - Episode 20 - Aired Mar 28, 2013
32 votes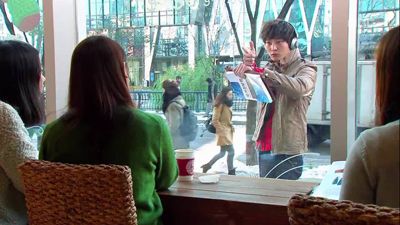 #9 - Episode 1
Season 1 - Episode 1 - Aired Jan 23, 2013
33 votes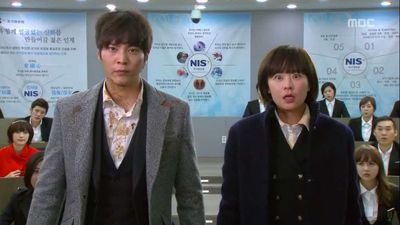 #10 - Episode 2
Season 1 - Episode 2 - Aired Jan 24, 2013
33 votes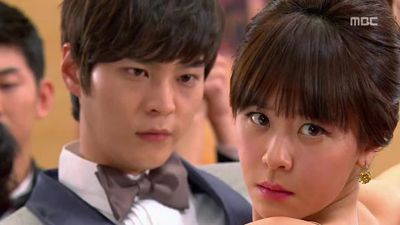 #11 - Episode 3
Season 1 - Episode 3 - Aired Jan 30, 2013
33 votes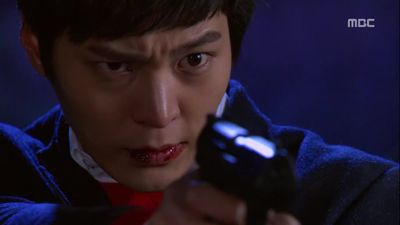 #12 - Episode 11
Season 1 - Episode 11 - Aired Feb 27, 2013
33 votes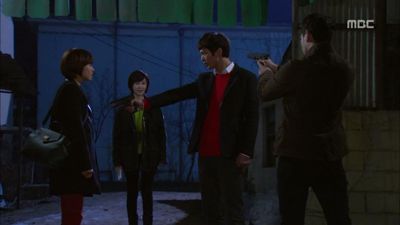 #13 - Episode 12
Season 1 - Episode 12 - Aired Feb 28, 2013
33 votes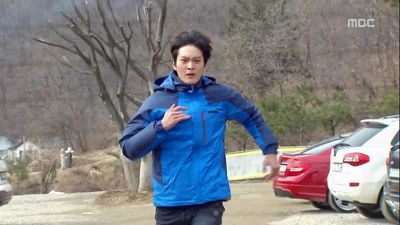 #14 - Episode 14
Season 1 - Episode 14 - Aired Mar 7, 2013
32 votes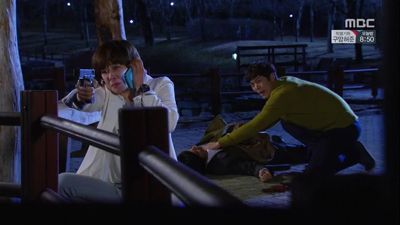 #15 - Episode 17
Season 1 - Episode 17 - Aired Mar 20, 2013
32 votes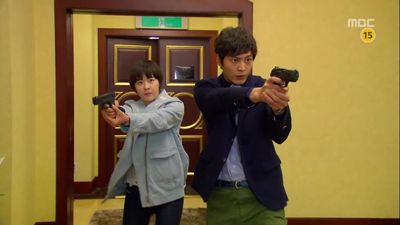 #16 - Episode 19
Season 1 - Episode 19 - Aired Mar 27, 2013
32 votes
#17 - Episode 13
Season 1 - Episode 13 - Aired Mar 6, 2013
32 votes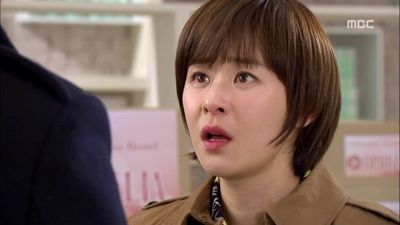 #18 - Episode 15
Season 1 - Episode 15 - Aired Mar 13, 2013
32 votes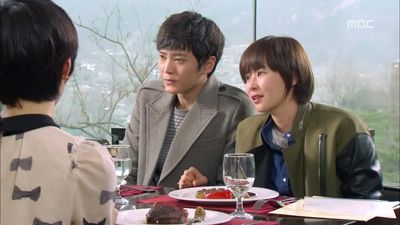 #19 - Episode 16
Season 1 - Episode 16 - Aired Mar 14, 2013
32 votes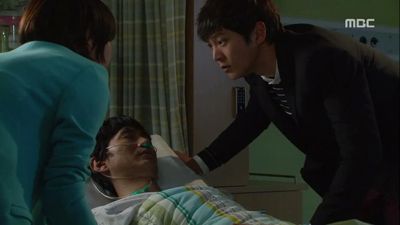 #20 - Episode 18
Season 1 - Episode 18 - Aired Mar 21, 2013
32 votes