The BEST Episodes of 3000 Leagues in Search of Mother
Every episode ever - ranked by fan votes!
Last Updated: Nov 1, 2021
3000 Leagues in Search of Mother is about an Italian boy, Marco, and his journey in search of his mother. Italy was in a deep depression, so to support her family, Marco`s mother went to Argentina to work as a domestic (like Piccolo`s sons went to America to work in Porco Rosso). But after she wrote to her family that she was sick, her letters stopped coming. So Marco decides to go to Argentina to look for her. Marco has to travel across Argentina to find her, meeting many wonderful people, and encountering many adventures during his journey.
Watch Now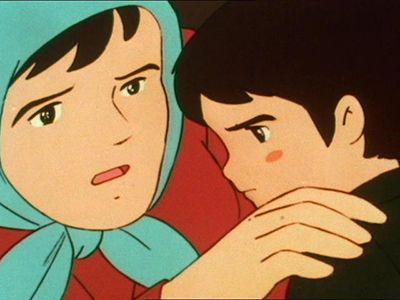 #1 - Mama, Don't Go
Season 1 - Episode 1 - Aired Jan 4, 1976
1 votes
Writers:
#2 - Mama's Smile
Season 1 - Episode 51 - Aired Dec 19, 1976
0 votes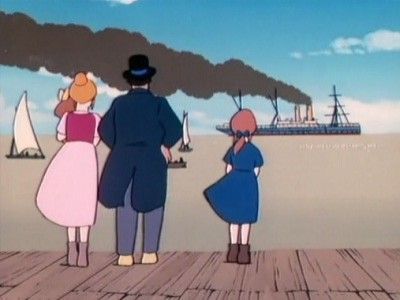 #3 - Back to Genoa with Mama
Season 1 - Episode 52 - Aired Dec 26, 1976
0 votes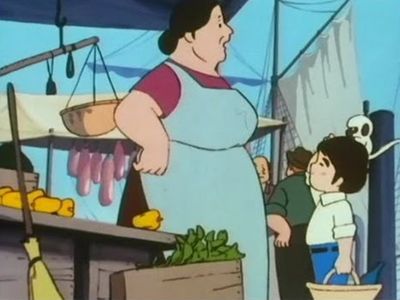 #4 - Marco, a Boy from Genoa
Season 1 - Episode 2 - Aired Jan 11, 1976
0 votes
Writers: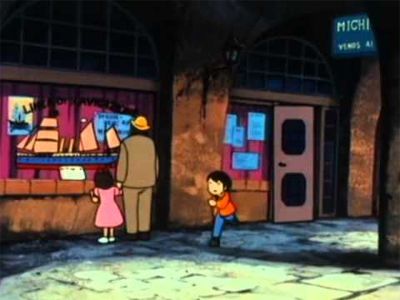 #5 - Sunday at the Harbor
Season 1 - Episode 3 - Aired Jan 18, 1976
0 votes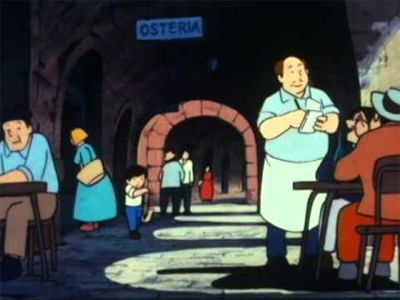 #6 - I Hate You, Papa
Season 1 - Episode 4 - Aired Jan 25, 1976
0 votes
#7 - My Good Friend, Emilio
Season 1 - Episode 5 - Aired Feb 1, 1976
0 votes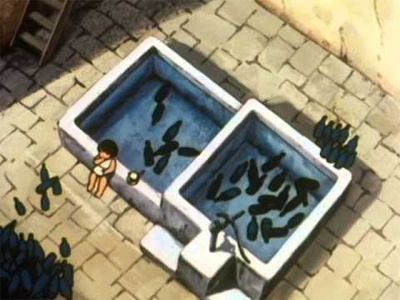 #8 - Marco's Payday
Season 1 - Episode 6 - Aired Feb 8, 1976
0 votes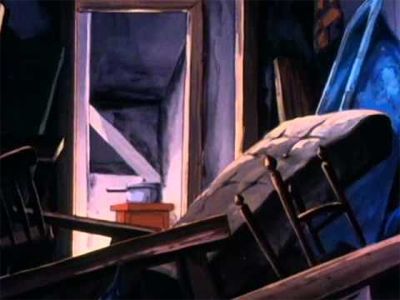 #9 - Watching the Ocean from the Roof
Season 1 - Episode 7 - Aired Feb 15, 1976
0 votes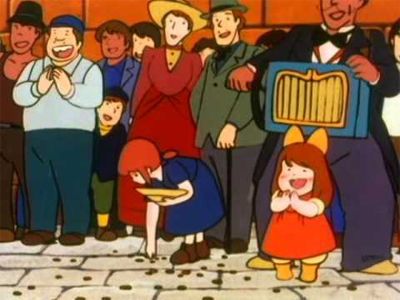 #10 - The Peppino Puppet Troupe
Season 1 - Episode 8 - Aired Feb 22, 1976
0 votes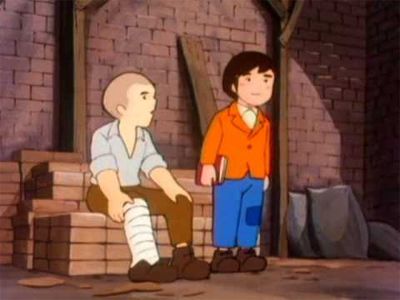 #11 - I'm Sorry, Papa
Season 1 - Episode 9 - Aired Feb 29, 1976
0 votes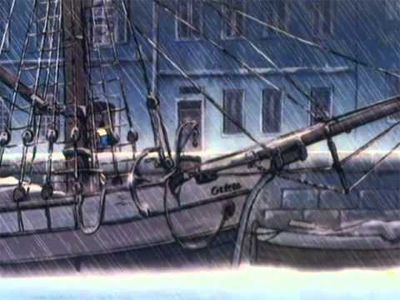 #12 - Mama is in Buenos Aires
Season 1 - Episode 10 - Aired Mar 7, 1976
0 votes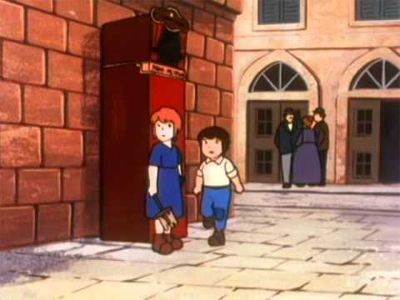 #13 - Letters from Mama
Season 1 - Episode 11 - Aired Mar 14, 1976
0 votes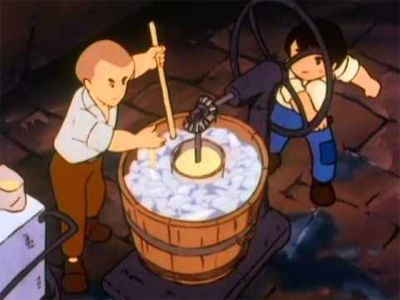 #14 - The Airship
Season 1 - Episode 12 - Aired Mar 21, 1976
0 votes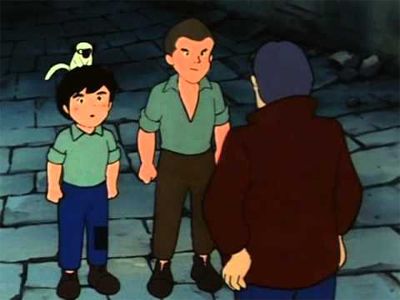 #15 - Good-bye, Fiolina
Season 1 - Episode 13 - Aired Mar 28, 1976
0 votes
#16 - Marco's Decision
Season 1 - Episode 14 - Aired Apr 4, 1976
0 votes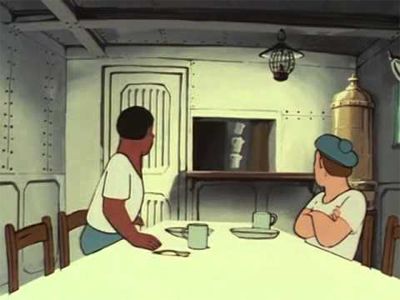 #17 - The Forgole
Season 1 - Episode 15 - Aired Apr 11, 1976
0 votes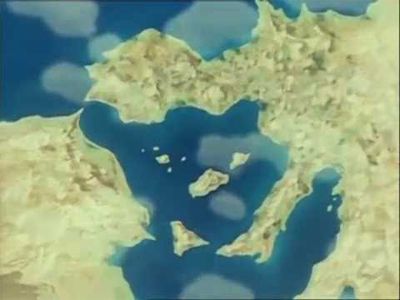 #18 - The Young Chef
Season 1 - Episode 16 - Aired Apr 18, 1976
0 votes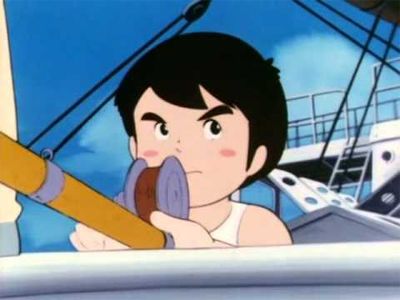 #19 - The Party for Equator
Season 1 - Episode 17 - Aired Apr 25, 1976
0 votes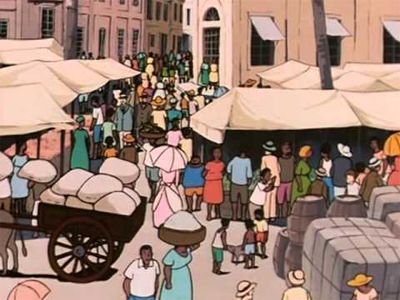 #20 - The Immigration Ship to Rio
Season 1 - Episode 18 - Aired May 2, 1976
0 votes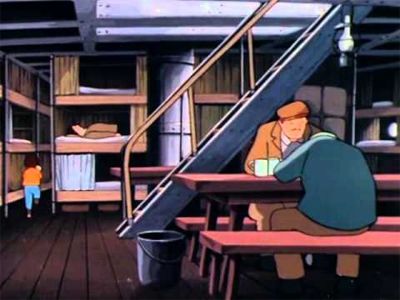 #21 - The Glittering Southern Cross
Season 1 - Episode 19 - Aired May 9, 1976
0 votes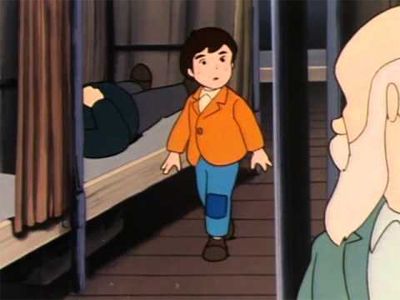 #22 - The Stormy Night
Season 1 - Episode 20 - Aired May 16, 1976
0 votes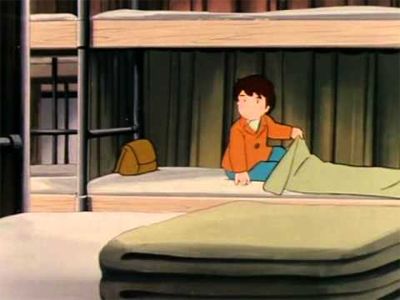 #23 - Silvery La Plata
Season 1 - Episode 21 - Aired May 23, 1976
0 votes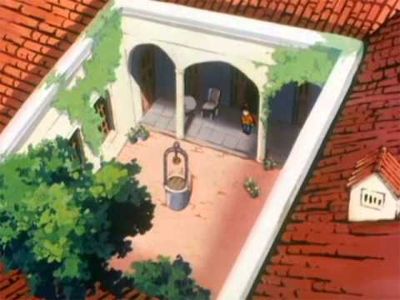 #24 - Los Altes Avenue
Season 1 - Episode 22 - Aired May 30, 1976
0 votes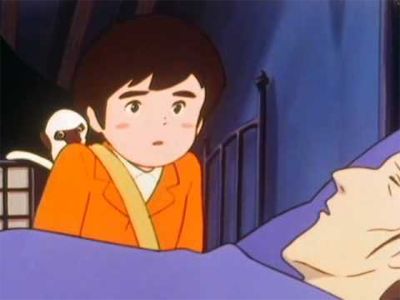 #25 - Another Mama
Season 1 - Episode 23 - Aired Jun 6, 1976
0 votes