The BEST Seasons of 1992
Every season ever - ranked by fan votes!
Last Updated: Sep 17, 2021
Set mostly in Rome and Milan, the series follows six people whose lives are intertwined with the rapidly changing political landscape of the early 1990s, during which Italy was gripped by the Mani Pulite investigation into political corruption, which contributed to the collapse of several major political parties and significant evolutions in Italy's constitutional system
#1 - 1994
First Aired: Oct 3, 2019
After the breakdown of the old government, and with it the First Republic, Italy changed for good in 1994. Spinster Leo is all too aware of this. He pushed hard to see Berlusconi get elected Prime Minister. He knows it's not easy to win power, but holding on to it verges on the impossible. By the same token, it seems equally impossible for populist politician Pietro to change. Even now that he has an office at the Prime Minister's premises in Rome, he still can't cast off his old bad habits. Nor can he forget the only woman he has ever loved. A former TV starlet now turned politician and Congresswoman, Veronica has to decide who the man of her life is going to be. She has realized she no longer wants to be just a woman on the arm of powerful men. It is the start of her own push for power. In 1994 everything, yet nothing really changes: a new republic rises.
10 votes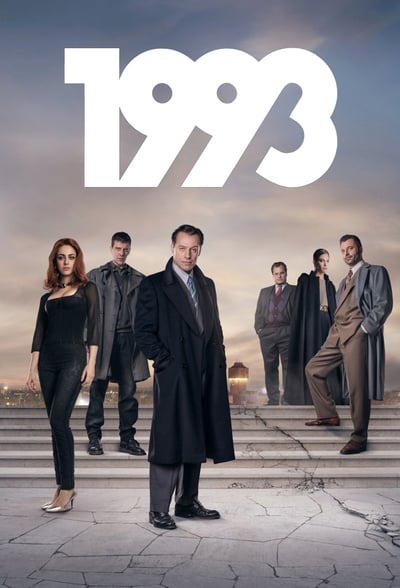 #2 - 1993
First Aired: May 15, 2017
Rome, 30 April 1993. A crowd throws coins at Italian politician Bettino Craxi - as if the Civil War has begun. Be quick if you want a place in the new system. Now, it's every man for himself. Leo dreams of political adventures, building a new movement. But before, he must face a murder sentence, deal with the remains of his reputation and resist the temptations of the past. A working class hero turned politician, Pietro is about to lose everything that gave meaning to his life; but like a numbing chill, it dawns on him that he really does enjoy the merciless game of politics. TV starlet Veronica seems to have everything she wanted, but was it worth it? On the other hand, special investigator Luca doesn't want power, he's fighting it. His health is deteriorating and his love life confuses him. 1993 is the last chance to set up the Second Republic. Everyone fights their own battles.
21 votes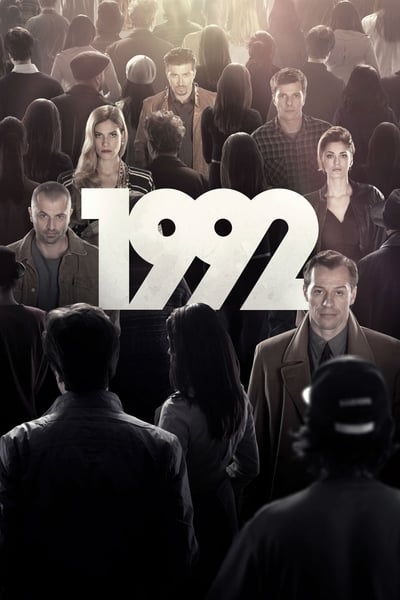 #3 - Season 1
First Aired: Mar 23, 2015
40 votes