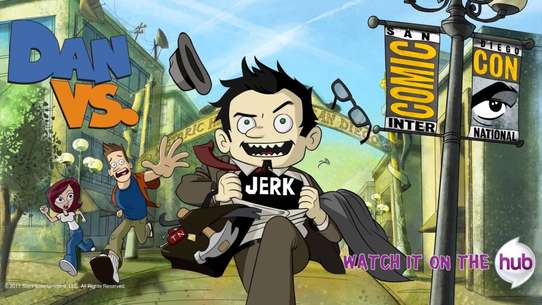 8.91
146 votes
Dan thinks the whole world is against him. Maybe it is, and maybe it isn't -- not even his laid-back friend Chris is totally sure. Maybe Dan's just imagining it all. But, like Chris, you can't help going along for the ride when Dan dreams up his wild plots to get even with whoever or whatever he thinks is out to get him.
View Episode Rankings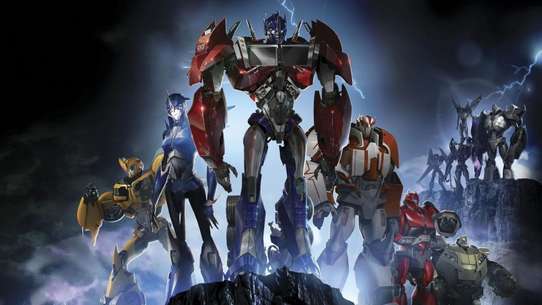 8.60
1446 votes
Roll out with Optimus Prime, Bumblebee, Arcee, Ratchet, Bulkhead, and the rest of the heroic Autobots as they battle the evil Decepticons. Now that big bad Megatron has returned with a mysterious and dangerous element, Team Prime must prepare for an epic battle. But that's not so easy when they have to guard over Jack, Miko, and Raf, three normal kids who've accidentally discovered the Autobots. As Team Prime works to defend Earth from destruction, the drama gets just as intense as the heavy metal action.
View Episode Rankings
6.95
133 votes
Soldiers ... heroes ... outlaws. On the run after being accused of crimes they didn't commit, six young G.I.s battle to clear their names -- and expose the real bad guys, COBRA Industries. The world thinks this giant corporation is the good guys, but it's really run by evil people who want to rule the planet. It's up to these renegade Joes to stop COBRA and save the world -- and themselves.
View Episode Rankings