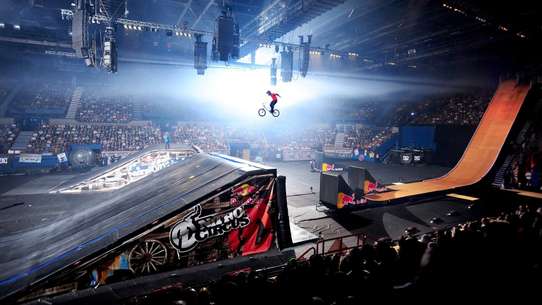 8.37
87 votes
The series takes viewers on a behind the scenes ride of a lifetime as the crazy Nitro Circus crew do everything from camel racing and sheep shearing in the Australian outback, to jumping en masse out of an airplane riding bikes, trikes, snow skis and bodyboards... through to tow-surfing and jetboat racing. Along the way, the crew meets some interesting and truly inspirational people, including Aaron "Wheelz" Fotheringham, the first wheelchair athlete to backflip his chair off the 60 foot high Gigant-A-Ramp. Plus X Games Gold medalist Cam Sinclair, who almost died performing the most dangerous trick in action sports, the double backflip, then trying it again for the first time on the Nitro tour. Get ready to be inspired, to be shocked and to laugh til it hurts.
View Episode Rankings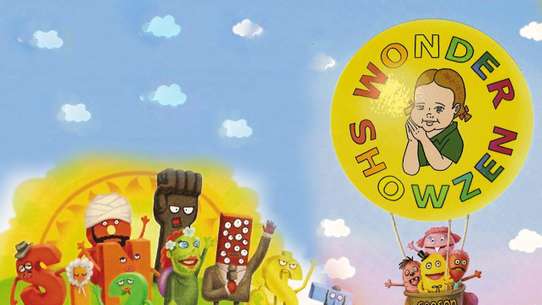 8.11
363 votes
Wonder Showzen is a chaotic mix of puppets, animation and live action with a twist that will leave viewers torn between laughter, sadness and sheer perplexity. Episodes will contain skits from the main puppets (Chauncey, Wordsworth, Sthugar and Him), news segments with A.P. Gibralter, and Clarence's "puppet on the street" skit. Think delightfully dark yet smartly subversive. Wonder Showzen takes your favorite things about watching TV as a kid and turns them into a twisted nightmare for all ages.
View Episode Rankings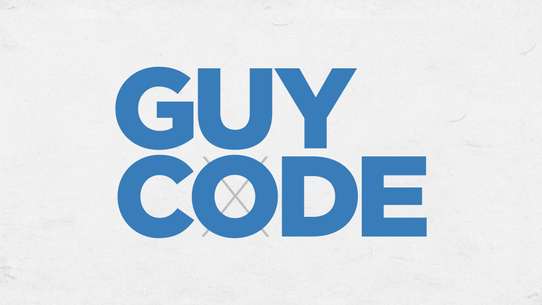 6.69
32 votes
MTV2's Guy Code is the ultimate guy's guide to the laws of manhood. Every bro knows the code. Some say guys are born with it, but not everyone follows the same set of guidelines. On Guy Code, we're putting people on notice! Guy Code has been discussed on screen in "Old School", "Jersey Shore" and inadvertently analyzed on "Animal Planet" when discussing the customs of male species. But to date, no show has created a playbook for all guys to follow. Until now. Need to know about everything from man-scaping to man-crushes, wing men and sexting, the rules of drinking, karaoke etiquette, and more? Guy Code will feature today's top comics, athletes, entertainers, and even some experts to make sure all the players are up to date. Do you know the Code?
View Episode Rankings