The Best Episodes Directed by Tomoya Kitagawa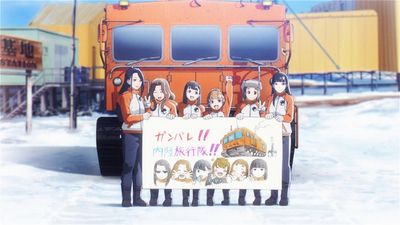 #1 - A Place Further Than the Universe
Ever since her mother was lost in Antarctica, Shirase has felt like she was lost in a terrible dream. Despite her fear of what will happen if nothing changes after she goes, she and her friends now set off on their final journey to the place where her mother was lost.
48 votes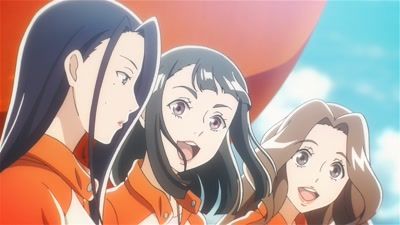 #2 - The Ship That Sees the Universe
After arriving in Fremantle, the girls get a tour of their icebreaker ship. When Gin mentions that their new room was where Shirase's mother once stayed, the girls check to see if she might have left something behind there...
37 votes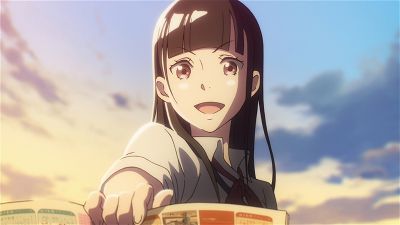 #3 - Kabukicho Fremantle
To get on a ship to Antarctica, Kimari and Shirase will first need the money to fly from Japan to Fremantle, Australia. To earn this money, Kimari gets a job at a convenience store, where she meets a girl named Miyake Hinata. Hinata decides to join them on the trip, and quickly gets swept up in Shirase's next plan...
47 votes