The Best Episodes Directed by Tim Story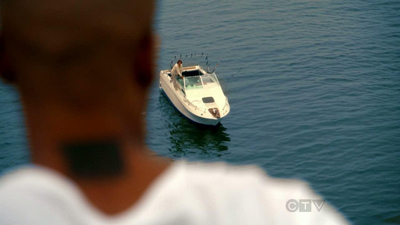 #1 - On the Hook
CSI: Miami Season 9 - Episode 7
The team must figure out why a fisherman is being targeted and keep him from being killed.
117 votes
Watch on Amazon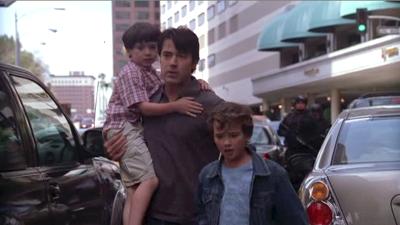 #2 - Pilot
Standoff Season 1 - Episode 1
The pilot introduces Matt and Emily, a man and a woman who deal with their personal relationship while focusing on their jobs as hostage negotiators. In this episode, the CNU deals with two separate crises: one regarding an estranged father about to lose custody of his sons and another revolving a young man who takes control of a coffee shop.
16 votes
Watch on Amazon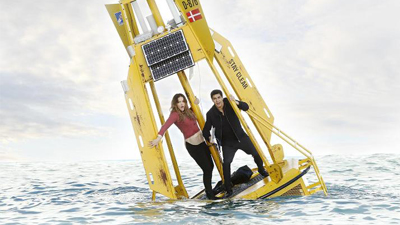 #3 - Sharknerdo
Scorpion Season 3 - Episode 15
Team Scorpion's job to find sunken treasure goes awry when Walter and Paige's boat explodes, leaving them lost in the middle of the Pacific Ocean surrounded by sharks.
2665 votes
Watch on Amazon