The Best Episodes Directed by Takayuki Chiba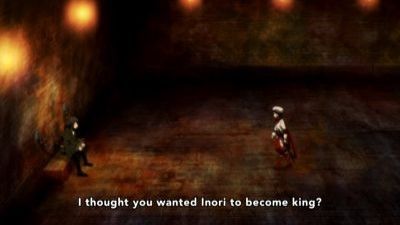 #1 - Pandemonium
Ibuki arrives into Shuka to meet Agito where he is told to kill Inori. Knowing the truth, Inori's wrath and madness brings about Red Dragon.
14 votes
Watch on Amazon
#2 - The Town of Fog Where Greed Brews
The gang travels to London to face another Mortal Sin, the Demon Lord of Greed. Maria finds a strange shop that sells a potion that purports to grant anyone their wildest desires. Lucifer makes haste to the shop's location, only for them to quickly fall into a trap, but will Maria and Levi be able to handle themselves once they're separated from Lucifer?
0 votes
Watch on Amazon