The Best Episodes Directed by Sho Sugawara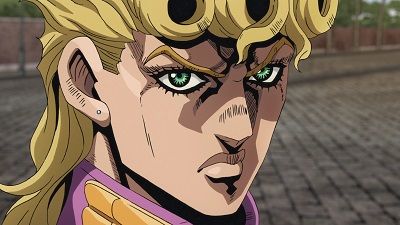 #1 - Gold Experience Requiem
Giorno takes the arrow that Buccellati and the others had acquired and stabs Gold Experience with it during the final battle with Diavolo. Gold Experience evolves into Gold Experience Requiem and doesn't even allow Diavolo to reach the truth of "dying" and he is forced to meet an end that never truly has an end.
81 votes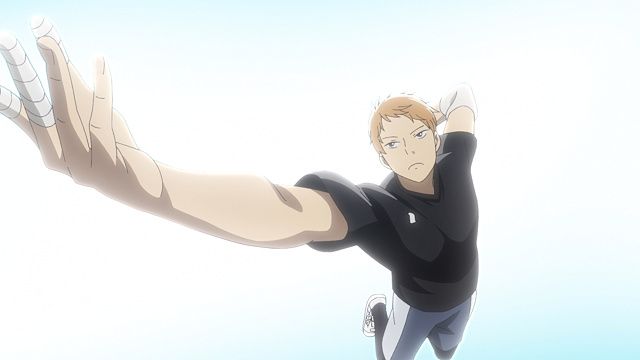 #2 - A Dog's Perspective and a Giraffe's Perspective
Yuni and Kimichika now go to Seiin High School, but haven't really talked to each other since their last middle school tournament. Oda, Seiin's volleyball team captain, tries to get Kimichika to join the team.
21 votes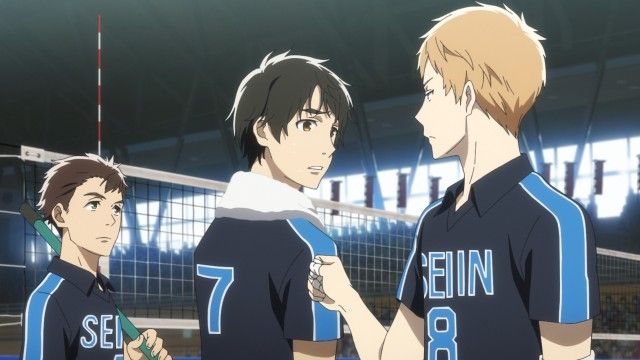 #3 - The Hero and the Genius 1
Seiin and Fukuho finally face off to see who'll go to the nationals to represent Fukui. Even without Ochi at their side, Fukuho starts off strong.
13 votes