The Best Episodes Directed by Paul Watson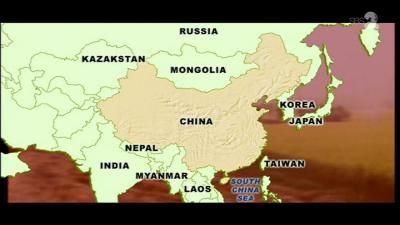 #1 - Ultimate China
China, with 1.3 billion people and a land mass larger the U.S., no one would question its incredible diversity. Join Justine Shapiro, Zay Harding and Megan McCormick to travel throughout China, from Beijing, Shanghai, Shenzen, to Hong Kong, You do not want to miss seeing the Great Wall and the Three Gorges Dam.
2 votes
Watch on Amazon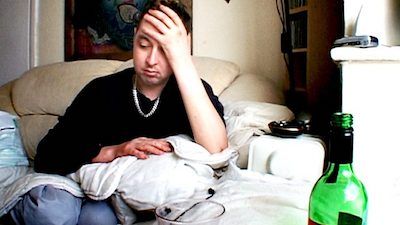 #2 - Rain in my Heart
Documentary which follows four alcohol abusers - Vanda, aged 43; Mark, 29; Nigel, 49 and Toni, 26 - from the impoverished Medway towns of north Kent. Filmed over the course of a year, Paul Watson's camera follows them from Gillingham's Medway Maritime Hospital to their homes, resulting in a film that illustrates the troubles they face and the impact of their behaviour on those around them. The fact that two of the four died during filming is grim testimony to the illness of alcoholism.
0 votes