The Best Episodes Directed by Mike Sikowitz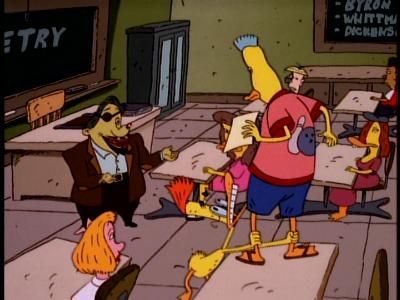 #1 - Research and Destroy
Duckman Season 2 - Episode 8
Ajax's natural talent for poetry makes him popular. Duckman gets him signed to a contract for a job creating greeting cards, but Ajax isn't happy with his new occupation.
11 votes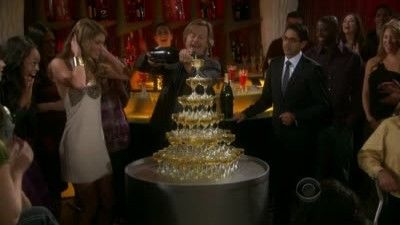 #2 - Refusing to Budget
Timmy teaches Russell how to budget after all utilities are suddenly turned off. Audrey tells someone all about publishing and shows off her office.
923 votes
Watch on Amazon