The Best Episodes Directed by Keiji Kawakubo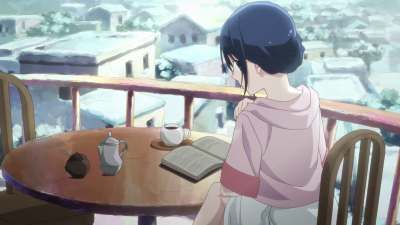 #1 - How to Rest
Haruhiro and his party take the day off and use this time to rest and prepare for their next challenges.
94 votes
Watch on Amazon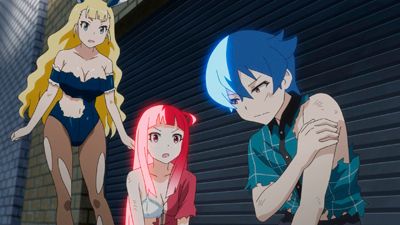 #2 - We Formed a Team - Call Us Electric Mayo!
Tamotsu, Arisa and Niwaka visit Matome's hideout, where they discuss Tamotsu's new powers and the current state of Akihabara. What evil lurks in the streets of their favorite town?
50 votes
Watch on Amazon