The Best Episodes Directed by Joseph Scott
#1 - Eliza Unplugged
Shane is ready to leave the Thornberrys to go back to his life as a popstar and Eliza has to be fast to tell Shane her true feelings for him before its too late. But when Shane and Eliza have a little fight and Shane runs away,can Eliza find him in time to make up and tell her feelings?
4 votes
Watch on Amazon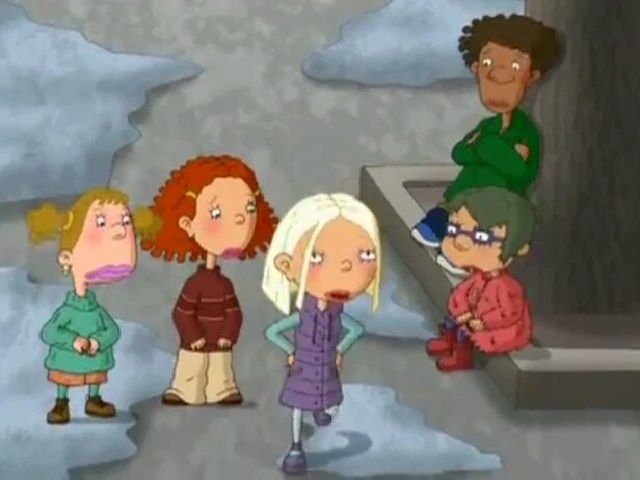 #2 - Far From Home (3)
Ginger gets a scholarship to the Advanced Arts Academy, but Dodie isn't exactly peachie with it. As Ginger tries to explain to Dodie that she'll be back soon, Dodie thinks she's abandoning everything she has here. As soon as Dodie confides her feelings to Courtney, she tries to play the role as Ginger for a while, but it doesn't seem to work just right. Courtney, Macie and Dodie then find out a terrible secret that could ruin Ginger if they don't tell her quick enough. Meanwhile, Darren wants to tell Ginger so badly he may have fallen in love with her, and doesn't want to say goodbye.
5 votes