The Best Episodes Directed by Joel Oliansky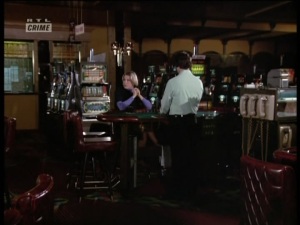 #1 - Snake Eyes (2)
The disease continues to spread and the rest of the hotel/casino's guests want to know what is going on. They want to get out of the building but Quincy and his colleagues know that they have to keep the disease, and the guests, contained. If the disease gets out of the hotel it could cause an epidemic that could quickly spread all over the country!
8 votes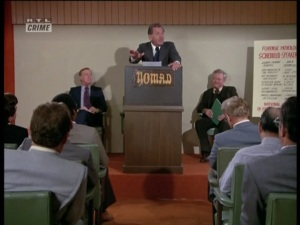 #2 - Snake Eyes (1)
Quincy, Lee and Danny are all in Lake Tahoe together. Quincy is there for a forensic Pathologist convention and the others for a weekend break. While they are there the guests and staff start coming down with some kind of strange illness. Quincy and a couple of other Forensic Pathologists are called in to help but when some of the patients start dying they still have no clue as to what is killing them. To make things worse the casino owner does not want to admit that anything is wrong, as it will affect his bookings and profits.
28 votes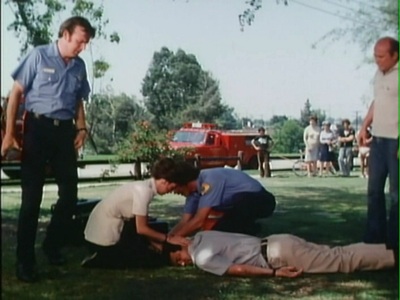 #3 - The Indirect Method
Emergency! Season 5 - Episode 6
Station 51 receives a new trainee: Karen Overstreet, who is determined to prove a woman can do the paramedic's job. A man tries to gas himself, and then changes his mind. During a house fire, Roy tries to save an invalid, and nearly dies when broken wires send electricity through his body. Fortunately for him, trainee Overstreet knows how to use a defibrillator!
17 votes