The Best Episodes Directed by Gabriel Range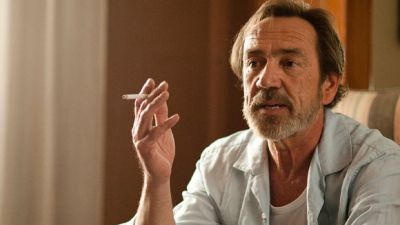 #1 - The Silent and the Damned (Part 1)
Falcón investigates a number of suicides among Seville's city high-flyers. Doubting the authenticity of the evidence, Falcon finds his life in danger when he discovers the dark secrets and lies that have played a part in the deaths.
123 votes
Watch on Amazon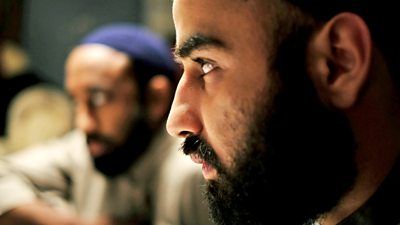 #2 - The Attack: Terror in the UK
The Attack: Terror In The UK is a drama-documentary based on real-life stories from inside the UK's counter terrorism unit. It tells the story of an ISIS-inspired terrorist group planning a firearms attack, and follows the on-going police investigation. It focuses on Joseph, a young man who, while in prison for drug charges, is recruited by Ahmed, an Islamic extremist who converts him to the Muslim faith and along with other inmates radicalises him.
0 votes
#3 - The Day Britain Stopped
Dramatised documentary which analyses the catastrophe and national tragedy that could happen to Britain if its already over-burdened transport systems reached breaking point. Set in the future on 19 December 2003 and presented as if it were a retrospective documentary made subsequently, complete with mock archive footage and hindsight interviews.
0 votes