The Best Episodes Directed by David Tennant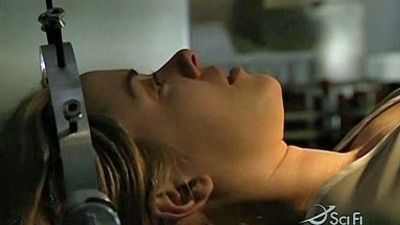 #1 - Friendly Fire
Awakening in a hospital Jane learns that she murdered Riley. Meanwhile, Maureen investigates a doctor researching Neuros.
31 votes
Watch on Amazon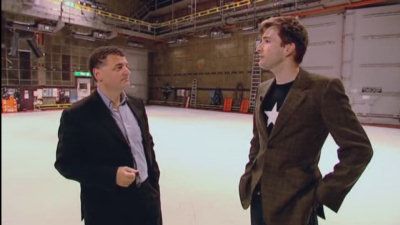 #2 - Do You Remember The First Time?
Broadcast alongside "Blink". This week, David Tennant directs his very own Doctor Who Confidential. TV's top Time Lord has been given complete control to film his own very personal account of the making of Doctor Who. David takes a nostalgic voyage of discovery to find out the secret behind the success of Doctor Who.
69 votes
Watch on Amazon