The BEST ReelzChannel Shows
The top 3 shows on ReelzChannel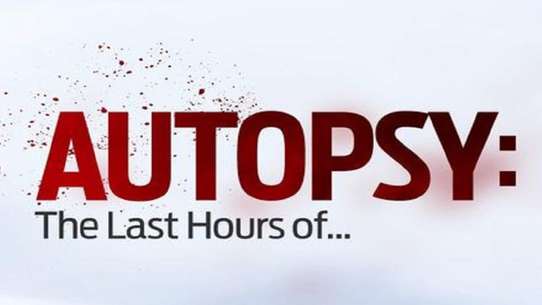 #1 - Autopsy: The Last Hours Of...
Global celebrities who died suddenly, unexpectedly and tragically. In the wake of their passing, claims, counter claims, wild rumours and salacious theories were everywhere. But the real truth about how they died doesn't lie in trashy biographies or internet rumours – it lies in their autopsies. These cold hard medical documents establish exactly what killed them and how and why it happened.
281 votes
View Episode Rankings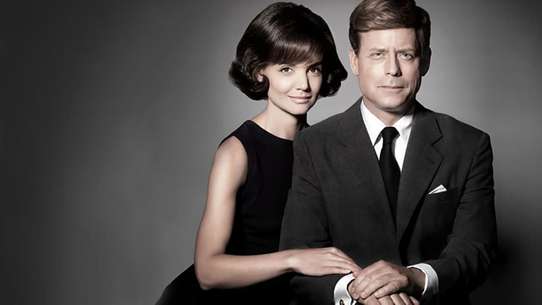 #2 - The Kennedys
The story of the most fabled political family in American history, told in a manner similar to The Godfather: a manipulative, egocentric father determined to live out his own ambitions through his sons, who in turn spent their lives dancing to his tune while at the same time trying to stand on their own. This is history through personality - the tangled relationships through which paint a picture of one of the most turbulent periods of the modern age.
638 votes
View Episode Rankings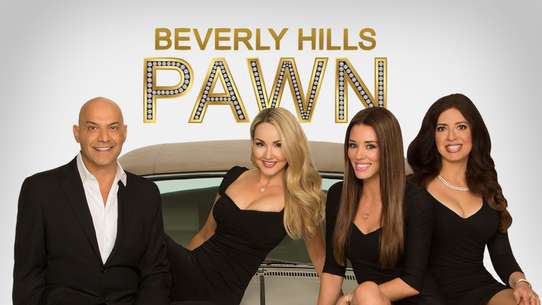 #3 - Beverly Hills Pawn
A new half-hour docu-series exploring Yossi Dina and his extraordinary pawn shop in the heart of world famous Beverly Hills. The master businessman and former army captain runs his luxury shop with an iron fist, and is known for his cutthroat negotiating and his superior taste. When Hollywood's downtrodden and desperate elite fall on hard times, they know exactly where to go to find a lot of cash...fast. Yossi grants multi-million dollar loans at a moments notice for masterpieces, gems, antiques, and priceless Hollywood treasures only attainable by the rich and famous. Each episode follows Yossi and his loyal team as they dole out massive loans to the wealthy for their incredible collectibles.
24 votes
View Episode Rankings