The BEST Oprah Winfrey Network Shows
The top 3 shows on Oprah Winfrey Network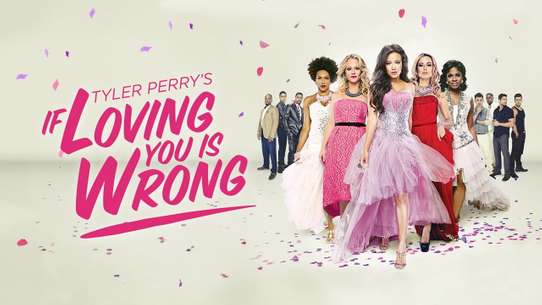 #1 - Tyler Perry's If Loving You Is Wrong
This sexy, sleek drama takes viewers into the lives of a group of husbands, wives and friends that live and love in the same middle class neighborhood. On the surface they are true-to-life, relatable people – raising children, working jobs, finding and maintaining romance - but just below the veneer of happiness, their lives are entangled by heartbreak, deceit and lies that threaten to destroy everything.
172 votes
View Episode Rankings
#2 - Tyler Perry's The Haves and the Have Nots
Written, directed and produced by Tyler Perry, "The Haves and the Have Nots" is a drama series following the dynamics of the affluent Cryer family and the impoverished family of Hanna, their housekeeper, and the obstacles and secrets that exist within both families.
390 votes
View Episode Rankings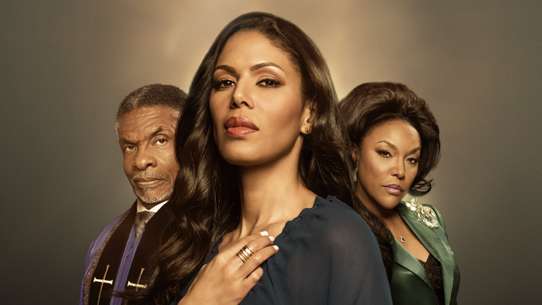 #3 - Greenleaf
The Greenleaf family, which runs sprawling Memphis megachurch Calvary Fellowship World Ministries, appears to be a loving and caring clan. Beneath the surface, though, exist scandalous secrets and lies. Greed, adultery and sibling rivalry are among the issues that threaten to test the family's faith and tear the group apart. The scandalous happenings are uncovered by Grace, the estranged daughter of church leader Bishop James Greenleaf, when she returns home after a 20-year absence.
286 votes
View Episode Rankings