The BEST Discovery Channel (UK) Shows
The top 3 shows on Discovery Channel (UK)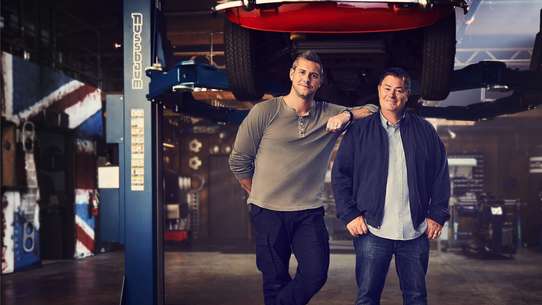 #1 - Wheeler Dealers
Experienced car dealer, Mike Brewer, is joined by multi-talented mechanic, Ant Anstead, in a monumental motoring mission: to find and restore iconic cars to later sell for a profit at their LA-based shop.
1,218 votes
View Episode Rankings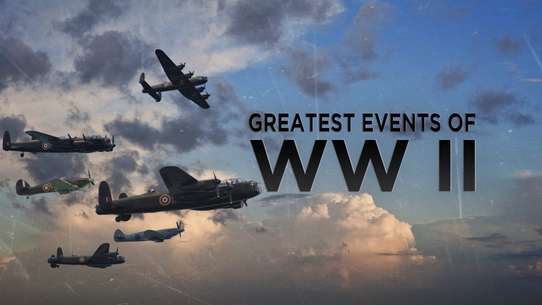 #2 - Greatest Events of World War II In Colour
Using highly advanced colourisation techniques, critical moments from World War II, from Stalingrad to The Battle of Britain, are shown in a whole new light.
110 votes
View Episode Rankings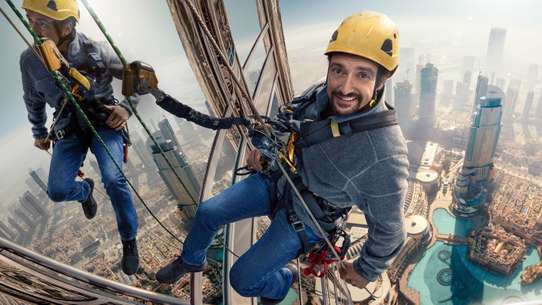 #3 - Richard Hammond's BIG
Richard Hammond is going behind-the-scenes of the largest structures and machines in the world to understand the science of 'big' – how engineers go about building, maintaining and using these superstructures. Each episode of Richard Hammond's BIG! takes him to a new location and mega structure, where he meets the unsung heroes at the front line making them work and explores the science behind them with a series of experiments.
54 votes
View Episode Rankings