The Philanthropist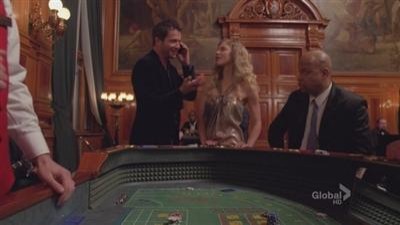 #1 - Paris
Season 1 - Episode 3
Olivia is reunited with an old friend who is caught in a sex-trafficking ring on a visit to Paris. Teddy does everything in his power to save the helpless young women.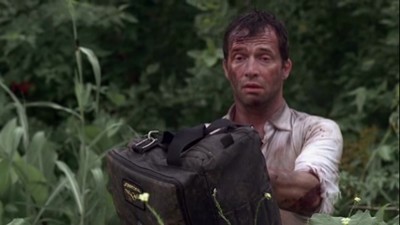 #2 - Nigeria Part I 7.08
Season 1 - Episode 1
A wealthy philanthropist's life is changed when a hurricane hits the Nigerian town he was visiting. During the storm the billionaire rescues a young boy. These events lead him to pursue his new found passion for helping those in need.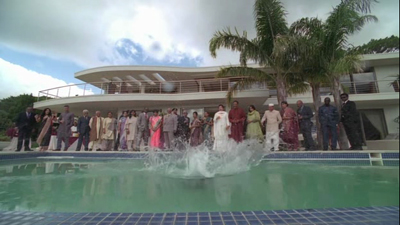 #3 - Kashmir
Season 1 - Episode 7
When Teddy tries to close a deal with the Indian and Pakistani governments to rebuild a water system in Kashmir, he disappears on his mission.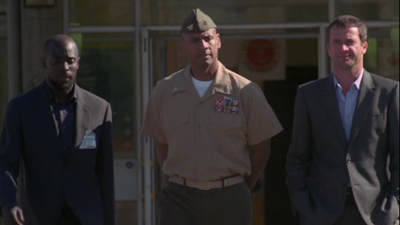 #4 - San Diego
Season 1 - Episode 6
Teddy and Dax travel to San Diego and try to find the thief who stole Teddy's identity. In the meantime, Olivia and Philip find out that Maidstone Rist is in trouble.