The Listener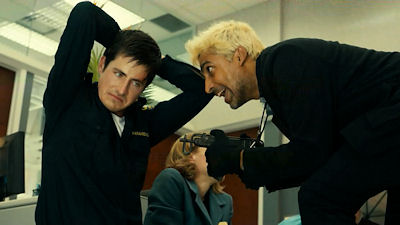 #1 - The Bank Job 8.08
Season 3 - Episode 1
Despite his decision to stop using his telepathic abilities, Toby is forced to use them when he finds himself hostage in the middle of a bank heist. It will take all of Toby's skills, both as a paramedic and a mind reader, to keep him and his fellow hostages alive.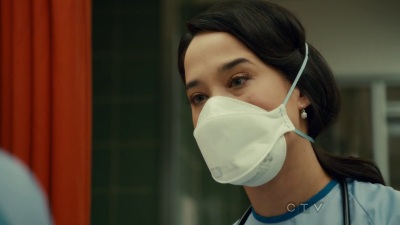 #2 - Lockdown 8.08
Season 3 - Episode 10
Toby and the IIB race to track the source of a deadly virus before the outbreak claims any more lives.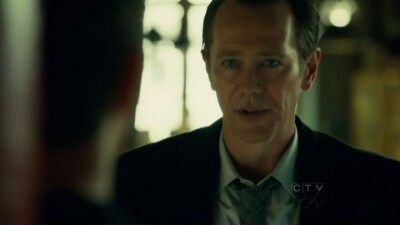 #3 - Now You See Him 8.04
Season 3 - Episode 8
When Magnus Elphrenson escapes prison again, Toby must help Michelle recapture him before the criminal mastermind seeks vengeance on his nemesis.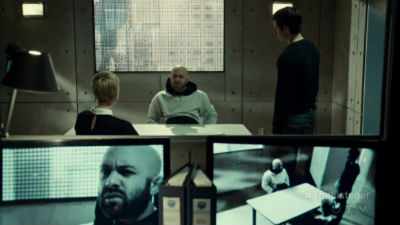 #4 - Fatal Vision 8.02
Season 4 - Episode 13
After shooting and killing a suspect, Toby struggles with post-traumatic stress disorder (PTSD) as the IIB tries to stop an assassination.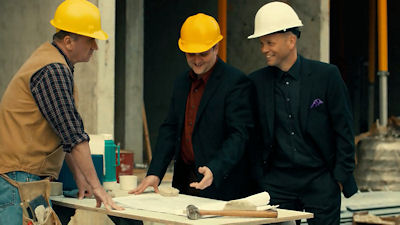 #5 - Cold Case Blues 7.94
Season 3 - Episode 2
Working his first official investigation, Toby must contend with Alvin Klein's skepticism and personal agenda in solving a decade-old murder.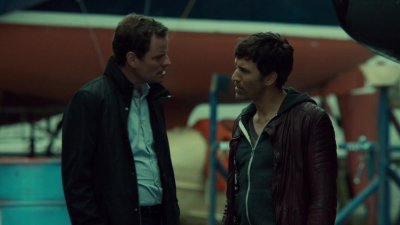 #6 - In Our Midst 7.93
Season 5 - Episode 13
Secrets from Toby's past are finally brought to light. Michelle, Toby, and Dev find themselves in the extremely uncomfortable position of investigating their own boss. On clandestine orders from Judge Samuel Griffin and Deputy Commissioner Earl Bamford of the IIB, the team must look into Becker's dealings with Curtis Maynard, a disgraced former cop with connections to drug dealing.
#7 - Reckoning 7.92
Season 2 - Episode 13
Toby connects with a gifted young woman whose mental powers appear to rival or even surpass his own who maybe connected to a series of suspicious suicides linked to an old biker gang.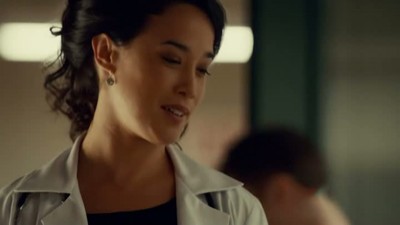 #8 - The Taking 7.92
Season 3 - Episode 4
Toby and Michelle investigate the abduction of an African teenager whose driver/bodyguard, Kwesi, was shot during the altercation.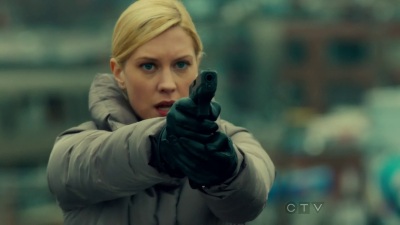 #9 - The Shooting 7.89
Season 3 - Episode 13
With Michelle's career on the line, Toby and the IIB must prove she was set up after a bad tip led to the shooting of a suspect.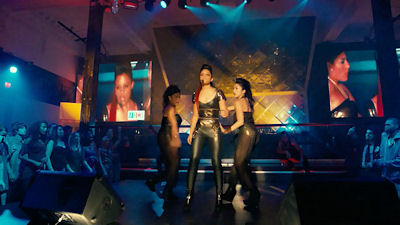 #10 - Curtain Call 7.87
Season 3 - Episode 3
After a member of a superstar performer's crew is electrocuted by a microphone, Toby finds himself amidst the entourage of Jade, one of pop music's most popular and innovative performers.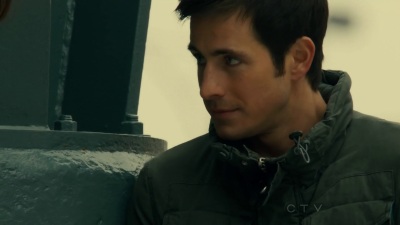 #11 - Crossed 7.87
Season 3 - Episode 9
Toby starts doubting his abilities after Michelle questions the veracity of his insights during their investigation into a wealthy philanthropist's murder.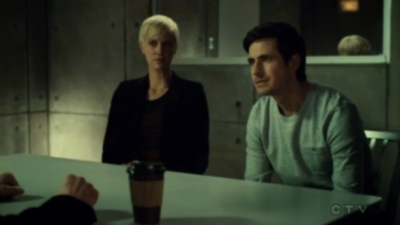 #12 - Smoke and Mirrors 7.86
Season 5 - Episode 4
While the team investigates a botched magic stunt that killed an investment guru, Becker's scrutiny of Toby threatens to expose his secret.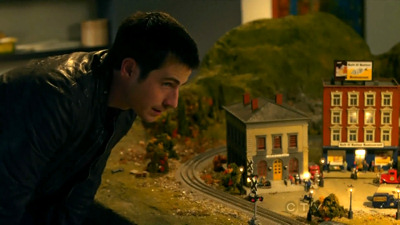 #13 - The Brothers Volkov 7.84
Season 2 - Episode 4
Toby and Michelle investigate a suspicious homicide when a Russian Consul General is found dead and his son, protected by diplomatic immunity, confesses to his murder.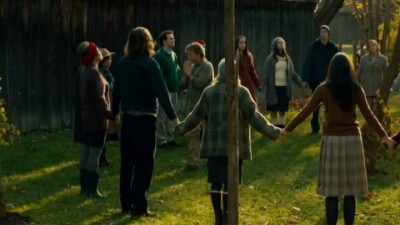 #14 - She Sells Sanctuary 7.83
Season 3 - Episode 6
Toby and Michelle investigate the link between a cult and the disappearance of three young women.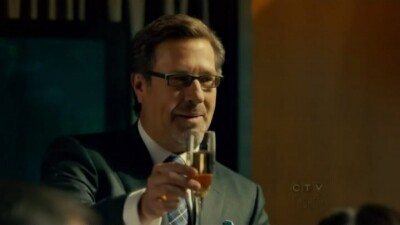 #15 - Poisoned Minds 7.82
Season 3 - Episode 7
Toby and Michelle investigate the death of a pharmaceutical executive who released a drug with killer results.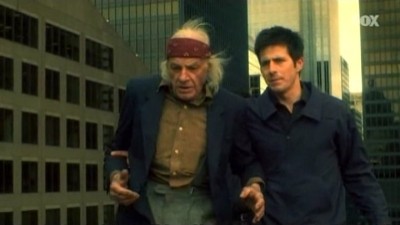 #16 - Iris 7.81
Season 1 - Episode 7
Toby and Oz are called to a hotel after a baby falls out of a window. Before they can act, a mysterious teenage girl named Iris appears and places her hands over the baby and brings him back to life. Toby finds out she has a faith healing gift and gets a telepathic hit that makes him believe someone is trying to harm her.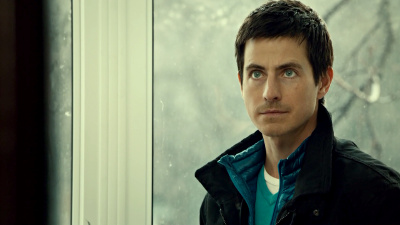 #17 - The Blue Line 7.81
Season 4 - Episode 2
Toby and Michelle track a gang of robbers armed with lethal, high-powered bullets under the additional pressure of a demanding new police superintendent.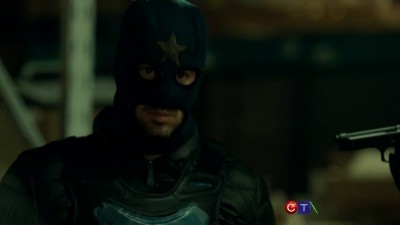 #18 - Captain Nightfall 7.80
Season 3 - Episode 11
Toby and Michelle investigate a series of violent home invasions, which are being interrupted by a vigilante citizen dressed as a superhero.
#19 - False I.D. 7.80
Season 4 - Episode 12
When Toby and Michelle go after a suspect in the murder of a Latin crime boss, their case is halted by interference from the police superintendent.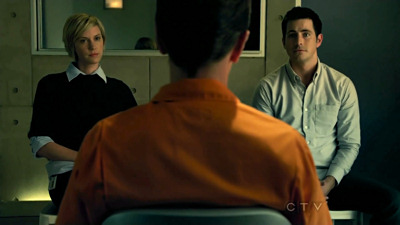 #20 - The Magician 7.79
Season 2 - Episode 6
Magnus, an imprisoned criminal mastermind holds the key to the whereabouts of a kidnapped judge.
#21 - In His Sights 7.79
Season 2 - Episode 3
Toby investigates an assassination threat against a high-ranking military colonel who may have been involved in the mysterious disappearance of an army private.
#22 - The Bro Code 7.78
Season 3 - Episode 12
Oz unwittingly puts his life in danger after he convinces Toby to help a childhood friend who witnessed a murder.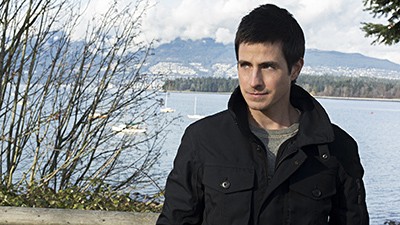 #23 - Blast from the Past 7.77
Season 4 - Episode 1
Toby and Michelle investigate a string of high-tech thefts in Vancouver. Toby's personal life also heats up as his relationship grows with crime reporter Tia Tremblay, who is inexplicably the one person he can't read. Meanwhile, new director of emergency services Oz Bey realizes that being the boss is harder than he expected.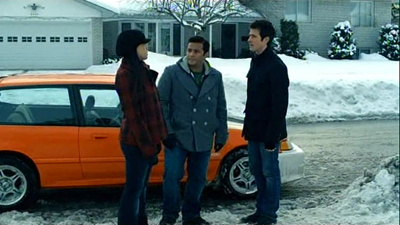 #24 - The Journey 7.76
Season 1 - Episode 13
Toby introduces the accident victim who seems to know him to Dr. Ray, who instantly recognizes him as Frank Cardea, the man who brought Toby to him 20 years ago. As Toby continues to try to piece together Frank's fragmented memory shards, he realizes his mother is still alive and may be in mortal danger. Meanwhile, another man named Victor Cloonie appears with the benign intention of taking Toby to his mother. Toby, Oz, Olivia and Det. Marks all end up involved in the search for Maya, with potentially tragic consequences.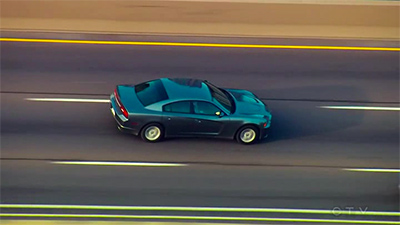 #25 - Amuse Bouche 7.75
Season 5 - Episode 7
The team investigates the murder of a cooking show contestant, poisoned on live television.