The Flash
#1 - Fast Forward 8.37
Season 1 - Episode 15
Jay's killer, Nicholus Pike, is released from jail and blames the Flash for Jay's death. He sets the Flash up by using a heat seeking bomb on him, but something goes awry. Instead of killing the Flash, it sends him into the future where Pike is in charge and outlaws anyone from mentioning the Flash.
#2 - Ghost in the Machine 8.34
Season 1 - Episode 9
Barry befriends an african american who was once a super hero that defeated a terrorist called the ghost who blackmailed the city through television sets when the presumed dead crimmnal is defrosted the night shade is back in buisness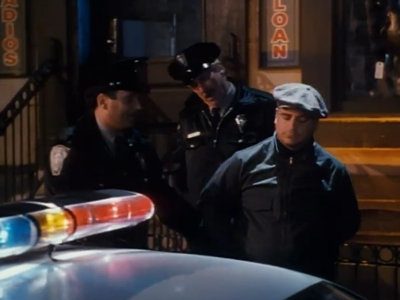 #3 - Good Night, Central City 8.30
Season 1 - Episode 20
When a ""presumed to be dead"" criminal's body disappears, Barry is suspected. The criminal has invented a machine that makes anyone who hears it's strange sound waves fall into a deep sleep.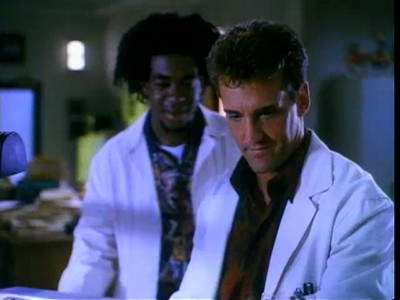 #4 - Shroud of Death 8.23
Season 1 - Episode 8
Pieces of a broken medallion are the only clue to an unknown assassin who is on a deadly rampage in central city.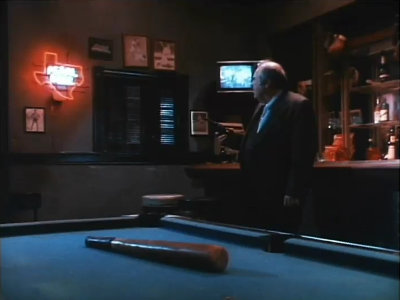 #5 - Sins of the Father 8.23
Season 1 - Episode 6
A murderer escapes from prison to find his loot and kill Barry's father, the cop who put him away.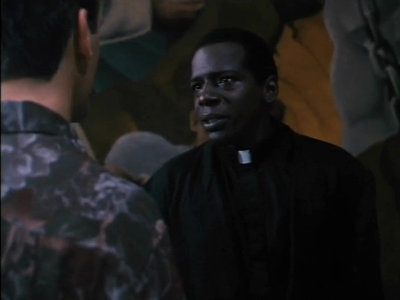 #6 - Out of Control 8.13
Season 1 - Episode 2
Homeless people are disappearing/dying. But no one can find the bodies. Tina's friend comes to town for a visit.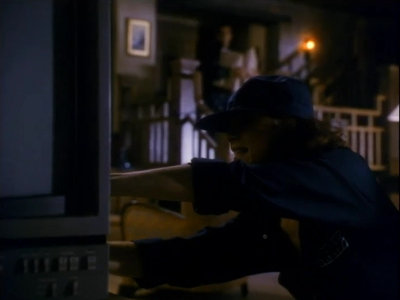 #7 - Watching the Detectives 8.06
Season 1 - Episode 3
A corrupt DA hires Megan Lockhart to find out the Flash's identity. Then he blackmails Barry to work for him, or he'll expose his secret.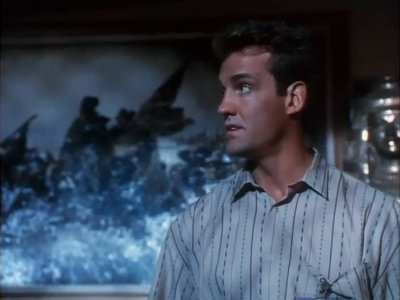 #8 - Honor Among Thieves 8.05
Season 1 - Episode 4
While arranging security at the Central City Museum, Barry is reunited with an old girlfriend and a former mentor.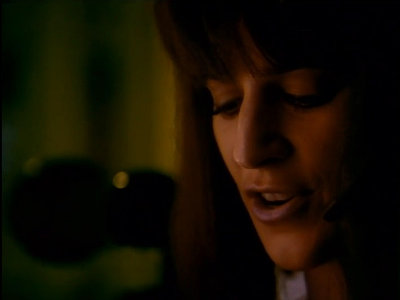 #9 - Child's Play 8.02
Season 1 - Episode 7
An orphan boy has information that incriminates a 1960s cult figure who is trying to make a comeback.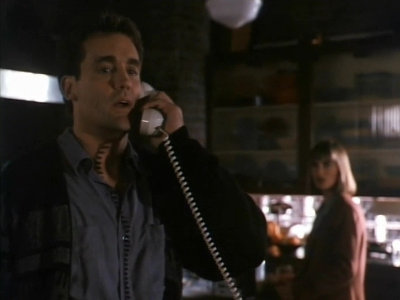 #10 - Double Vision 8.01
Season 1 - Episode 5
A mad scientist uses the Flash as a supernatural force.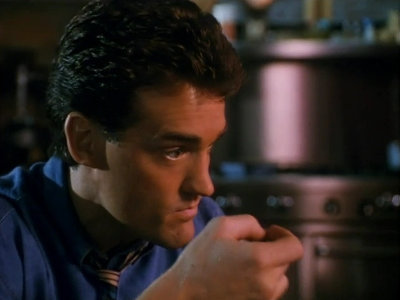 #11 - Be My Baby 8.00
Season 1 - Episode 14
Barry must protecting a woman and her child from her Criminal ex-husband.
#12 - The Trial of the Trickster 7.90
Season 1 - Episode 22
The Trickster escapes from his trial and brainwashes the Flash.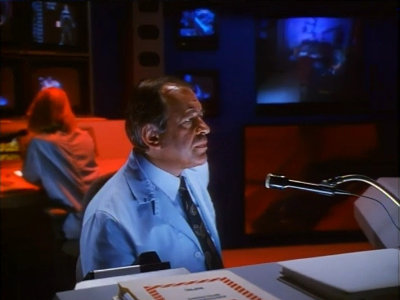 #13 - Alpha 7.90
Season 1 - Episode 21
Barry and Tina befriend an Android who's running from a group of assassins wanting to use her as a deadly weapon.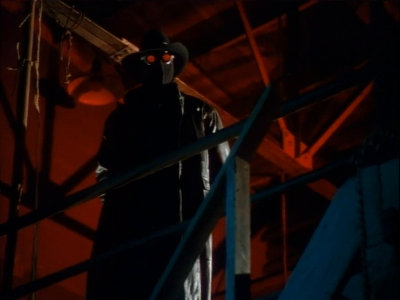 #14 - Deadly Nightshade 7.85
Season 1 - Episode 16
The Flash and the Nightshade team up once again as they go up against a nightshade imposter.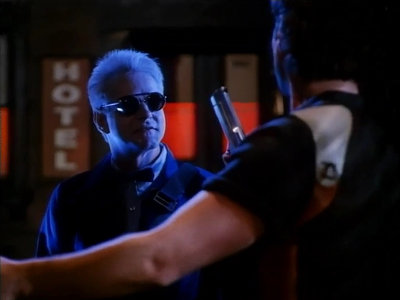 #15 - Captain Cold 7.82
Season 1 - Episode 17
Captain Cold, who freezes his victims to death, is contracted to kill the Flash.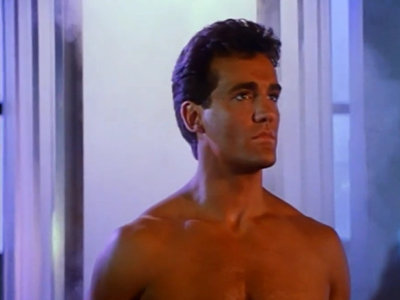 #16 - Twin Streaks 7.74
Season 1 - Episode 18
A scientist clones Barry. The clone is physically perfect but emotionally it is still a child.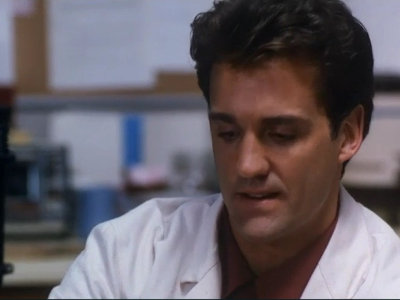 #17 - Pilot 7.69
Season 1 - Episode 1
A laboratory accident endows a police scientist with the ability to move at superhuman speed which he uses to battle a menacing gang as a superhero.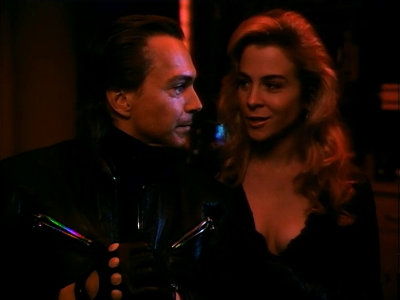 #18 - Done with Mirrors 7.61
Season 1 - Episode 19
Barry meets an old classmate and gets involved in a scheme to rip off Star Labs.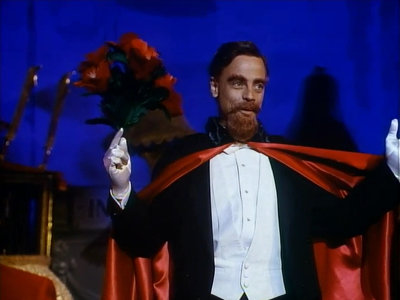 #19 - The Trickster 7.53
Season 1 - Episode 12
Barry must protect his old girlfriend, Megan Lockhart, from an obsessed, maniacal criminal disguised as The Trickster.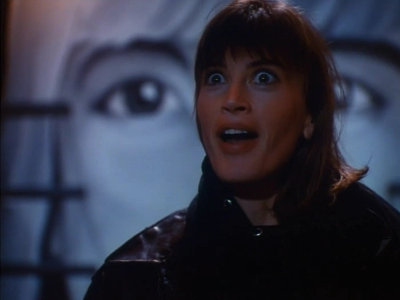 #20 - Tina, Is That You? 7.49
Season 1 - Episode 13
When Barry has nightmares about Tina betraying him, she puts them both under her scanner; but something goes terribly wrong. His dreams are transferred into her mind and now she thinks that she is a gang member.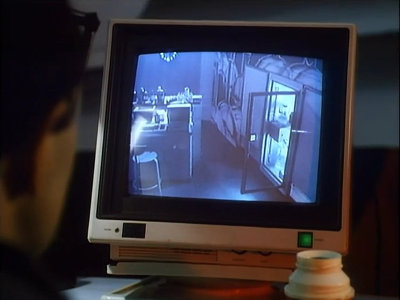 #21 - Sight Unseen 7.43
Season 1 - Episode 10
Barry finds himself up against an unseen criminal who traps Tina and her boss in the lab.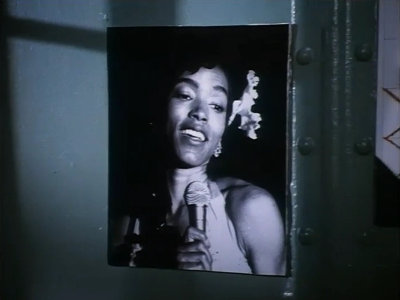 #22 - Beat the Clock 7.24
Season 1 - Episode 11
When Julio's old friend - a jazz musician accused of killing his wife years ago - is scheduled for execution, Barry and Julio race against the clock to prove his innocence.