The Fall Guy
#1 - Losers Weepers (2)
Season 4 - Episode 2
A cast of comedians, an insurance agent and the theft of $3 million interact in this episode.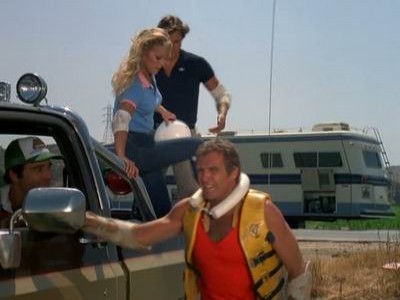 #2 - Mighty Myron 8.50
Season 2 - Episode 5
Colt and Howie visit the circus to bring in a jewelry thief, only to find him murdered and an orangutan seemingly responsible. With the primate on the run, Colt and Howie must track him down and prove his innocence before he is put to sleep.
#3 - Colt Breaks Out (2) 8.40
Season 2 - Episode 4
After breaking Dan out of jail and with Mary who witness the murder Littlefield engineered, Colt goes back to L.A. to vindicate Dan. But when Littlefield learns that Mary's a witness against him, he calls someone in the National Guard and they capture Howie and the stunt men who were making their way back to L.A. So Colt can't let Mary testify, and with no other choice, he goes back to Littlefield with Dan and Mary to break Howie and the others. But Littlefield is ready for him.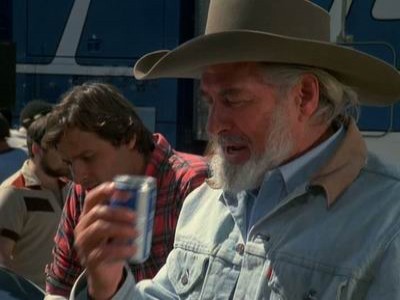 #4 - Colt's Outlaws (1) 8.33
Season 2 - Episode 3
While shooting on location, Colt and his mentor Dan Wild go drinking and when they come out of the bar, the sheriff arrests Wild for being drunk. The next day, Colt learns that while in custody, Wild shot someone. Colt returns to L.A. and learns that the mayor of the town is crooked. He also finds out that the governor is trying to build a case against the mayor, but so far the only person willing to testify against him was the man Wild killed. Obviously Wild was set up. Colt then comes up with a plan. He organizes some of the stunt men who are Wild's friends, and they pose as bikers and go down to the town and tear it up.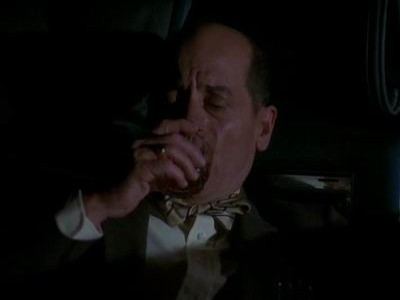 #5 - How Do I Kill Thee...Let Me Count the Ways 8.33
Season 2 - Episode 9
A man is tricked into supplying computer tapes by using a fake auto accident and telling him the other victim died, thus making him a murderer. Two bumbling detectives take the case.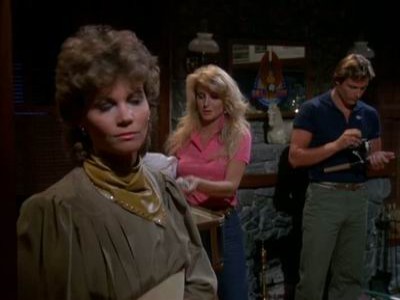 #6 - The Ives Have It 8.25
Season 2 - Episode 2
Terri sends Colt to Aruba to bring back a burglar, but it turns out she is one of twins and had a good reason for the breaking and entering. But which one did it?
#7 - Colt's Angels 8.20
Season 1 - Episode 5
Colt is sent to the Mohave Desert to bring back a biker wanted for drug dealing, rape, and assault. He infiltrates the biker's club and competes with them in difficult stunts.
#8 - License to Kill (2) 8.17
Season 1 - Episode 10
Colt and company go to Hawaii to catch a man who turns out to be trying to stop an assassination. Things get mixed up and Colt becomes a target.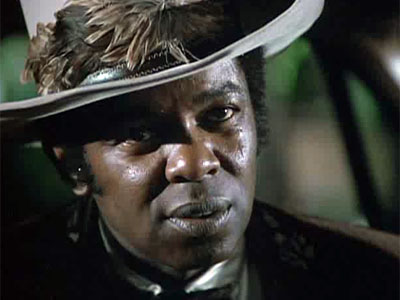 #9 - The Fall Guy 8.04
Season 1 - Episode 1
Big Jack sends Colt, with Howie, to find a driver who was responsible for a hit-and-run that hospitalized a young child, and who has since jumped bail. Arriving in a small backwater town, Colt discovers that the man is actually a crooked sheriff, and finds himself up against the entire town's police force.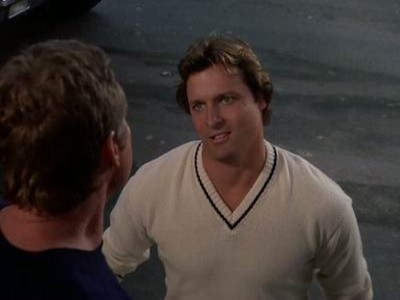 #10 - Win One for the Gipper??? 8.00
Season 2 - Episode 10
Colt's nephew and a friend are kidnapped by some army men who want to have a winning football team.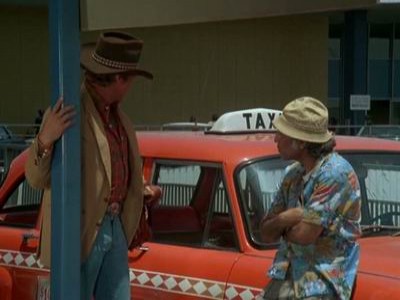 #11 - A Piece of Cake 8.00
Season 2 - Episode 7
Terri sends Colt to New York City to bring in a bail jumper, only for Colt to find himself stepping into the middle of an FBI stakeout to try and nail a syndicate member -- via any means necessary!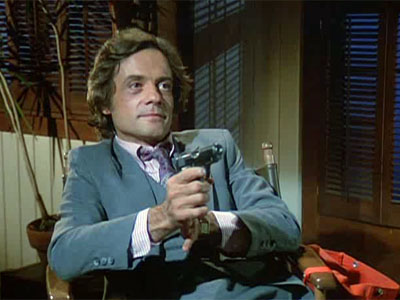 #12 - The Rich Get Richer 7.87
Season 1 - Episode 3
The bounty keeps them on the run as he tries many places to sell the bonds he stole. Kay Faulkner is a recurring character as the insurance agent trying to recover the bonds.
#13 - Ladies On the Ropes 7.83
Season 1 - Episode 15
Eddie needs three days, so he can attend bout and prove his innocence. These skips always have a good reason to delay. He manages women wrestlers. Howie is persuaded to take part as Handsome Howard.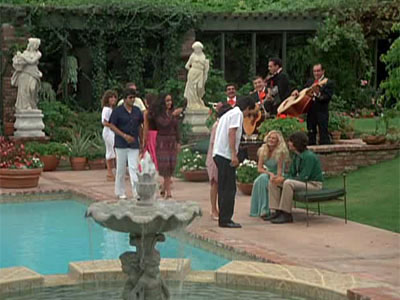 #14 - The Meek Shall Inherit Rhonda 7.78
Season 1 - Episode 2
Milton Bach is a computer hacker who ripped off the bank and ran. His wife, Rhonda, and friend Jerry stole the money and went to Mexico. He wants her back.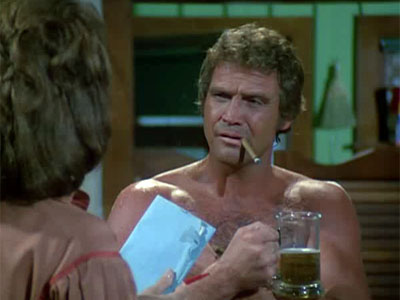 #15 - That's Right, We're Bad 7.76
Season 1 - Episode 4
Danny was framed by 'Animal' for an armored car robbery. If he goes to jail, 'Animal' will kill him. Colt and Howie go undercover in prison to protect him and it all goes awry.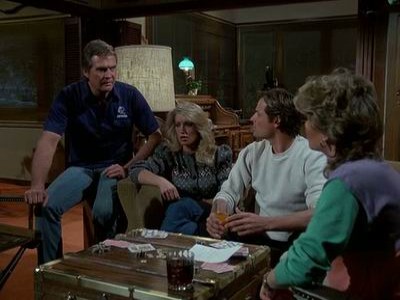 #16 - One Hundred Miles a Gallon 7.67
Season 2 - Episode 19
The son of one of Colt's friends skips, and Colt goes to South Carolina after him. However, they aren't running moonshine like he thought, and the regular drivers quit.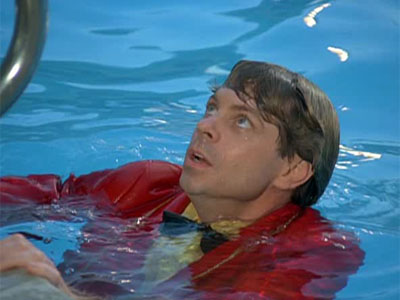 #17 - Charlie 7.67
Season 1 - Episode 19
Colt and the gang are in Las Vegas to attend a stuntman convention, where Colt meets up with old friend Charlie, a female stuntman whose brother is being hunted down by some heavies after becoming mixed up in a fraudulent scheme.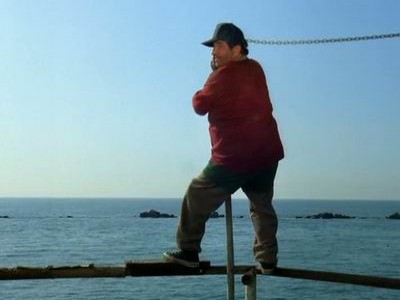 #18 - The Further Adventures of Ozzie and Harold 7.50
Season 2 - Episode 13
Down-and-out Ozzie is back with his invisible friend. This time he witnesses a murder in a penny arcade, and with the killers now after him, he turns to Colt for help.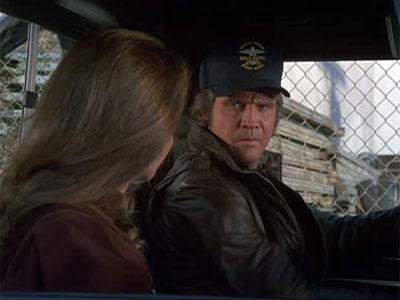 #19 - Ready, Aim, Die 7.50
Season 1 - Episode 14
A man says he must find his brother, a gambler with a big debt to a bookie who's sworn to make an example of him, before a hit-man does.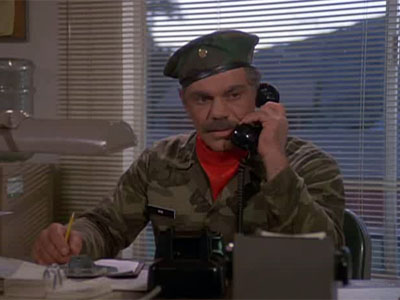 #20 - Soldiers of Misfortune 7.50
Season 1 - Episode 13
Colt and Howie 'join up', as they go undercover to try and nail a master criminal who is a mercenary trainee. In the process, they meet a woman journalist with her own reasons for pursuing this story.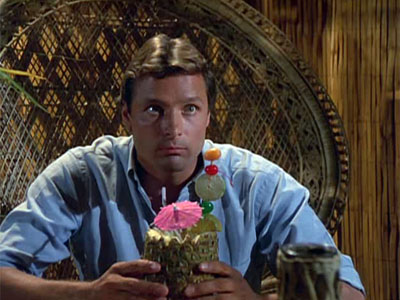 #21 - License to Kill (1) 7.50
Season 1 - Episode 9
Colt and company go to Hawaii to catch a man who turns out to be trying to stop an assassination. Things get mixed up and Colt becomes a target.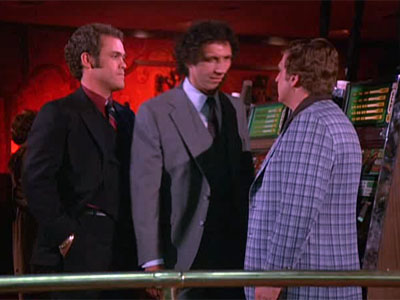 #22 - No Way Out 7.33
Season 1 - Episode 8
In Las Vegas at a cycle show, Shecky turns himself in to Big Jack and tells her he needs a bodyguard. Reluctantly, Colt takes the assignment.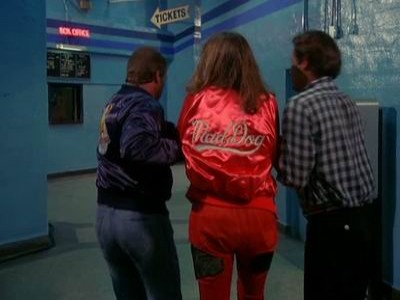 #23 - Hell on Wheels
Season 2 - Episode 8
When Colt is sent in to investigate a criminal at a roller derby team, Jody is persuaded to go undercover and join the skating stars to try and root out the real culprit.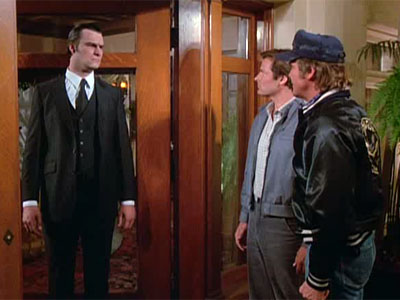 #24 - The Human Torch
Season 1 - Episode 6
Colt is sent to a country town to pick up an arson suspect. The townspeople of Federalsburg, and the suspect's mother, insist he is dead and buried.
#25 - Escape Claus
Season 5 - Episode 8
A fitting story for Christmas -- Santa is arrested for freeing the reindeer. He asks what each wants for Christmas. Jody wants a white Christmas in spite of the current heat wave; Colt reluctantly says he needs a new truck. There is a child care center threatened with eviction, and some crooks want the bonds Santa's cellmate is hiding. Trench's slogan: "You bust 'em, we bond 'em."