The Equalizer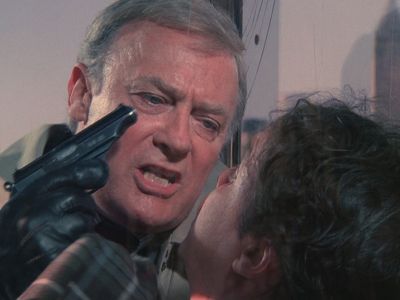 #1 - Pilot: The Equalizer 7.65
Season 1 - Episode 1
A former government agent offers his services to people facing problems too big for them to handle, such as a woman being stalked by a psychopath and a man who learns of a blackmail scheme involving government officials.
#2 - Endgame
Season 4 - Episode 21
McCall helps two sisters whom are the victims of a revenge that has been plotted by a master strategy game player.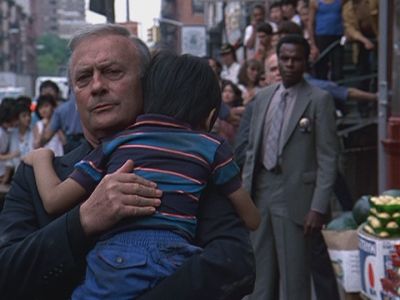 #3 - China Rain
Season 1 - Episode 2
McCall comes to the aid of a housekeeper when kidnappers grab her son by mistake.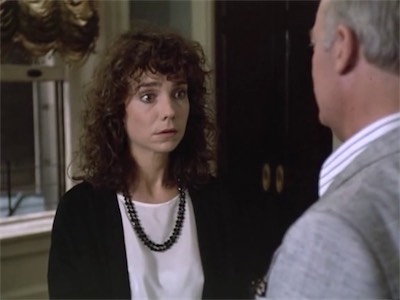 #4 - Nocturne 7.83
Season 2 - Episode 2
A blind music critic asks for help when she hears the voice of the man who raped her years before.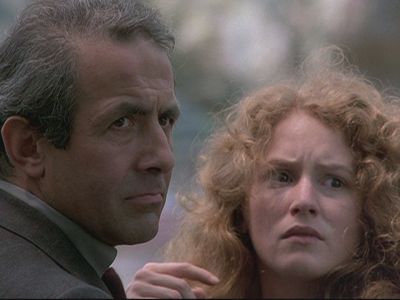 #5 - The Defector 6.95
Season 1 - Episode 3
McCall helps a double agent defect and a young boy stand up to bullies.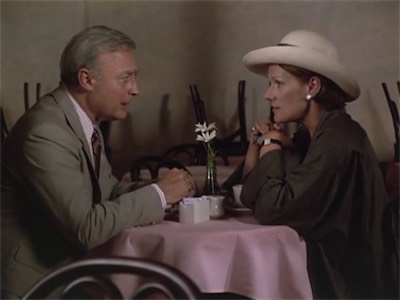 #6 - A Community of Civilized Men 7.69
Season 2 - Episode 3
McCall comes to the aid of a woman who's being squeezed to pay off her late husband's debts.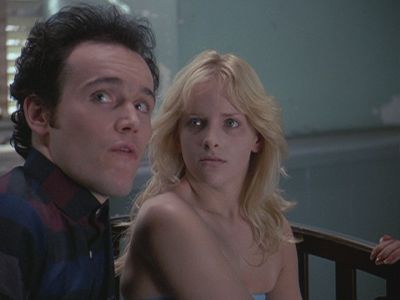 #7 - The Lock Box
Season 1 - Episode 4
McCall helps a man whose daughter has been abducted by a pimp who services covert government operations.
#8 - Joyride 7.22
Season 2 - Episode 4
Two boys drive off in a hearse; not knowing it contains a coffin full of crack.
#9 - Eighteen With a Bullet
Season 4 - Episode 4
McCall and Mickey try to help a young rock singer escape from her greedy, immoral manager.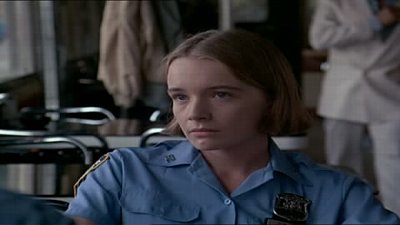 #10 - Lady Cop 7.35
Season 1 - Episode 5
A crooked cop is willing to murder to ensure that his new partner won't blow the whistle on his operations.
#11 - Shades of Darkness 7.56
Season 2 - Episode 5
McCall helps a National Guardsman who faces a murder charge and threats from the real killer.
#12 - Suspicion of Innocence
Season 3 - Episode 3
McCall regrets persuading a young retarded friend of his into going to the police after he witnesses a murder; he's arrested for the crime.
#13 - Sea of Fire
Season 4 - Episode 2
A desperate high school principal calls on McCall for help in combating the gang responsible for the rape of a girl in the school gymnasium.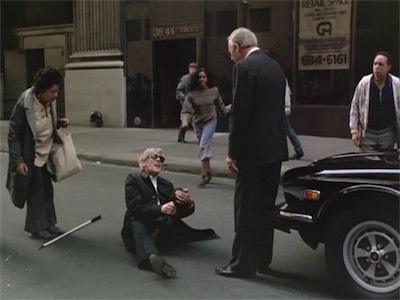 #14 - Counterfire
Season 2 - Episode 7
The odds are against McCall when he's framed for the murder of a blind man.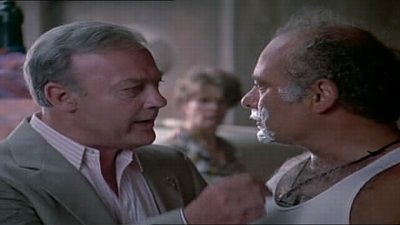 #15 - The Confirmation Day 7.35
Season 1 - Episode 6
McCall helps a former showgirl convinced someone is stalking her and a boy whose father helped steal antiques now wanted by two separate parties.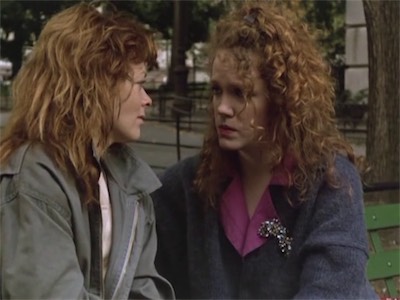 #16 - Nightscape
Season 2 - Episode 6
A rape victim asks McCall to stop her husband from tracking down her attackers.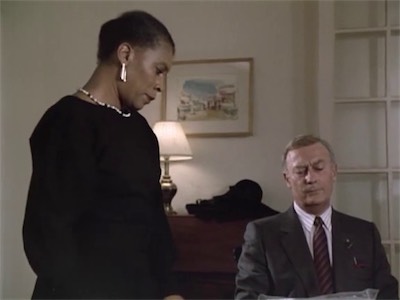 #17 - The Line 7.80
Season 2 - Episode 8
The mother of a youth killed while being harassed by an overzealous citizen's patrol appeals to McCall for help.
#18 - The Day of the Covenant
Season 4 - Episode 5
Scott learns first hand about the anti-apartheid movement when his girl friend becomes the target of a zealous Afrikaner who believes she's a terrorist.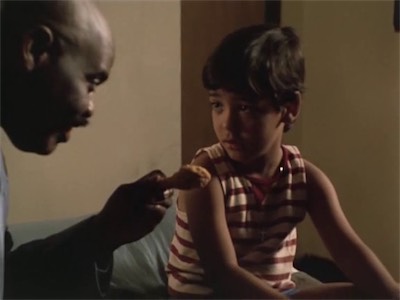 #19 - Tip On a Sure Thing 8.17
Season 2 - Episode 9
A bookie that doesn't like the odds on a race kidnaps the son of the jockey and demands the father throw the race.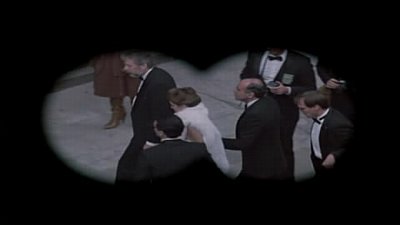 #20 - The Distant Fire
Season 1 - Episode 8
A hit man wants help to prevent another killer from murdering a woman both McCall and the hitman once loved.
#21 - Mama's Boy
Season 1 - Episode 9
A career woman wants McCall's aid in ending her son's fascination with a charismatic drug dealer.
#22 - Shadow Play
Season 3 - Episode 8
McCall helps a fellow Intelligence officer stay alive despite someone's efforts to keep him from talking to a Congressional committee.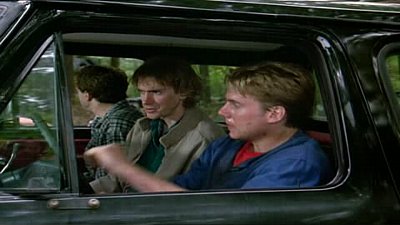 #23 - The Children's Song 7.25
Season 1 - Episode 7
Father and son protect a girl from would-be rapists intent on killing the only witness to a murder.
#24 - The Visitation
Season 4 - Episode 9
McCall's reunion with a former lover is interrupted when her medical skills are needed to deal with a deadly virus being carried by a pair of thugs responsible for killing an international arms dealer.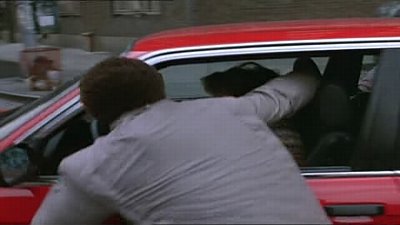 #25 - Bump and Run 7.26
Season 1 - Episode 10
Muggers seek revenge on a student who injured one of them while escaping, and a vigilante killer pins McCall's ad to his victims.