Sense8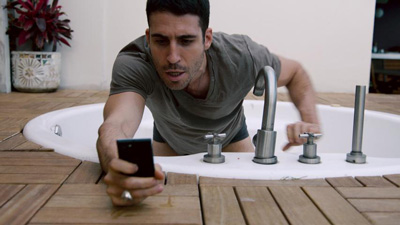 #1 - What is Human? 8.26
Season 1 - Episode 10
Will learns more about his origins and the threat to his future, while Wolfgang's actions catch up with him, even as his bond with Kala strengthens.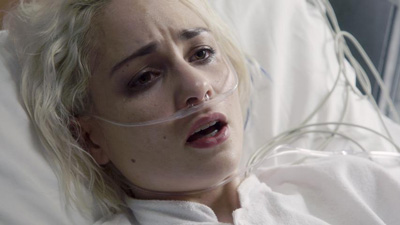 #2 - Just Turn the Wheel and the Future Changes 8.25
Season 1 - Episode 11
Riley's fate draws nearer, while Capheus and Sun are put to the test, and Wolfgang makes his boldest move yet.
#3 - We Will All Be Judged By the Courage of Our Hearts 8.20
Season 1 - Episode 8
Sun fights to adjust to her new life as Capheus tries to change his. Will and Nomi dig up disturbing information that could change everything.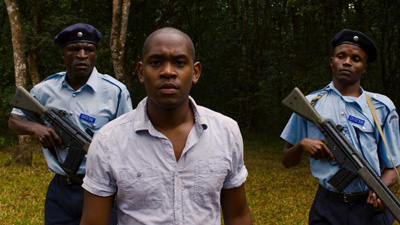 #4 - What's Going On? 8.17
Season 1 - Episode 4
Nomi's fate draws nearer, Capheus and Wolfgang's fortunes seem to have turned, but Sun is faced with an impossible choice.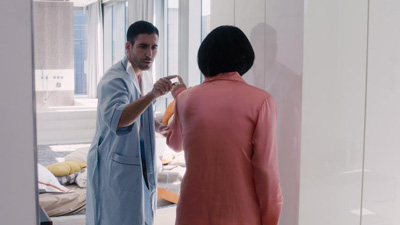 #5 - Art is Like Religion 7.86
Season 1 - Episode 5
The Sensates struggle with intensifying connections, which results in some interesting days on set for Lito and a wedding day surprise for Kala.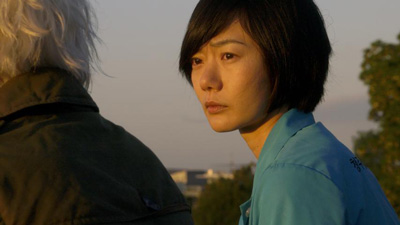 #6 - Demons 7.86
Season 1 - Episode 6
While the Sensates bond, Nomi takes a bold move to gain her freedom and Sun makes a choice she might someday regret.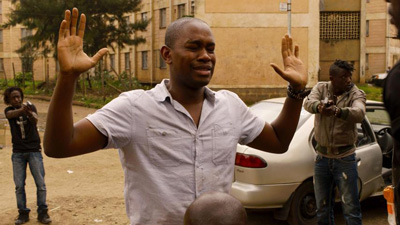 #7 - Smart Money is On the Skinny Bitch 7.86
Season 1 - Episode 3
With many of the Sensates' lives becoming more complicated, their newfound gift -- while still a mystery -- proves vital for survival.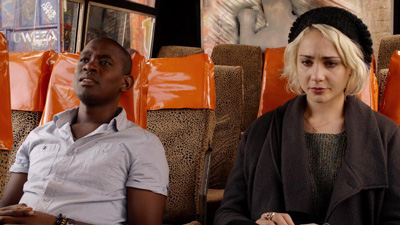 #8 - Death Doesn't Let You Say Goodbye 7.71
Season 1 - Episode 9
Riley learns about her new life and its dangers, Kala deals with the aftermath of the attack on Rajan's father, and Lito's world spins out of control.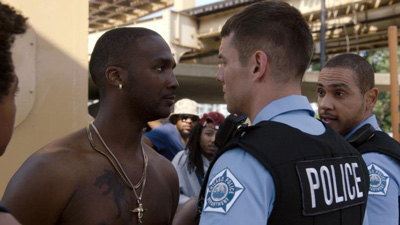 #9 - W. W. N. Double D?
Season 1 - Episode 7
Nomi makes a shocking discovery about her former doctor, while Will gets closer to the truth behind his visions and Kala's doubts grow stronger.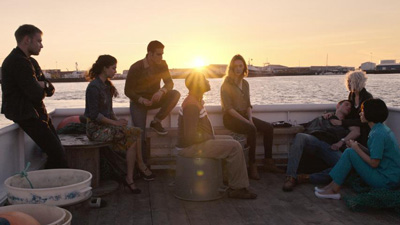 #10 - I Can't Leave Her
Season 1 - Episode 12
With Riley in the hands of Whispers, all of the Sensates' skills are needed to give them any chance at survival.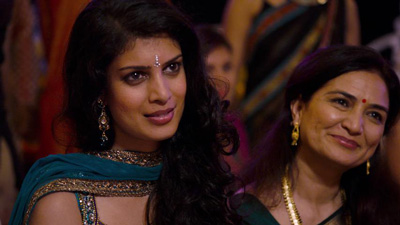 #11 - I Am Also a We 7.67
Season 1 - Episode 2
Nomi's fortunes take a dark turn, while the rest of the Sensates' connections become stronger and more dangerous.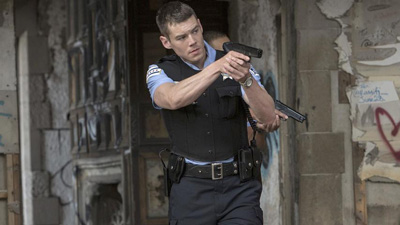 #12 - Limbic Resonance 7.28
Season 1 - Episode 1
Eight strangers from cities around the globe begin having experiences that defy explanation.