Fargo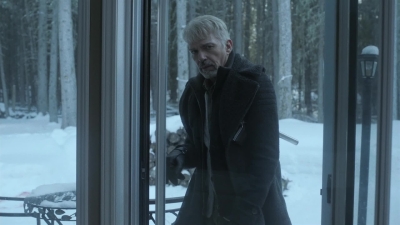 #1 - Morton's Fork 8.73
Season 1 - Episode 10
Molly takes the lead, while Gus pursues a hunch. Lester manipulates a situation, and Malvo finds a new target.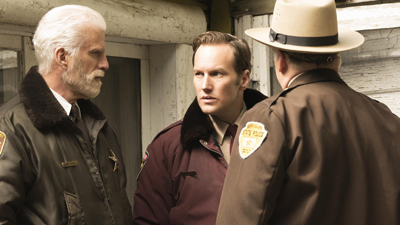 #2 - The Castle 8.46
Season 2 - Episode 9
Peggy and Ed agree to follow through with their plan at the Motor Motel, Lou faces jurisdictional politics and Hanzee reports back to the Gerhardts.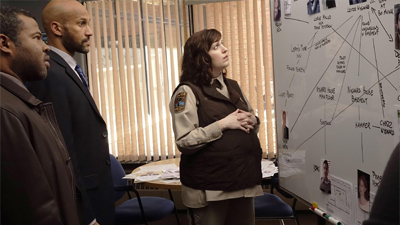 #3 - A Fox, a Rabbit, and a Cabbage 8.44
Season 1 - Episode 9
Lester has an unexpected encounter, Malvo changes course, and a new investigation leads Molly down a familiar path.
#4 - Loplop 8.44
Season 2 - Episode 8
Hanzee searches for Peggy and Ed. Dodd ends up in unfamiliar territory.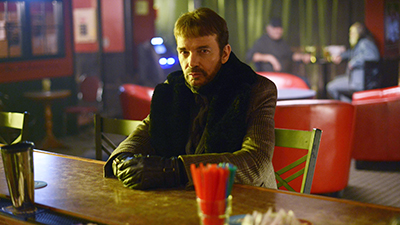 #5 - The Crocodile's Dilemma 8.42
Season 1 - Episode 1
A ruthless, manipulative man meets a small town insurance salesman and sets him on a path of destruction.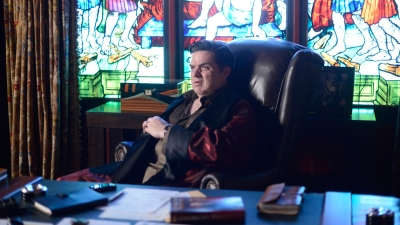 #6 - Buridan's Ass 8.33
Season 1 - Episode 6
Malvo executes his master plan, while Lester attempts to craft one of his own. Gus and Molly team up in Duluth.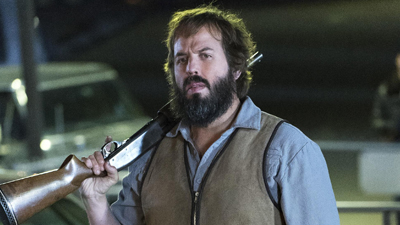 #7 - Rhinoceros 8.21
Season 2 - Episode 6
Lou and Hank try to prevent an altercation, Peggy and Ed defend their choices and the Gerhardt clan attempts to get back one of their own.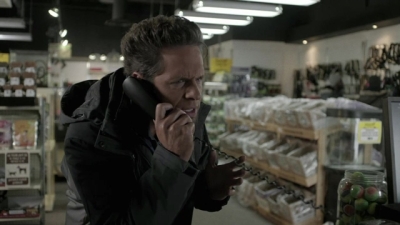 #8 - Eating the Blame 8.19
Season 1 - Episode 4
When Gus tries to right a wrong, Malvo embraces his alter ego. Lester finds himself in a surprising situation, and Molly uncovers a promising lead.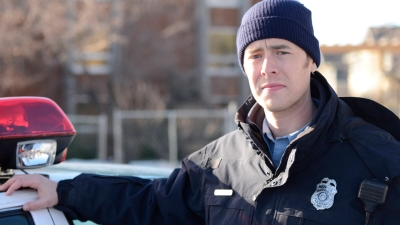 #9 - Who Shaves the Barber? 8.18
Season 1 - Episode 7
Malvo seeks answers, while Lester finagles a few of his own. Molly and Gus try to get past a setback in the investigation.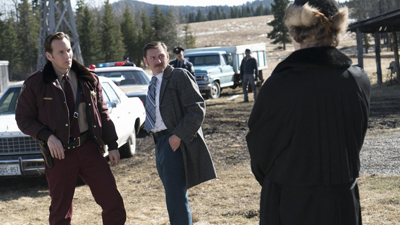 #10 - Did You Do This? No, You Did It! 8.12
Season 2 - Episode 7
Lou and Hank investigate in Fargo, The King of Breakfast visits Betsy and Molly, Floyd is summoned away and Bear questions a family member's loyalty.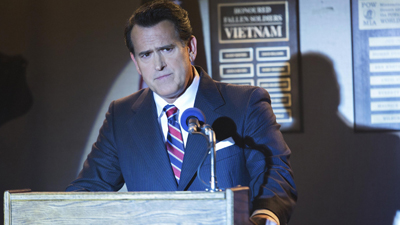 #11 - The Gift of the Magi 8.11
Season 2 - Episode 5
Floyd takes action, and Charlie tries to prove himself. Peggy and Ed disagree about what to do next, while Lou finds himself sidelined during Ronald Reagan's campaign tour.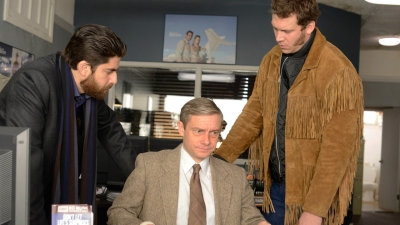 #12 - A Muddy Road 8.11
Season 1 - Episode 3
Malvo flips the script on the blackmail operation, Molly sets a trap, and Gus debates whether he should come clean. Lester's return to work has complicated repercussions.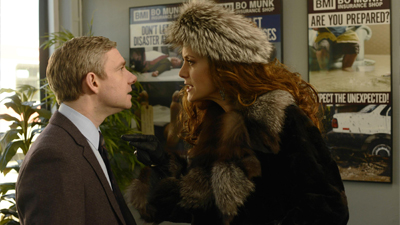 #13 - The Heap 8.11
Season 1 - Episode 8
Molly faces pressure to close the case, while Lester starts to feel like a new man.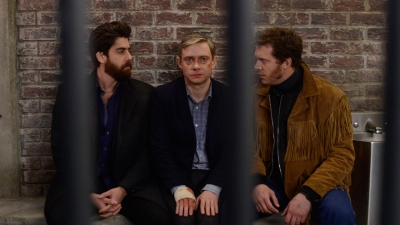 #14 - The Six Ungraspables 8.02
Season 1 - Episode 5
When Lester has a close call, Molly makes an unorthodox decision. Gus weighs some neighborly advice, and Malvo gets what he wants.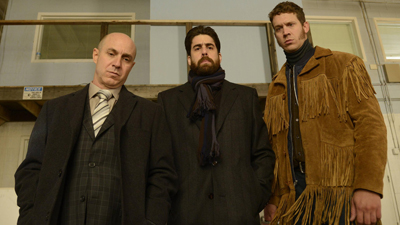 #15 - The Rooster Prince 7.99
Season 1 - Episode 2
Molly begins to suspect that Lester is involved in the murders, but her new boss points her in a different direction. Meanwhile, Malvo investigates the blackmail plot against a man known as the 'Supermarket King'.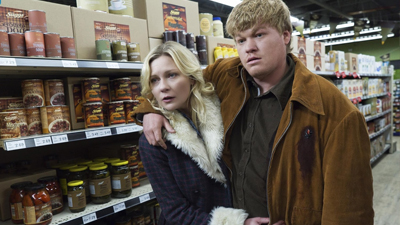 #16 - Palindrome 7.94
Season 2 - Episode 10
Peggy and Ed make a run for it.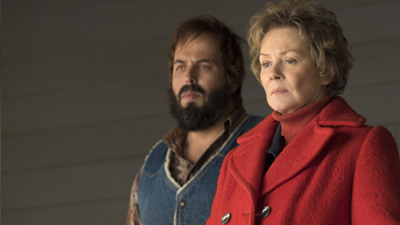 #17 - The Myth of Sisyphus 7.88
Season 2 - Episode 3
The Gerhardts' search for Rye intensifies. Lou takes a trip to Fargo. Peggy overhears a new theory about the Waffle Hut shooter.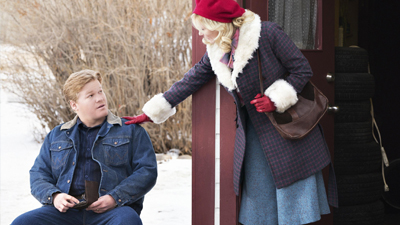 #18 - Before the Law 7.88
Season 2 - Episode 2
The Gerhardts get a surprising offer, and two unlikely murderers do their best to clean up their mess.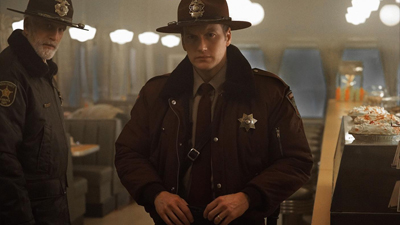 #19 - Waiting for Dutch 7.87
Season 2 - Episode 1
In 1979, an unexpected turn of events at a diner disrupts the lives of the citizens in a small Minnesota town.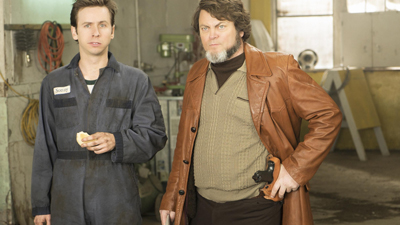 #20 - Fear and Trembling 7.86
Season 2 - Episode 4
Floyd responds to Kansas City's proposal, Hanzee takes a road trip, and Lou has a realization.