Broken Blade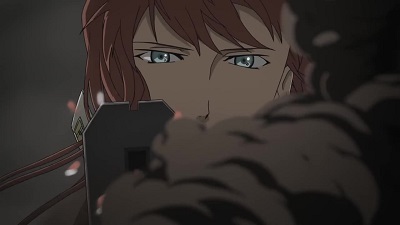 #1 - Lightning-Speed: Divine Rapidity
Season 1 - Episode 10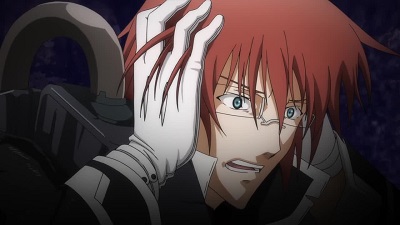 #2 - Wasteland: Calamity in the Jaws of Death
Season 1 - Episode 8
Borukyusu Battalion which broke General turu jukishidan to lead, and exceeded Krishna border. Bardo corps on the other hand meets this in the around 60 wasteland. Smash to fight to a finish of both militaries opened curtain at last. When war situation was full of confusion for curious plan of cold-blooded cruel borukyusu, fireman's standard [wait] tta derufingu and mireniru corps arrive with multilayer armor, and fierce battle deepens degree of confusion more…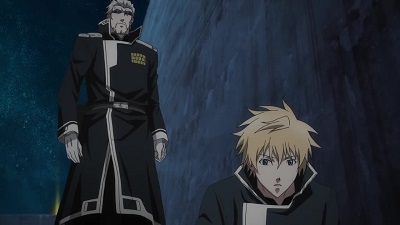 #3 - Night-Before: Eve of the Sally
Season 1 - Episode 7
Special guerilla unit who assumed naruvi captain in the Krishna military is organized. Military unit training received surprise attack of red erutemisu suddenly. Even zesu was man who jirugu which knew how to ride hand kozutta body easily was son of General Bardo, and was imprisoned as 〝 friend homicide 〟. Confrontation with borukyusu approaches every moment while rye gut, hozuru, thought of each Sigyn and others increase.
#4 - Under Golem: The Ancient Giant Soldier
Season 1 - Episode 2
Kodaiohei [under Gouremu] awakened to from sleep of 1,000 years by boarding of Rye gut crushes Quartz by overwhelming power; at last; appear. Fierce attack corps of Zesu standing in the way before confused Rye. Ex-close friends who assume fate of the mother country in the middle of intense battle, and meet again. Rye which had huge power that only he can change in its hand is swallowed without mercy to whirlpool of war.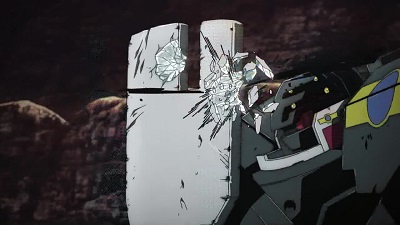 #5 - Un-Sorceror: One without Power
Season 1 - Episode 1
"Deadhead" Rye who does not have magical power is summoned to Krishna King Hozuru and Queen Sigyn who are friend of the military academy era and is informed of fact of within the territory invasion by neighboring country Athens federation. As for the front commander being close friend, Zesu of three people. When we marched into Kodaiohei [under Gouremu] 1,000 years before estimate excavated in castle town accidentally, fate of Rye begins to greatly move…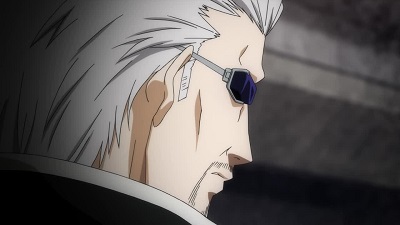 #6 - Not Bad: Ceasefire Negotiation
Season 1 - Episode 3
Zesu Warukiuresu corps to lead approached to castle town binon ten steadily. Rye gut believing that surprise attack is not the real intention of zesu makes a sortie for negotiations alone in derufingu. Two who met as deadhead confront younger brother of the chief secretary in battlefield in military academy after time of four years. Negotiations not to hand over when partner should retire from soldier arrive at unexpected fate before long…