The BEST Episodes of Zhuki
Every episode ever - ranked by fan votes!
Last Updated: Jan 19, 2022
Three young Moscow programmers are one step away from concluding a contract with a major investor. The main goal of Nikita, Artemy and Denis is to pay off alternative services at any cost and leave the village for Moscow. At first, it seems to them that this will take only a few days, which is enough to complete and sell the application. But after all of their computers and personal items are burned out, their situation becomes much more complicated. What will the heroes do in order to continue their work?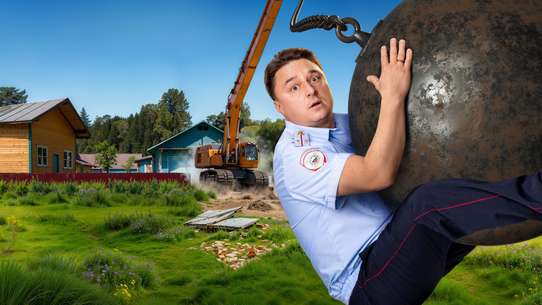 #1 - Серия 1
Season 1 - Episode 1 - Aired Sep 2, 2019
0 votes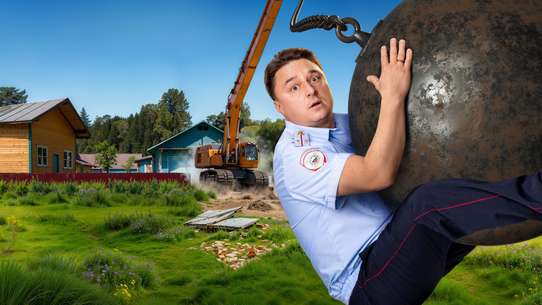 #2 - Серия 2
Season 1 - Episode 2 - Aired Sep 2, 2019
0 votes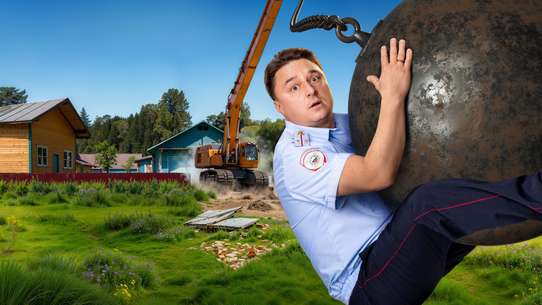 #3 - Серия 3
Season 1 - Episode 3 - Aired Sep 2, 2019
0 votes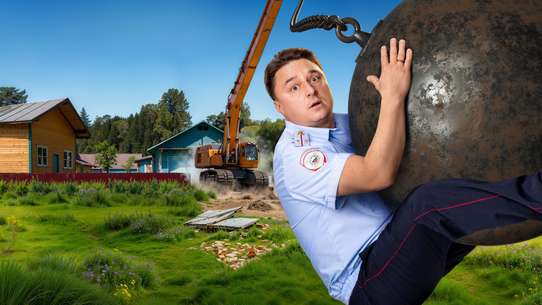 #4 - Серия 4
Season 1 - Episode 4 - Aired Sep 3, 2019
0 votes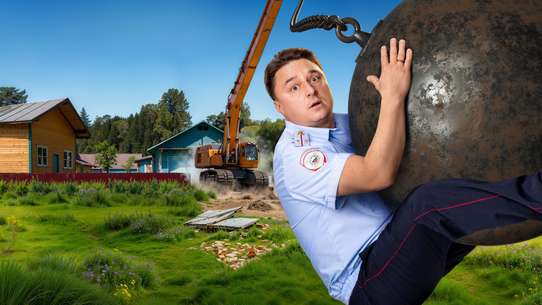 #5 - Серия 5
Season 1 - Episode 5 - Aired Sep 4, 2019
0 votes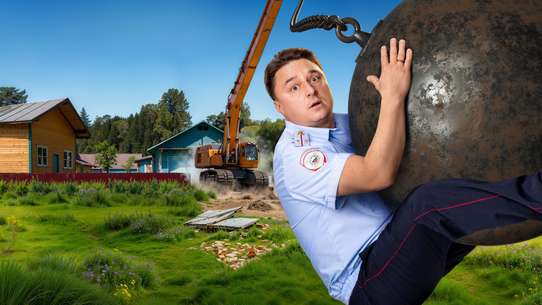 #6 - Серия 6
Season 1 - Episode 6 - Aired Sep 5, 2019
0 votes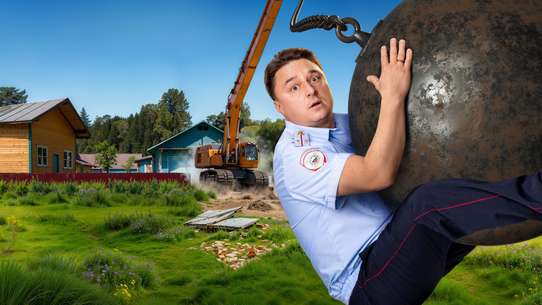 #7 - Серия 7
Season 1 - Episode 7 - Aired Sep 9, 2019
0 votes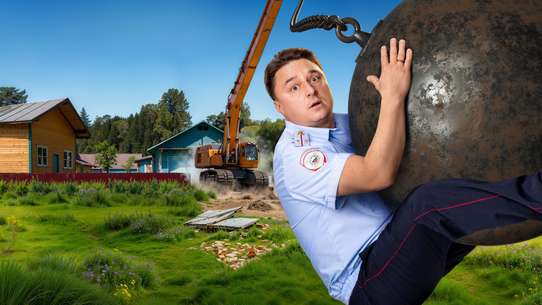 #8 - Серия 8
Season 1 - Episode 8 - Aired Sep 10, 2019
0 votes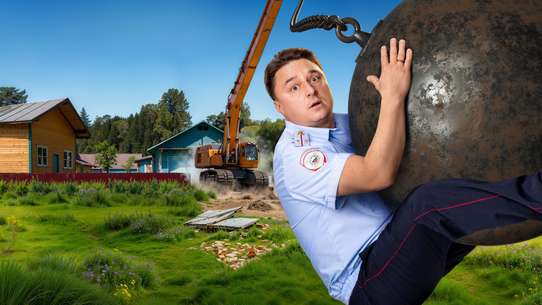 #9 - Серия 9
Season 1 - Episode 9 - Aired Sep 11, 2019
0 votes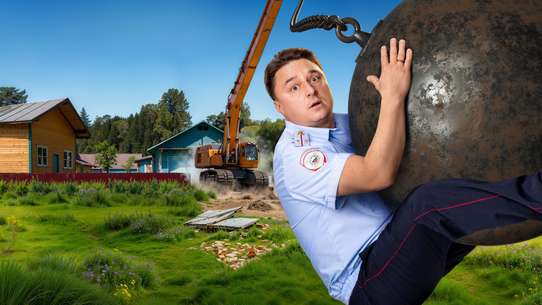 #10 - Серия 10
Season 1 - Episode 10 - Aired Sep 12, 2019
0 votes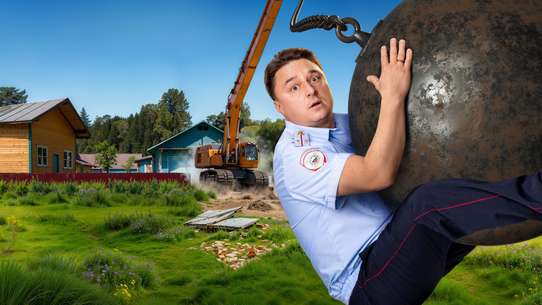 #11 - Серия 11
Season 1 - Episode 11 - Aired Sep 16, 2019
0 votes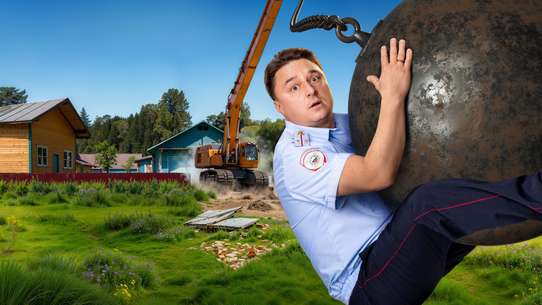 #12 - Серия 12
Season 1 - Episode 12 - Aired Sep 17, 2019
0 votes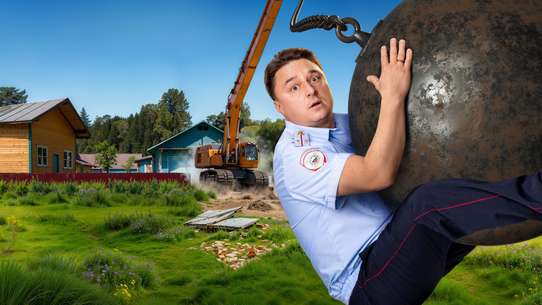 #13 - Серия 13
Season 1 - Episode 13 - Aired Sep 18, 2019
0 votes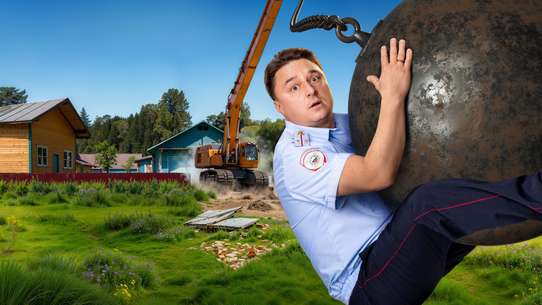 #14 - Серия 14
Season 1 - Episode 14 - Aired Sep 19, 2019
0 votes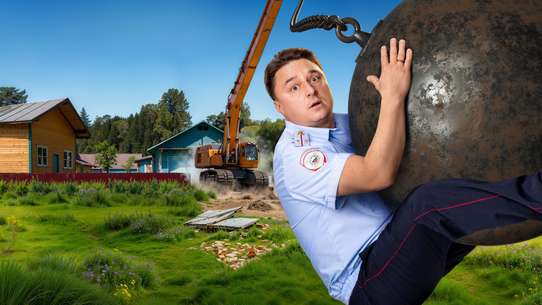 #15 - Серия 15
Season 1 - Episode 15 - Aired Sep 23, 2019
0 votes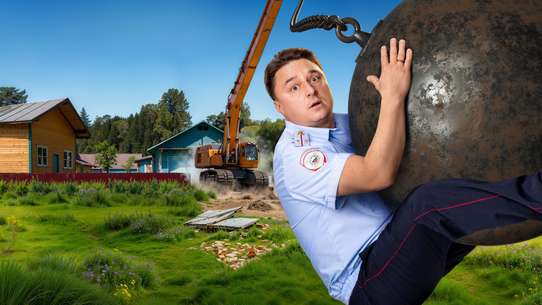 #16 - Серия 16
Season 1 - Episode 16 - Aired Sep 24, 2019
0 votes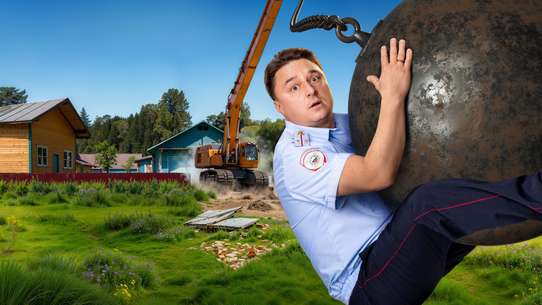 #17 -
Season 2 - Episode 1 - Aired Apr 5, 2021
0 votes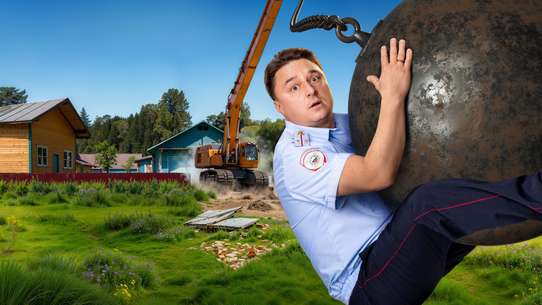 #18 -
Season 2 - Episode 2 - Aired Apr 5, 2021
0 votes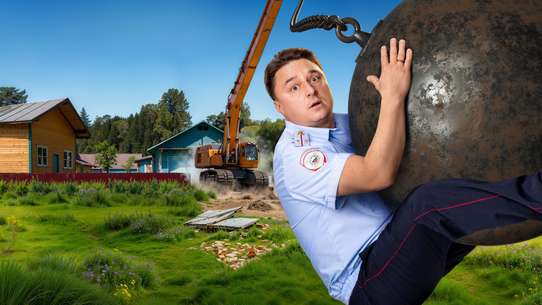 #19 -
Season 2 - Episode 3 - Aired Apr 6, 2021
0 votes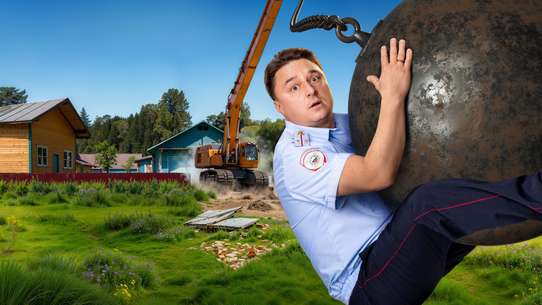 #20 -
Season 2 - Episode 4 - Aired Apr 7, 2021
0 votes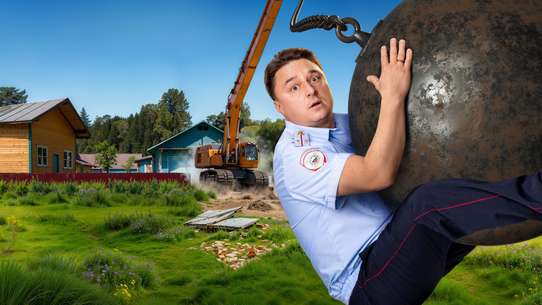 #21 -
Season 2 - Episode 5 - Aired Apr 8, 2021
0 votes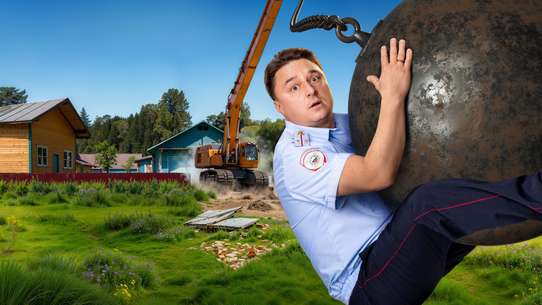 #22 -
Season 2 - Episode 6 - Aired Apr 12, 2021
0 votes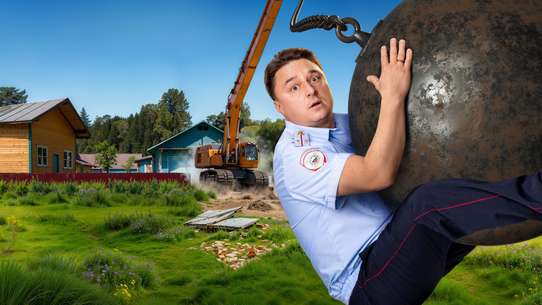 #23 -
Season 2 - Episode 7 - Aired Apr 13, 2021
0 votes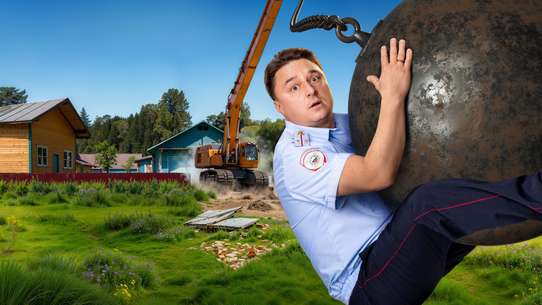 #24 -
Season 2 - Episode 8 - Aired Apr 14, 2021
0 votes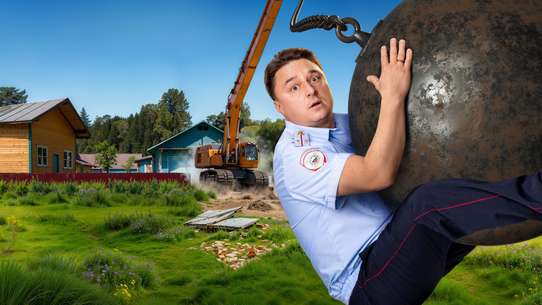 #25 -
Season 2 - Episode 9 - Aired Apr 15, 2021
0 votes