The Best Episodes of Yes, Prime Minister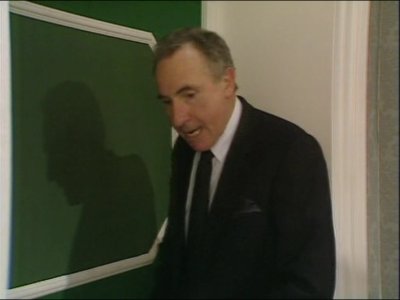 #1 - The Key 8.88
Season 1 - Episode 4
Office politics take precedence over national issues when Sir Humphrey and Bernard fall out with each other after Jim tries to restrict Sir Humphrey's access to No 10.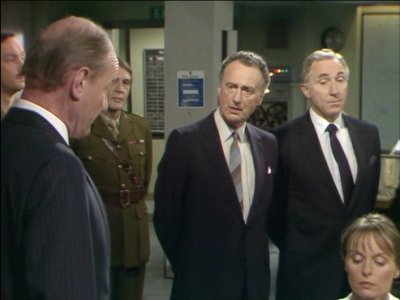 #2 - The Grand Design 8.59
Season 1 - Episode 1
After talking with his military advisers, Jim comes up with the idea of cancelling trident and reintroducing conscription. He also gets what no other Prime Minister has gotten, a cook / housekeeper.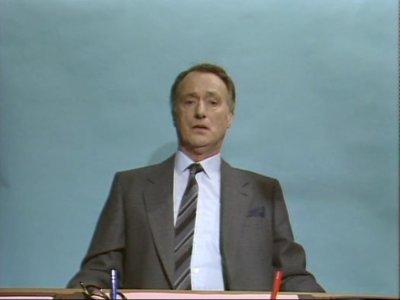 #3 - The Ministerial Broadcast 8.59
Season 1 - Episode 2
Jim is coached in the world of show business as he prepares to address the nation on his defence policy.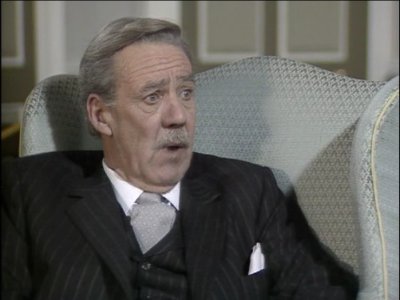 #4 - One of Us 8.57
Season 1 - Episode 8
Hacker threatens to place Sir Humphrey on leave while a security inquiry looks into why he cleared a confessed Soviet spy many years earlier, so Sir Humphrey retaliates with a dog in distress on Salisbury plain.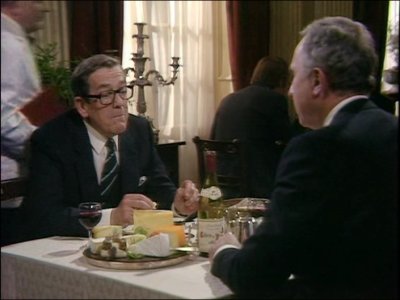 #5 - A Real Partnership 8.50
Season 1 - Episode 5
Sir Humphrey tries to get his scheduled pay raise even though increases for MPs have been put on hold for budgetary reasons.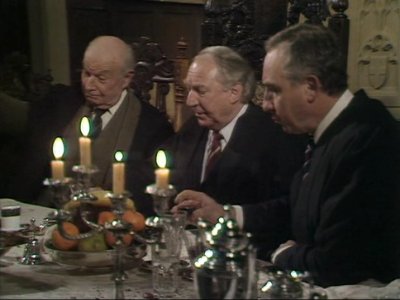 #6 - The Bishop's Gambit 8.37
Season 1 - Episode 7
Jim has to choose a new bishop but doesn't like either the Church or Sir Humphrey's choices.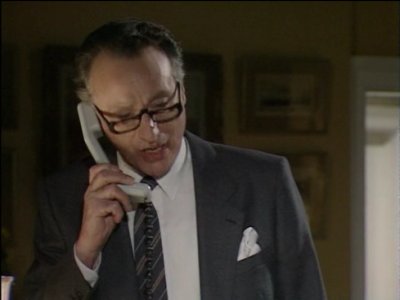 #7 - A Victory For Democracy 8.37
Season 1 - Episode 6
Jim must take action to avert a Marxist takeover of a Commonwealth island nation despite the efforts of the Foreign Office to keep him ignorant.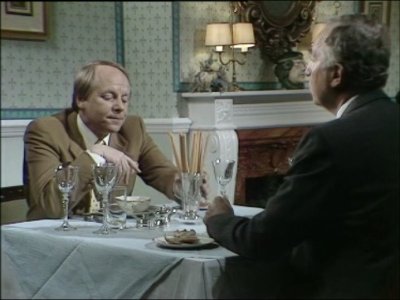 #8 - The Patron of the Arts 8.20
Season 2 - Episode 6
Sir Humphrey works against Hacker over the issues of funding the National Theater when the PM asks for help containing criticism from the Theater's director.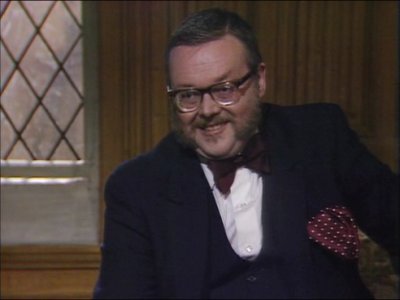 #9 - The Smoke Screen 8.16
Season 1 - Episode 3
Jim favors abolishing smoking through heavy taxation but runs into strong opposition from the tobacco lobby and the Treasury department.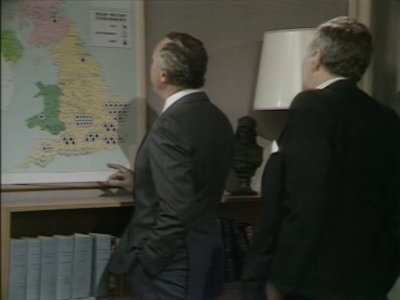 #10 - Man Overboard 8.15
Season 2 - Episode 1
Sir Humphrey makes Jim suspicious of the Minister of Employment when he needs the PM's support in opposing a plan to shift military personnel from the south to the north of England.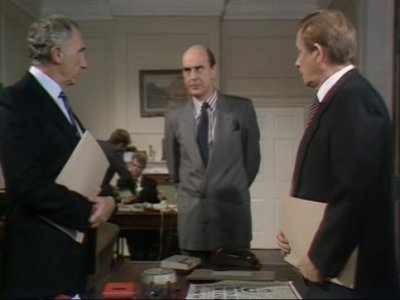 #11 - Official Secrets 8.07
Season 2 - Episode 2
Jim considers approving the publication of his predecessor's memoirs, but it becomes a plumber's nightmare as a series of leaks spring up.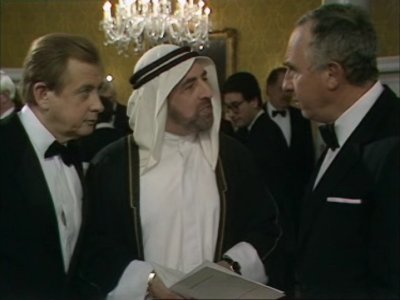 #12 - A Diplomatic Incident 8.06
Season 2 - Episode 3
Jim uses the occasion of his predecessor's state funeral to negotiate with the French over the conditions of the channel tunnel.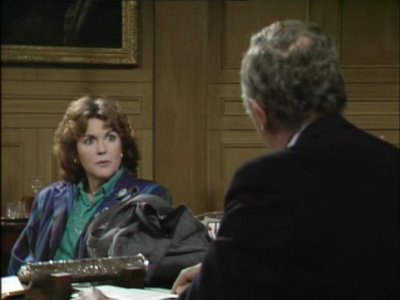 #13 - Power To The People 8.04
Season 2 - Episode 5
Sir Humphrey makes a very strange ally out of the formidable Agnes Moorhouse, a radical political reformer from a London council, in his efforts to stop Hacker's plans to make local government more democratic.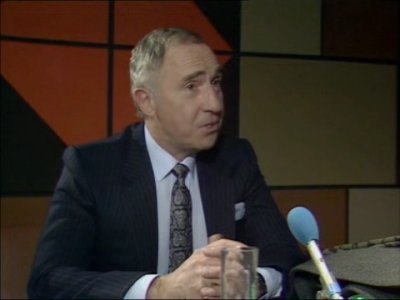 #14 - The Tangled Web 8.04
Season 2 - Episode 8
Sir Humphrey has to decide if he will support the PM or inform Parliament when Hacker denies knowledge of a wiretap authorized by his office without his knowledge.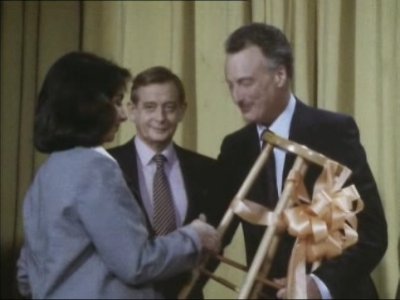 #15 - The National Education Service 7.87
Season 2 - Episode 7
Sir Humphrey faces a conflict of interest when Hacker devises a plan to improve educational standards by abolishing the Department of Education and Science.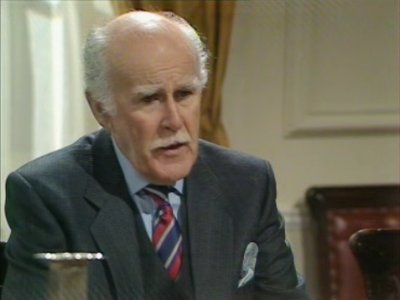 #16 - A Conflict of Interest 7.46
Season 2 - Episode 4
Hacker and Sir Humphrey clash over the appointment of the governor of the Bank of England and the cover up of a banking scandal in the City.