The BEST Episodes of Women of the Night
Every episode ever - ranked by fan votes!
Last Updated: Oct 21, 2021
Haunted by a shadowy past, the wife of a rising star in Amsterdam's mayoral office finds herself drawn into the city's underworld of sex and drugs.
Watch Now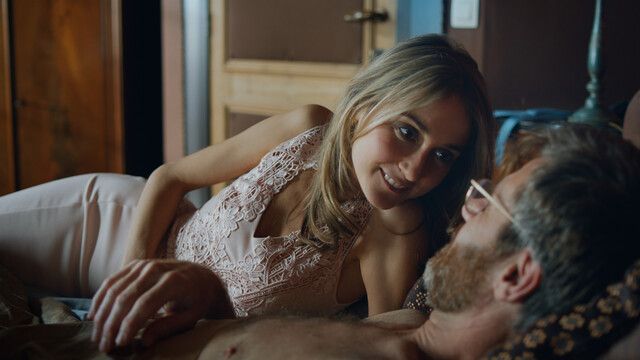 #1 - Play The Game
Season 1 - Episode 4 - Aired Dec 1, 2019
A frantic Xandra turns to Ralph as the police cleanup hits a wall. After a fight with her mother, Lulu runs to Syl. Michiel goes mole-hunting.
9 votes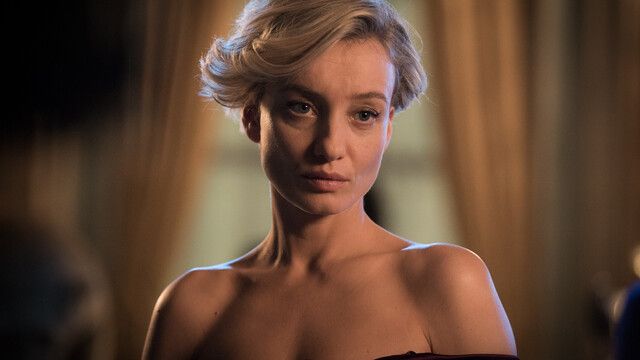 #2 - Unmasked
Season 1 - Episode 8 - Aired Dec 29, 2019
Michiel learns that he should be careful what he wishes for. Syl comes calling, Lulu reconnects, and Xandra teams up with Marieke for an elite fete.
11 votes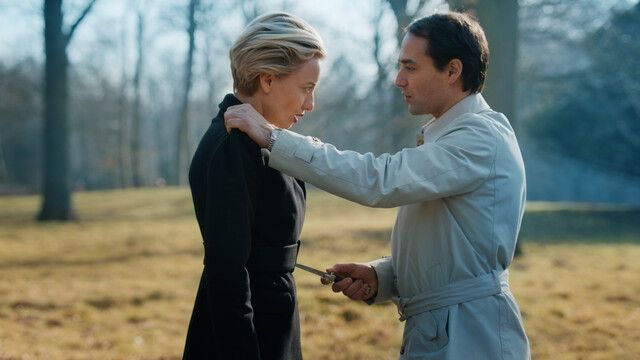 #3 - The Bait
Season 1 - Episode 9 - Aired Jan 5, 2020
Syl shares her favorite pastime with Lulu, and the mob war shakes Xandra. Ralph coolly strikes back, and the door to a gilded cage slams shut.
10 votes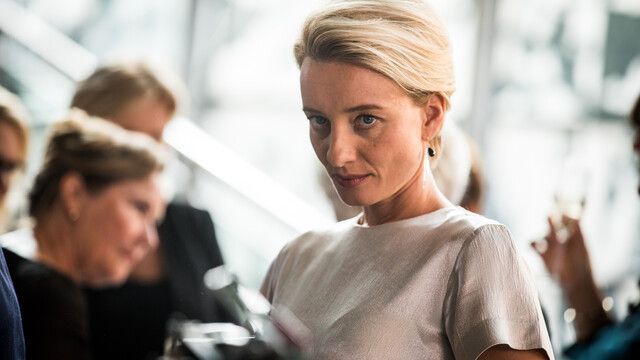 #4 - The Cage Door Opens
Season 1 - Episode 1 - Aired Nov 10, 2019
Struggling to raise a rebellious daughter and be a good wife to her ambitious husband, Xandra reconnects with a friend — and rediscovers a talent.
14 votes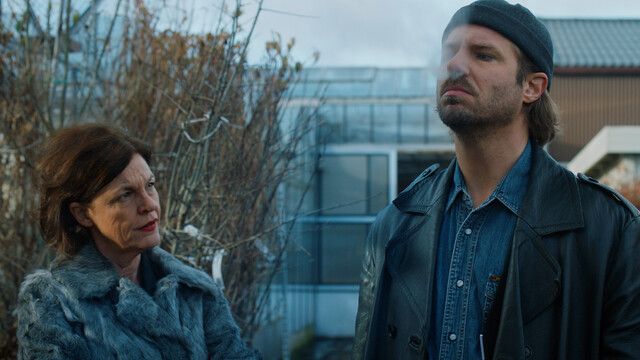 #5 - A Hit Is a Hit
Season 1 - Episode 7 - Aired Dec 22, 2019
Furious to find Michiel meeting with Syl, Xandra spirals out of control. Lulu's flirtation heats up, while an innocent gets caught in the crossfire.
10 votes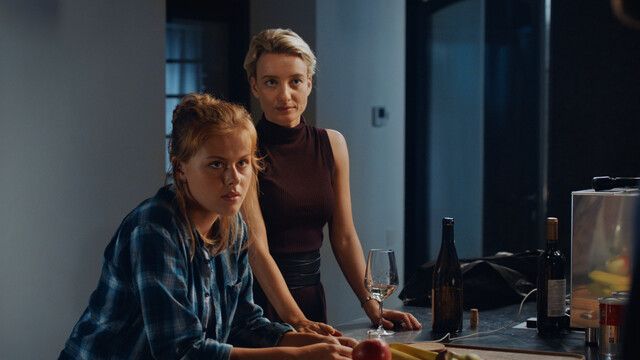 #6 - One Spin Too Many
Season 1 - Episode 3 - Aired Nov 24, 2019
Lulu bonds with Syl, and Xandra gets pulled deeper into Ralph's enterprise. Michiel makes a shocking discovery while sinister forces close in.
11 votes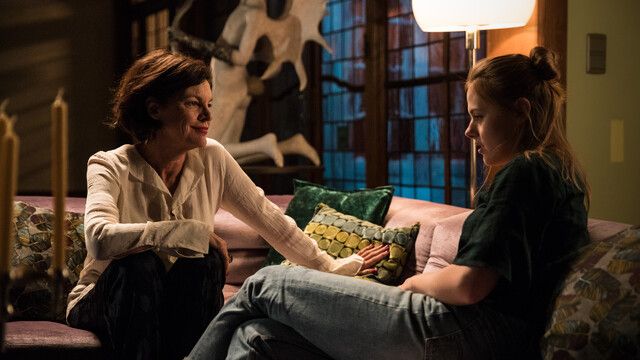 #7 - The Deal
Season 1 - Episode 5 - Aired Dec 8, 2019
The secrets and lies lead to a fiery face-off. Xandra tries to use her leverage with Ralph, but he asks for everything in return. Syl tutors Lulu.
11 votes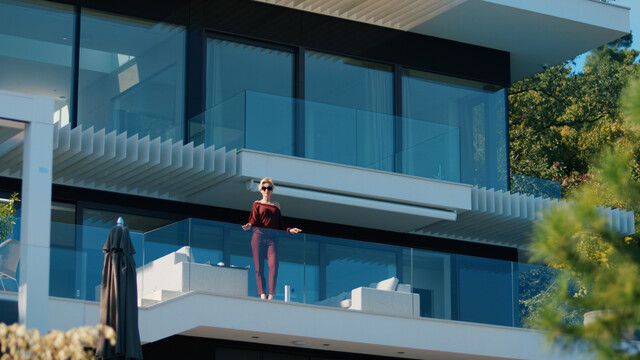 #8 - To Love Or To Leave
Season 1 - Episode 6 - Aired Dec 15, 2019
On a work trip, Xandra opens up to Lulu, yet even in dreamy Croatia, old habits die hard. Anne and Janna reveal fragile hopes and grand designs.
10 votes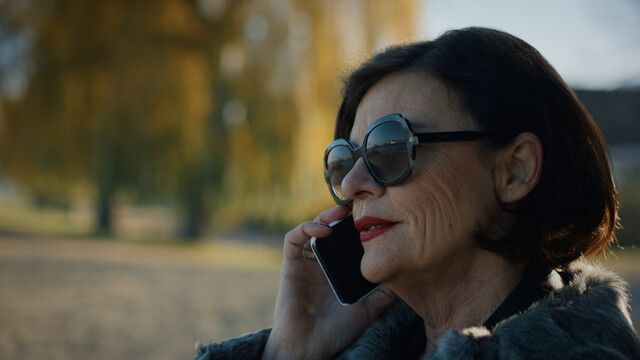 #9 - The Garden of Live Flowers
Season 1 - Episode 10 - Aired Jan 12, 2020
Tables turn as Yassin uses Michiel to get Syl, Xandra taps Naomi to find Lulu, and Bibi embraces danger. The final showdown will change everything.
10 votes
#10 - The Smallest of Sins
Season 1 - Episode 2 - Aired Nov 17, 2019
A disappearance puts Xandra in a tough spot, but Bliss shows that she has a talent for the business. Michiel tries to take control of the narrative.
12 votes