The BEST Episodes of Walking with Monsters
Every episode ever - ranked by fan votes!
Last Updated: Jul 28, 2019
A three-part British documentary film series about life in the Paleozoic, bringing to life extinct arthropods, fish, amphibians, synapsids, and reptiles. Narrated by Kenneth Branagh and using state-of-the-art visual effects, this prequel to Walking with Dinosaurs shows nearly 300 million years of Paleozoic history, from the Cambrian Period (530 million years ago) to the Early Triassic Period (248 million years ago).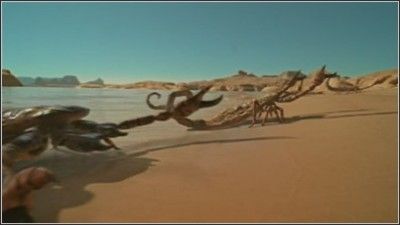 #1 - Water Dwellers
Season 1 - Episode 1
In this first episode, the focus is on the conflict between the fish ancestor of man, Cephalaspis, and the arthropods such as the massive Brontoscorpio, a meter-long scorpion that was an early creature to make the step from the seas to land.
36 votes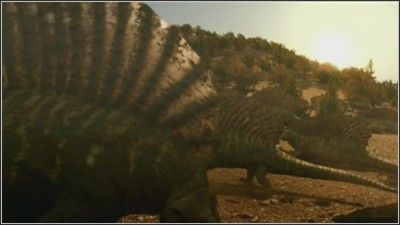 #2 - Reptile's Beginnings
Season 1 - Episode 2
The second episode deals with the Carboniferous period and the early Permian, with the amphibians having to deal not only with even more monstrous arthropods but the first reptiles. Particular emphasis is given to the life of a Mesothelae, an immense spider.
23 votes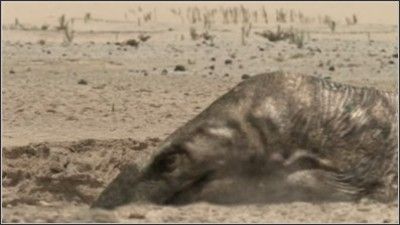 #3 - Clash of Titans
Season 1 - Episode 3
The final episode covers the end of the Paleozoic, the late Permian period, with special attention to the predatory Gorgonopsids and Scutosaurs, as well as climactic change that converts much of Pangaea into a massive and nearly lifeless desert.
21 votes