The Best Episodes of Ultraviolet
Last Updated: Nov 13, 2018
Ultraviolet began airing on Channel 4 in the UK in September 1998. Only 6 episodes were made, but the series had a lot of people talking at the time. It was the brain child of Joe Ahearne, who also created the gritty lawyer-soap 'This Life' (also starred Jack Davenport). Stylish, dark and often humourous, Ultraviolet delivered a blend of vampire myth with a modern slant. It is notable that the programme never once mentions the word 'Vampire', instead referring to the antagonists as 'leeches' or a 'code five infection'. Ultraviolet charted the exploits of an investigative government unit, armed with the latest weaponry, whose aim is to track down and exterminate Code 5 infected subjects whilst attempting to work out their agenda. A policeman, Michael Colefield, is reluctantly drawn into the group after a confrontation with his 'turned' former best friend, Jack, when Michael, defending himself after being bitten, is forced to 'kill' Jack.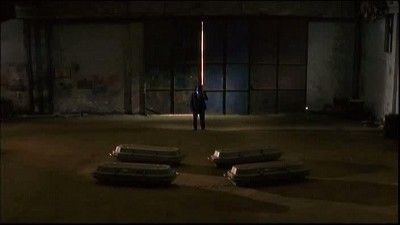 #1 - Terra Incognita
Season 1 - Episode 5
The squad becomes interested in a shipment of mysterious crates of medical supplies from Brazil.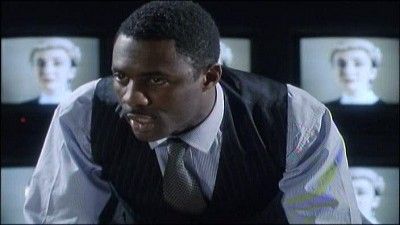 #2 - Sub Judice
Season 1 - Episode 3
The squad members investigate the attempted rape of a female barrister who was apparently saved by a vampire. They find that she has been desperately trying to have a child, and has been been impregnated in-vitro with her late husband's sperm, but the pregnancy is not normal. Meanwhile, Jack has disappeared without trace and Kirsty tries to get Jacob, a journalist, interested in investigating his disappearance.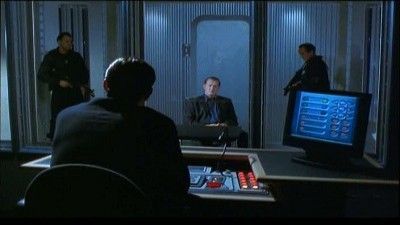 #3 - Persona Non Grata
Season 1 - Episode 6
The captive vampire is identified and the squad discovers a vampire plan to exterminate mankind. Meanwhile, Michael searches for Kristy, who seems to have been abducted.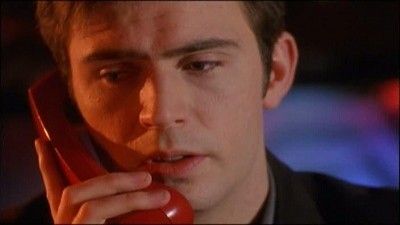 #4 - Habeas Corpus
Season 1 - Episode 1
Police detective Michael Colefield has his normal life thrown into disarray when he finds out that his best friend has disappeared the night before his wedding, and may be a corrupt cop. The plot thickens when DS Colefield is visited by two members from a secretive group posing as internal affairs.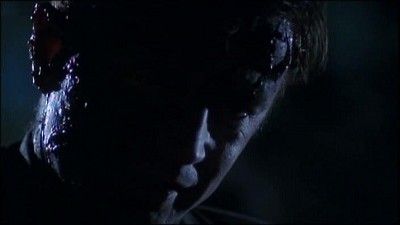 #5 - In Nomine Patris
Season 1 - Episode 2
Investigating a suspicious hit-and-run by a limousine with blacked-out windows, the squad suspects that the sunlight-shy son of a well-known businessman is a vampire and decides to investigate his financial activities.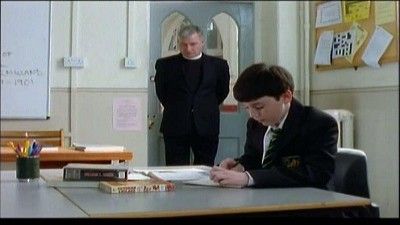 #6 - Mea Culpa
Season 1 - Episode 4
After a boy kills a priest, the squad discovers vampirism among the schoolboys, even though none of them appear to have been bitten.