The Best Episodes of Three Sheets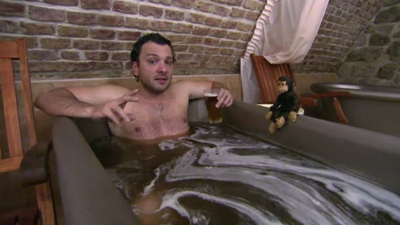 #1 - Czech Republic 9.33
Season 2 - Episode 3
The Czech Republic, land of ornate castles and mystical legends, is also the birthplace of Pilsner Beer. Some of the best suds in the world are served up in the traditional beer halls of Prague, the grand and gorgeous capital, alongside hearty slabs of cheese, fatty hunks of meat and dense potato dumplings. In addition to ever-flowing "pivo" (meaning "beer" in Czech), the Czechs also pour a mean glass of absinthe, the infamous wormwood liquor said to induce hallucinations. Every workday in Prague ends with a tall glass of perfectly poured pilsner, drunk in neighborhood pubs and tourist landmarks alike, so kick back, drink up and let it all sink in.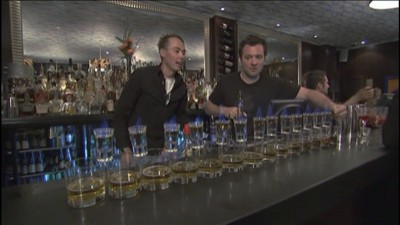 #2 - New Zealand 9.00
Season 4 - Episode 1
Weather he's hurling himself into a canyon, or hoisting a shot of whiskey in the country with some backwoods booze makers, Zane holds his own in this rough and tumble country.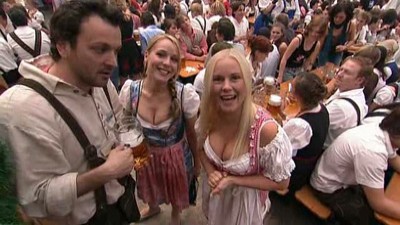 #3 - Munich 8.75
Season 2 - Episode 7
As the capital of Bavaria, Munich is home to the world's biggest keg party, the famous Oktoberfest. Every October thousands make the pilgrimage to this holy land of lager to celebrate beer, pretzels, and lederhosen while rocking out to traditional oompah-pah tunes. While Germans love their beer, they also love the fine engineering of the sports car. The high-velocity autobahn is built for the high-performance vehicles such as the BMW, Mercedes Benz and Audi, which all have their birthplace in the famous city. Buckle up and pace yourself, because Oktoberfest in Munich can be one hell of a ride.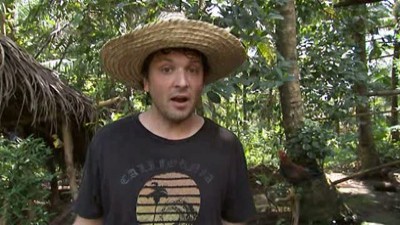 #4 - Philippines 8.67
Season 2 - Episode 4
A nation of 7,107 islands straddling the South China Sea and the Philippine Sea, the Philippines is a tropical fusion of native cultures with prevalent Spanish and American influences, along with contributions from China, India and Indonesia. It's a fascinating place, dotted with boisterous, crowded cities, rural seaside villages and active volcanoes. Three centuries of Spanish colonial rule left a lasting imprint on the architecture, food and culture of the Philippines, but native Filipino tradition thrives in locally brewed spirits like Lambanog, a distilled coconut wine made from the sap taken from the flowers of the palm tree. The national delicacy/fabled aphrodisiac, Balut, is fertilized duck embryo, fully developed in the shell, and then steamed, cracked open and consumed. With so many cultures constantly merging, so many cities rapidly changing, and so much natural beauty to behold, The Philippines is an ideal spot for the adventurous traveler.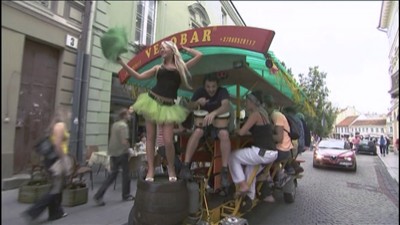 #5 - Lithuania 8.67
Season 4 - Episode 3
Zane explores the Eastern European nation of Lithuania, and its ancient drinking customs.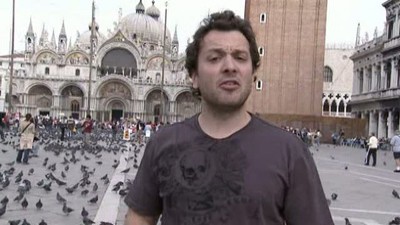 #6 - Venice 8.67
Season 2 - Episode 5
Venice continues to enchant and mystify the hopeless romantics who seek to discover its cobblestone streets and ancient waterways. The city's bustling canals, traditional gondolas, ornate palazzos and celebrated art are some of Italy's most valued treasures. Food and wine are at the heart of the city's Italian culture, with its historical vineyards and fine traditional Italian eateries. Their Venetian specialty drink, the Bellini, combines the sweet sting of pear puree and the sparkling tang of Prosecco that livens the senses and gives a true taste of the city's history. All these wonderful pieces come together in the grand piazza of St. Marks Square, where natives and visitors can sit back and enjoy leisure at its best.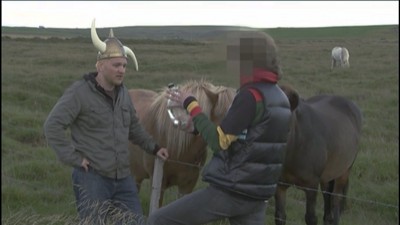 #7 - Iceland 8.67
Season 4 - Episode 14
Zane dies his hair blonde and visits desolate Iceland, where he learns local drinking customs and experiences Nordic culture.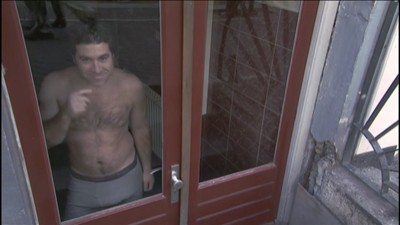 #8 - Amsterdam 8.67
Season 4 - Episode 18
Zane (and special guest Steve McKenna) live it up in Amsterdam, traveling to the Red Light district and other local attractions before getting down to serious business... drinking!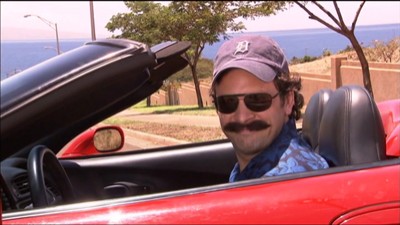 #9 - Hawaii 8.50
Season 4 - Episode 7
Ever heard of beer made with cane? Porter made with Coconut? Vodka made with pineapple or ocean water? On this episode, Zane goes local finding out how local ingredients influence Hawaiian drinks in a unique way.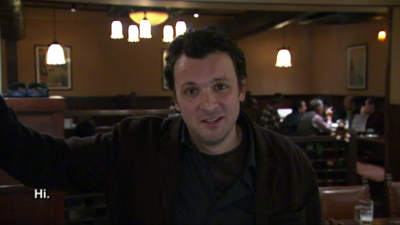 #10 - Japan 8.33
Season 2 - Episode 2
The Land of the Rising Sun, Japan is a country steeped in tradition and obsessed with modernity. Food and wine are considered high art in Japan, and meals are prepared with a reverence for custom and an utmost attention to detail. The city of Kyoto is, unlike most major Japanese cities, not on the sea. It is also the home to many Buddhist temples, and local cuisine incorporates an amazing variety of vegetables. Sake is Japan's main brew, and Kyoto's Fushimi ward is the second largest area in Japan in terms of sake production. Fushimi is renowned for its pure spring water, which gives its sake a level of distinction that's been appreciated for ages.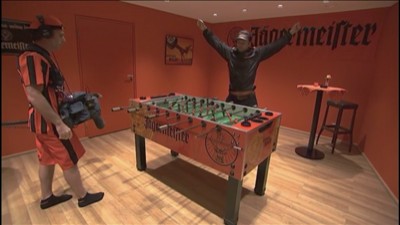 #11 - Hamburg 8.20
Season 4 - Episode 10
Zane visits Hamburg, Germany, where he learns the hi-tech art of German cocktail mixing, and visits the Jagermeister distillery.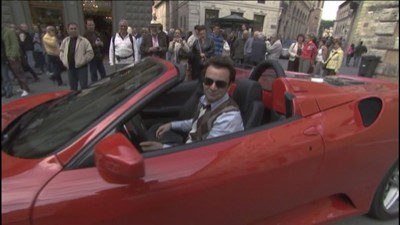 #12 - Tuscany 8.00
Season 4 - Episode 6
Zane explores the centuries old traditions at one of the world's great Chianti makers. He also encounters a wine lover's answer to a pub crawl, and goes barefoot in a grape stomping competition against the locals.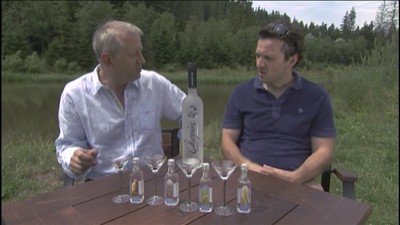 #13 - Poland 8.00
Season 4 - Episode 8
Zane meets up with one of the world's foremost vodca makers then gets down and dirty playing drinking games with hammers, spikes and lumber. He finishes his adventure by crashing a Polish wedding..