The Best Episodes of The Triangle
Last Updated: May 22, 2019
Billionaire Eric Benirall assembles a team of experts in many fields to investigate why many of his ships have gone missing in the Bermuda Triangle. He chooses tabloid journalist Howard Thomas, ocean resource engineer Emily Patterson, scientist/adventurer Bruce Gellar, and psychic Stan Latham. They join forces as Benirall promises them unlimited funding for their projects and the chance for a once in a lifetime experience.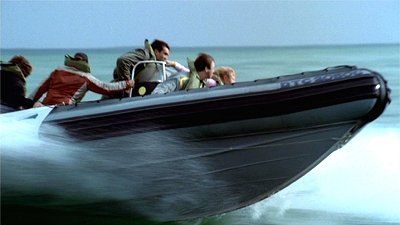 #1 - Part 1
Season 1 - Episode 1
A shipping company employs four people – a reporter, a psychic, a meteorologist and an oceanographer – to discover the secret of the Bermuda Triangle. It describes a region in the western part of the North Atlantic Ocean which is notorious for the disappearance of aircraft and surface vessels in mysterious circumstances.
93 votes
Writers:
Rockne S. O'Bannon
Buy on iTunes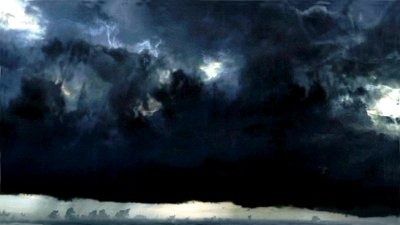 #2 - Part 3
Season 1 - Episode 3
Stormy weather is brewing over the Bermuda Triangle. Benirall's personal motives for hiring the team are exposed. The Navy's connection with the events is revealed.
61 votes
Writers:
Rockne S. O'Bannon
Buy on iTunes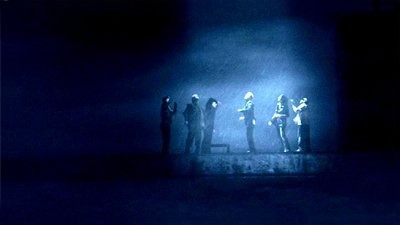 #3 - Part 2
Season 1 - Episode 2
Benirall's team is captured and interrogated by mysterious military personnel in an underwater facility. Afterwards, the team members wake up on a beach to find out their realities have been altered.
82 votes
Writers:
Rockne S. O'Bannon
Buy on iTunes