The BEST Episodes of The Royal House of Windsor
Every episode ever - ranked by fan votes!
Last Updated: Sep 17, 2020
Drawing on newly available evidence, this epic series explores the Windsor dynasty's gripping family saga, providing fresh insights into how our royal family have survived four generations of crisis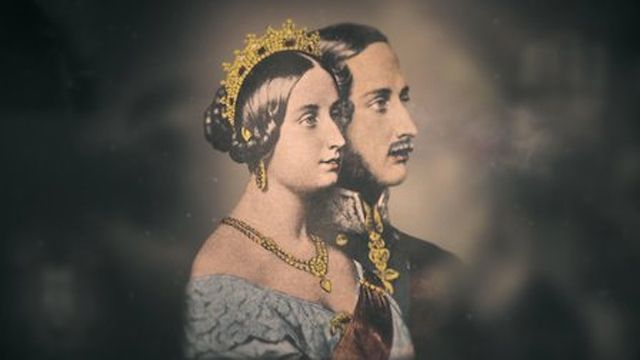 #1 - Adapt or Die
Season 1 - Episode 1 - Aired Feb 22, 2017
This episode reveals fresh insights into how George V rescued the monarchy by dumping his family's German roots, and explores the Edward VIII abdication crisis
67 votes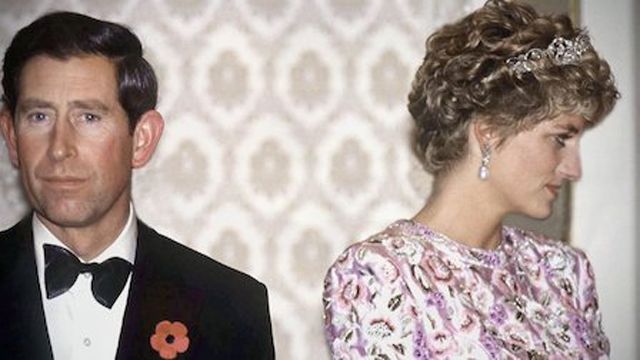 #2 - Fire, Feud and Fury
Season 1 - Episode 5 - Aired Mar 22, 2017
This episode examines the huge challenge that Diana's popularity and tragic death posed to the royal family.
35 votes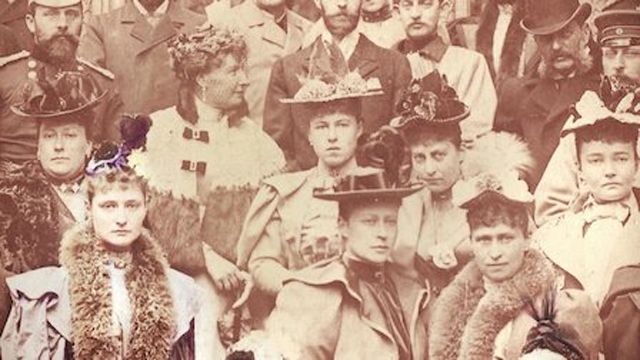 #3 - The Top Job
Season 1 - Episode 6 - Aired Mar 29, 2017
Prince Charles is the most outspoken heir to the throne in the Windsors' history and has promised a radically different vision for the monarchy. But will his reign make or break the Windsor dynasty?
29 votes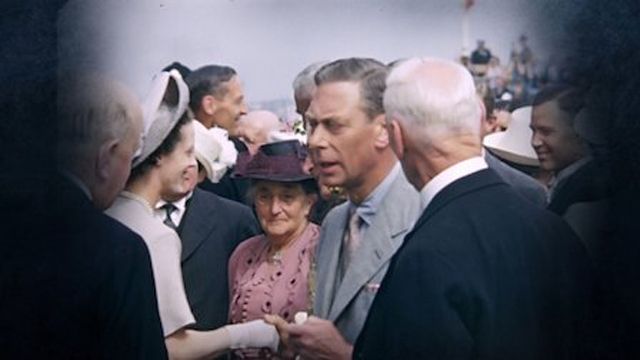 #4 - Love and Duty
Season 1 - Episode 2 - Aired Mar 1, 2017
In 1947, as Britain suffers from crippling post-war austerity and the worst winter on record, a lovesick Princess Elizabeth and her ailing father, George VI, visit South Africa on a fraught royal tour
47 votes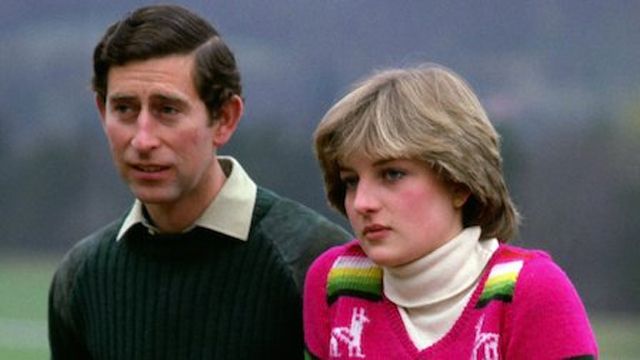 #5 - Shadow of a King
Season 1 - Episode 4 - Aired Mar 15, 2017
The fourth episode of the gripping saga of the world's most famous dynasty features intimate letters from the Prince of Wales and previously unseen family photos of the aristocratic relative earmarked by Charles' great uncle for him to marry in the late 1970s. Charles was determined to do the right thing as Prince of Wales and avoid the mistakes of his great uncle King Edward VIII, who abdicated to marry the divorced woman who he loved, and almost brought the House of Windsor to its knees. Another great uncle, Lord Mountbatten - an ambitious man of boundless energy and ego - wants to cement his position at the heart of the House of Windsor by acting as kingmaker to Prince Charles, who calls him his 'honorary grandpa'. The programme reveals how Mountbatten arranged a secret meeting in Paris between the exiled King and Charles. But, rather than fearing 'Uncle David' as a warning from history, Charles describes how he sees him as an object of sympathy, even affection.
42 votes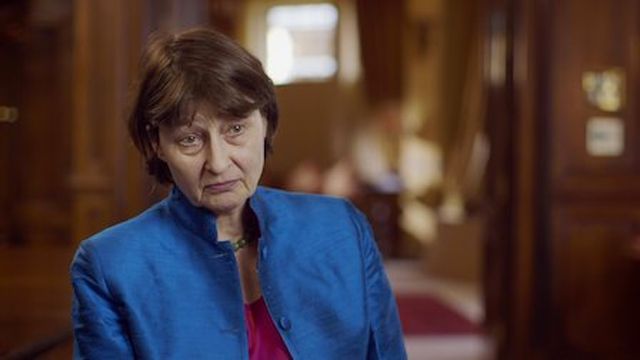 #6 - Enter the Outsider
Season 1 - Episode 3 - Aired Mar 8, 2017
The story of Prince Philip, the Windsors' most radical moderniser, and how in the 1960s he harnessed the medium of television to revamp the Royals' public image.
41 votes