The Best Episodes of The Next Iron Chef
Last Updated: May 10, 2018
The world's greatest culinary artists come together to compete for the prestigious title of Iron Chef America in this Alton Brown-hosted series. Catch all the yummy intensity on the Food Network.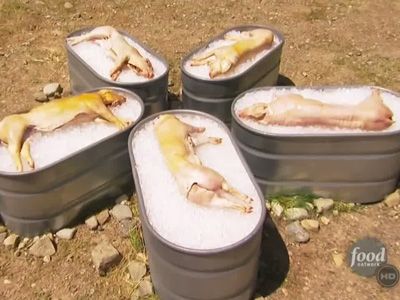 #1 - Primal: Heat and Meat
Season 4 - Episode 1
In the season premiere of The Next Iron Chef: Super Chefs, 10 Chefs are brought to the middle of nowhere and their primal instincts are put to the test. Split into five teams, the chefs are given the most basic tools to create build their own cooking stations before creating their Iron Chef worthy dishes.
8 votes
Watch on Amazon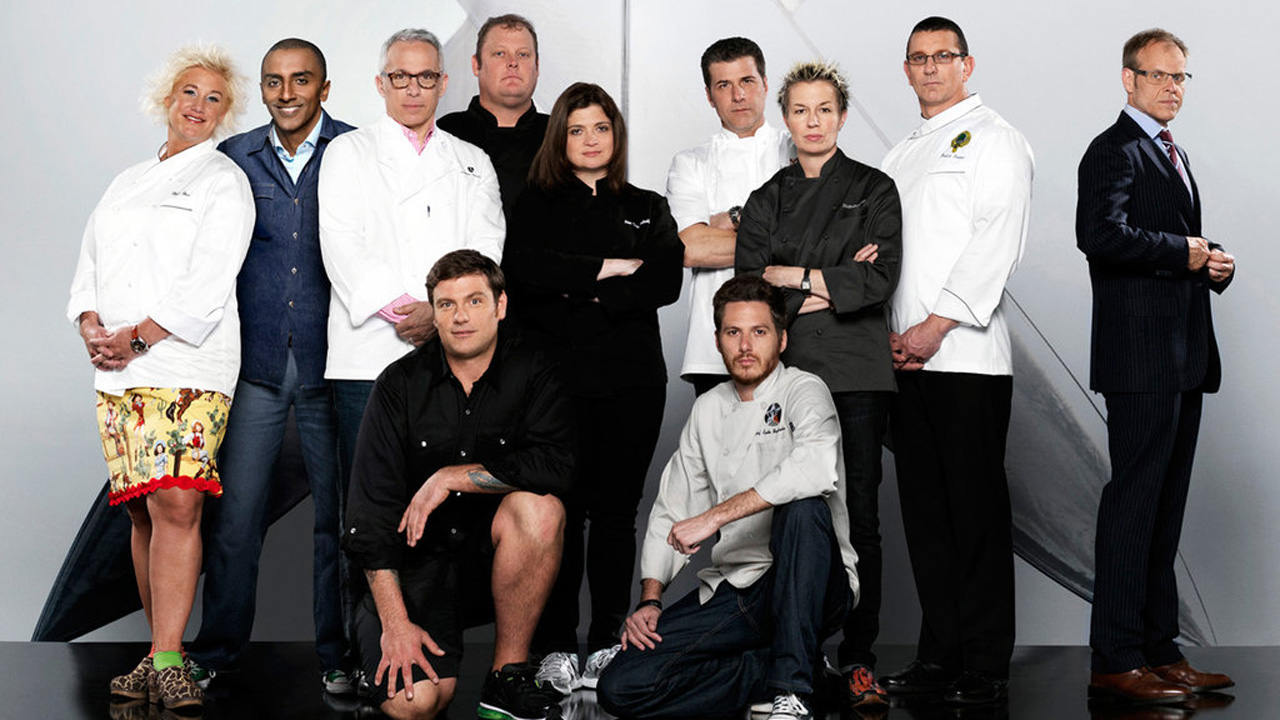 #2 - Take Me Out to the Ballgame
Season 4 - Episode 2
The chefs head to Petco Park in San Diego to take on food related to baseball. They meet host Alton Brown and former Cy Young winner Randy Jones at home plate and are challenged to transform classic ballpark favorites into "Iron Chef" cuisine. With only minutes to grab ingredients from food carts, concession stands and the park kitchens, the chefs attempt to hit a gustatory grand slam in just one hour.
8 votes