The BEST Seasons of The Jim Jefferies Show
Every season ever - ranked by fan votes!
Last Updated: Oct 9, 2021
The Jim Jefferies Show is here to shake up the humdrum formula of the political late-night show. Jim tackles the news of the day with no-bullshit candor, piercing insight and a uniquely Aussie viewpoint.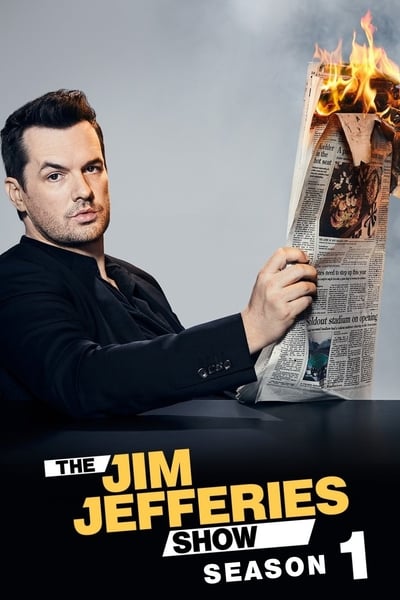 #1 - Season 1
First Aired: Jun 7, 2017
14 votes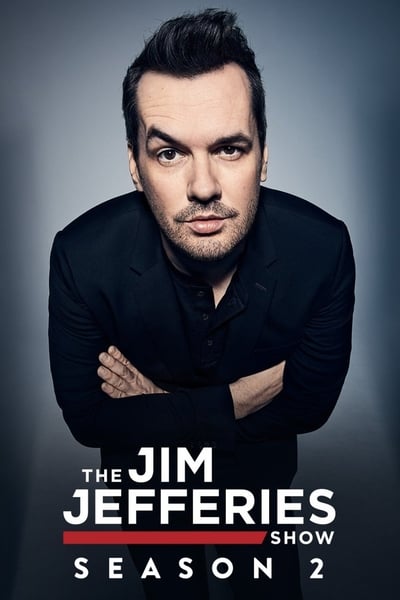 #2 - Season 2
First Aired: Mar 28, 2018
5 votes
#3 - Season 3
First Aired: Mar 20, 2019
5 votes