The BEST Episodes of The Hollowmen
Every episode ever - ranked by fan votes!
Last Updated: Mar 8, 2021
The Hollowmen is a comedy-drama set in the offices of the Central Policy Unit, a special think tank personally set up by the Prime Minister to help him in the most important job of all - getting re-elected. Their brief is "long term vision"; to stop worrying about tomorrow's headlines, and focus on next week's.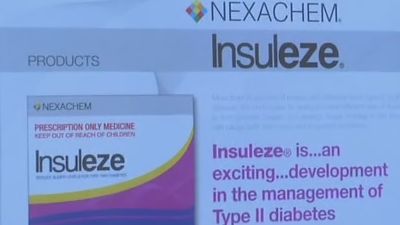 #1 - Wonder Drug
Season 2 - Episode 3 - Aired Sep 17, 2008
Pressure mounts on the Government to fund an expensive new pill, despite evidence that it may not be worth funding at all.
90 votes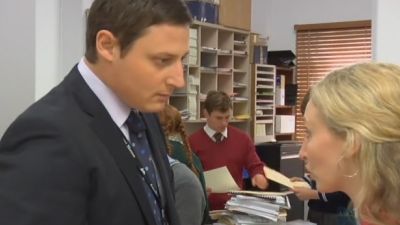 #2 - Vulnerable to Attack
Season 2 - Episode 4 - Aired Sep 24, 2008
The PM's plans to increase spending on national security run into trouble when the Department starts talking about cost-cutting. Meanwhile the Unit ends up exploiting some eager High School students who have won a trip to Canberra.
91 votes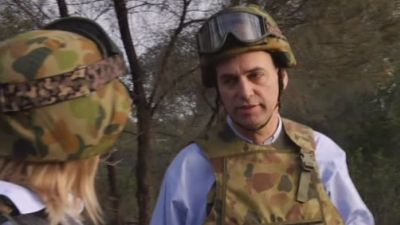 #3 - Military Matters
Season 1 - Episode 5 - Aired Aug 6, 2008
After a visit to a military base goes wrong the Prime Minister becomes concerned that not enough people are joining the armed forces. The Unit are asked to solve the problem.
92 votes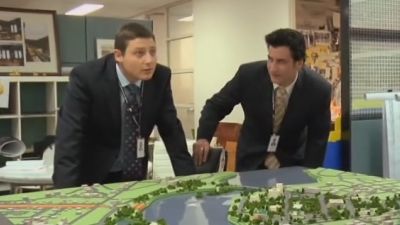 #4 - Edifice Complex
Season 2 - Episode 2 - Aired Sep 10, 2008
Tired of opening other people's buildings, the Prime Minister dreams of leaving his own architectural legacy.
90 votes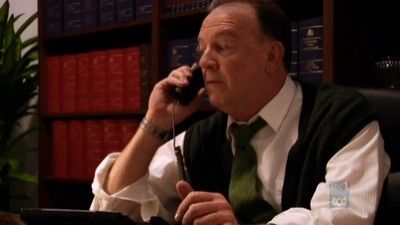 #5 - The Ambassador
Season 1 - Episode 2 - Aired Jul 16, 2008
The planned publication of a report on the selection criteria for overseas diplomatic postings threatens to derail the plans to appoint a long standing and demanding senator as ambassador to anywhere but here.
63 votes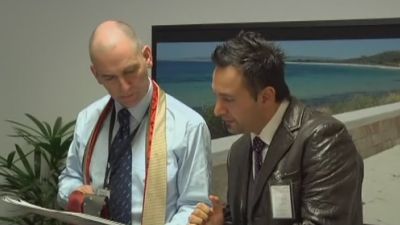 #6 - Shared Interests
Season 2 - Episode 1 - Aired Sep 3, 2008
A scandal with a Junior Minister and poor fashion sense leads to a "blippy dip" in the PMs public image. Murph handles a government crackdown whilst Tony tackles pin-stripes and French cuffs.
63 votes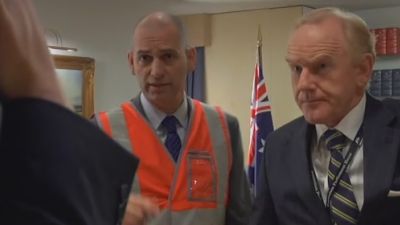 #7 - A Housing Crisis
Season 1 - Episode 6 - Aired Aug 27, 2008
With many Australians struggling to find a home, a report into the cost of maintaining Kirribilli House looks set to prove embarrassing for the Prime Minister. How can the Central Policy Unit justify his continued use of this "luxury weekender"?
34 votes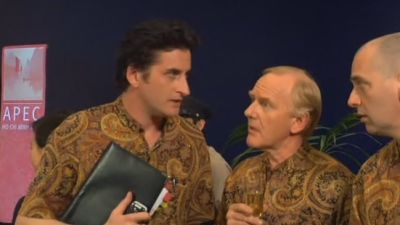 #8 - A Waste of Energy
Season 2 - Episode 5 - Aired Oct 1, 2008
Global warming is hot on the agenda with the Unit taking up the government's new 'carbon challenge'. But a blindsighted promise to raise emission standards with China may cause some serious problems for international relations.
62 votes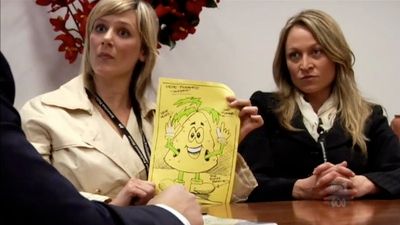 #9 - Fat Chance
Season 1 - Episode 1 - Aired Jul 9, 2008
After a radio interview turns into a talk back session where the topic of obesity comes up, the Prime Minister's team of advisers has to deliver the goods after the Prime Minister is accused of always looking into it but never doing anything. He declares that he will soon announce some new measures to tackle the problem. Fine tuning the new measures becomes coming up with some ideas from scratch.
151 votes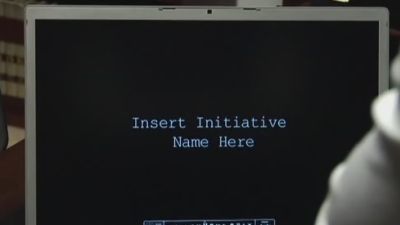 #10 - Rear Vision
Season 1 - Episode 4 - Aired Jul 30, 2008
The Prime Minister is worried that his soon to be released budget lacks excitement. The Unit are called in to come up with something suitably impressive.
121 votes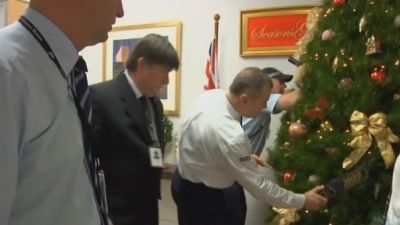 #11 - A Quiet January
Season 2 - Episode 6 - Aired Oct 8, 2008
As Christmas approaches the Unit realize that things are looking a little quiet for the Prime Minister. Media opportunities must be found before the new year.
90 votes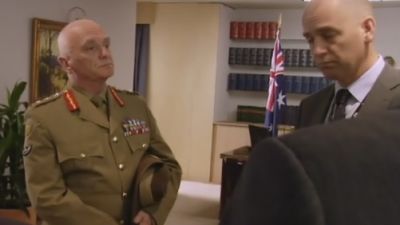 #12 - A Time for Talk
Season 1 - Episode 3 - Aired Jul 23, 2008
When conflict breaks out overseas, the Central Policy Unit must find a way to intervene without hurting the international relationships. Murph quickly finds that there is a lot of talk, but not much action.
93 votes