The BEST Seasons of The Bureau
Every season ever - ranked by fan votes!
Last Updated: Nov 24, 2021
Le Bureau des légendes is a French political thriller television series, which revolves around the lives of agents of the DGSE (General Directorate of External Security), France's principal external security service. "Malotru", a French intelligence officer, undercover in Syria for 6 years, is called back home. He will face the difficulty to forget his undercover identity, the disappearance of a colleague in Algeria, and the training of a young girl.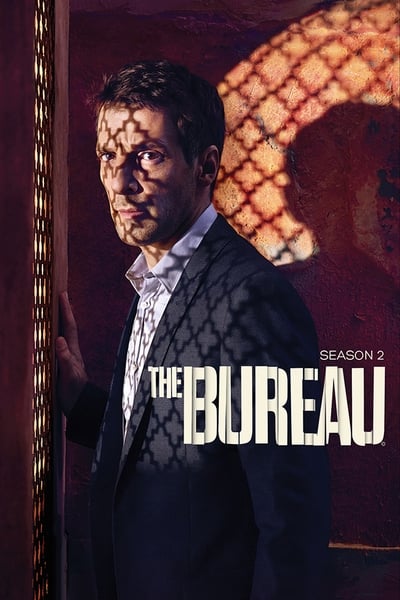 #1 - Season 2
First Aired: May 9, 2016
69 votes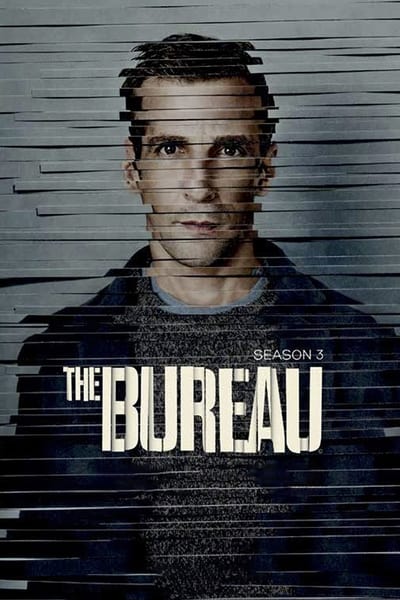 #2 - Season 3
First Aired: May 22, 2017
57 votes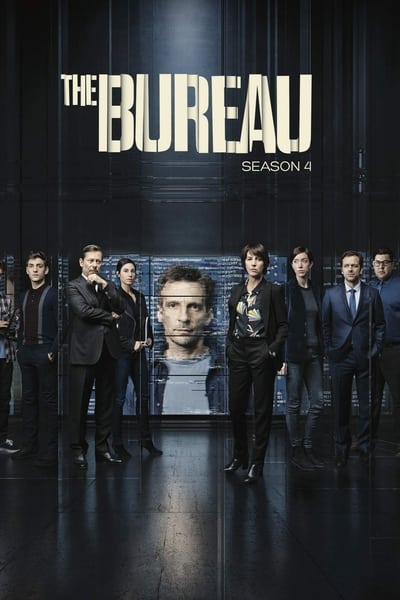 #3 - Season 4
First Aired: Oct 22, 2018
In the fourth season, chased by the D.G.S.E. and the C.I.A. all the way to Moscow, intelligence officer Malotru (Mathieu Kassovitz) tries to negotiate his return to France. The D.G.S.E.'s new head of Internal Security, JJA, initiates a full-spectrum audit of The Bureau and its new chief Marie-Jeanne, with the clear-cut intention of severing a few heads in the process.
50 votes
#4 - Season 1
First Aired: Apr 27, 2015
87 votes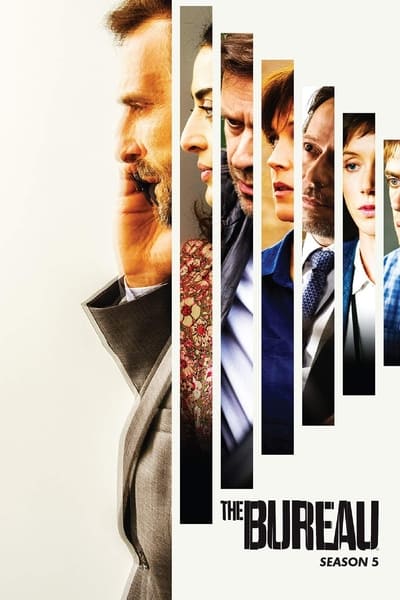 #5 - Season 5
First Aired: Apr 6, 2020
49 votes