The BEST Episodes of Paco's Men
Every episode ever - ranked by fan votes!
Last Updated: Jun 28, 2020
Los hombres de Paco is a Spanish television series created by Daniel Écija and Álex Pina. Produced by Globo Media S.A., the show is a tragicomedy based on the lives of three Spanish national police detectives: Paco Miranda, Mariano Moreno, and Lucas Fernández.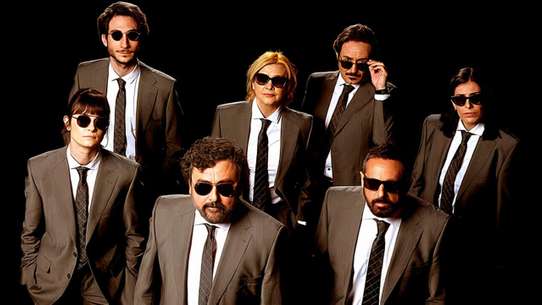 #1 - El Instinto
Season 1 - Episode 5 - Aired Nov 6, 2005
1 votes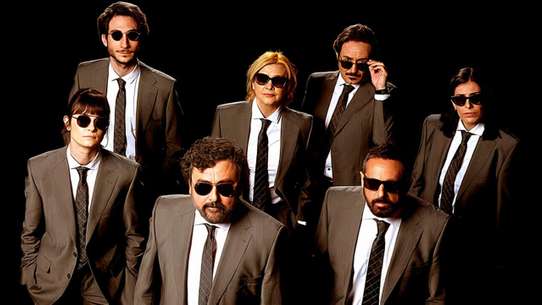 #2 - Amigos hasta la muerte
Season 2 - Episode 1 - Aired Mar 16, 2006
1 votes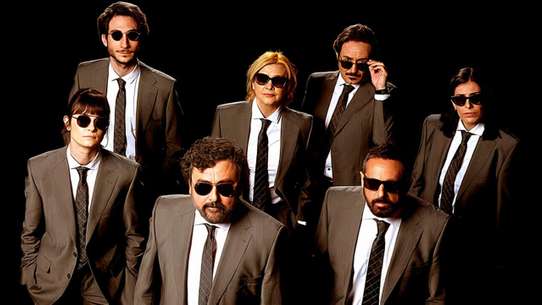 #3 - De la fosa al pilón
Season 2 - Episode 11 - Aired Jun 7, 2006
1 votes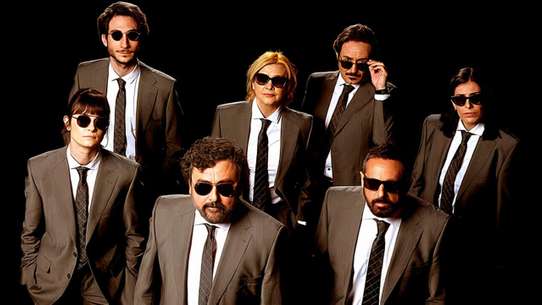 #4 - Bajo tierra
Season 2 - Episode 14 - Aired Jun 28, 2006
2 votes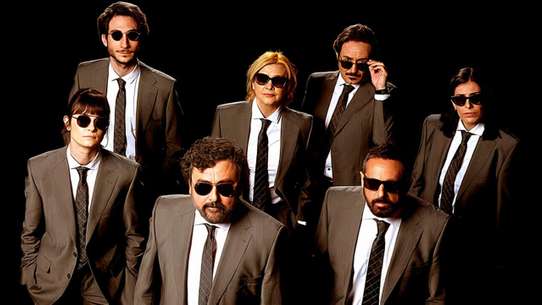 #5 - Un día tonto lo tiene cualquiera
Season 3 - Episode 6 - Aired Feb 14, 2007
2 votes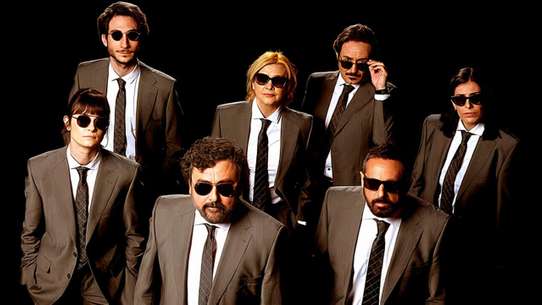 #6 - El chorro polar
Season 3 - Episode 10 - Aired Mar 14, 2007
1 votes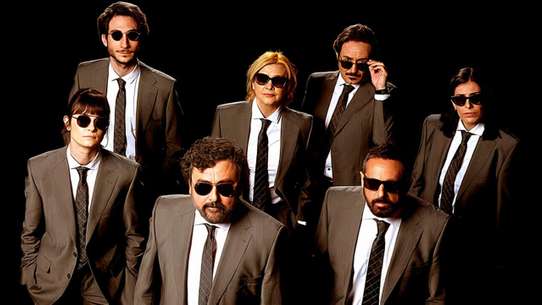 #7 - El yaloví
Season 3 - Episode 12 - Aired Mar 28, 2007
1 votes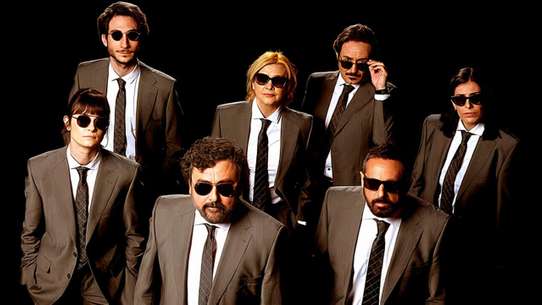 #8 - Todo sobre mi padre
Season 4 - Episode 1 - Aired Apr 18, 2007
1 votes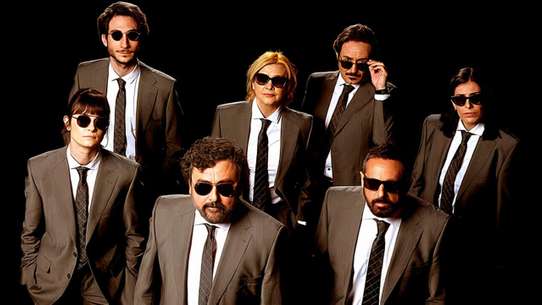 #9 - Todos los planes de Lucas Fernández
Season 8 - Episode 12 - Aired Jul 15, 2009
1 votes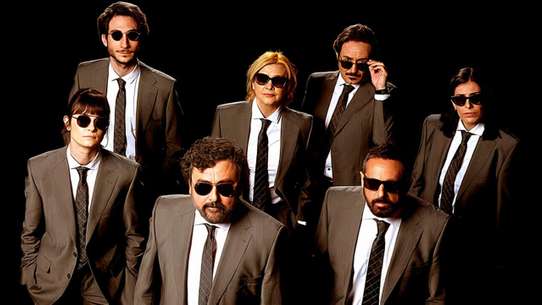 #10 - El setter cojo
Season 6 - Episode 10 - Aired Jul 8, 2008
1 votes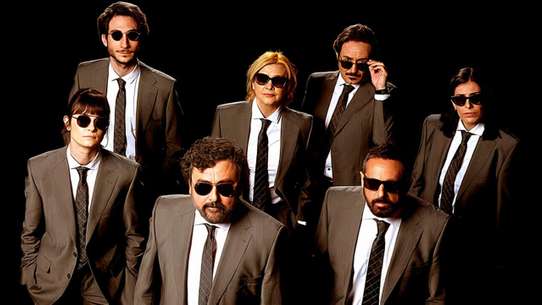 #11 - Los dos entierros de Lucas Fernández
Season 6 - Episode 11 - Aired Sep 17, 2008
1 votes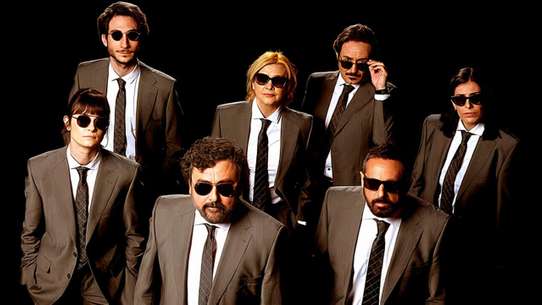 #12 - Tiroteo nupcial
Season 6 - Episode 13 - Aired Oct 1, 2008
1 votes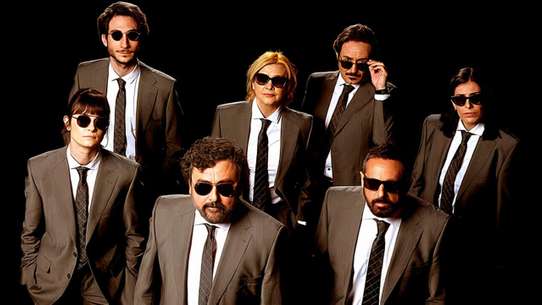 #13 - El regreso de Nosferatu
Season 4 - Episode 3 - Aired May 2, 2007
1 votes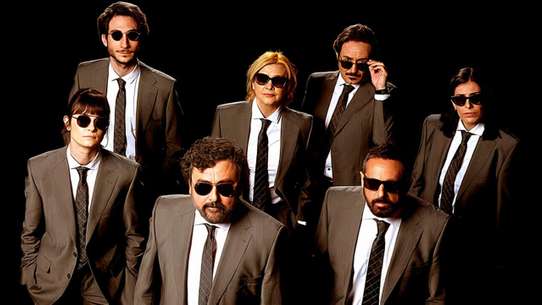 #14 - El Apocalipsis
Season 1 - Episode 6 - Aired Nov 13, 2005
1 votes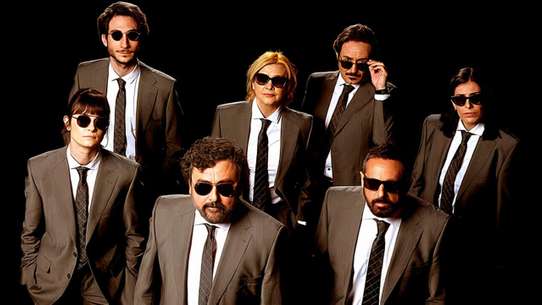 #15 - El Brillo del Oropel
Season 1 - Episode 7 - Aired Nov 20, 2005
1 votes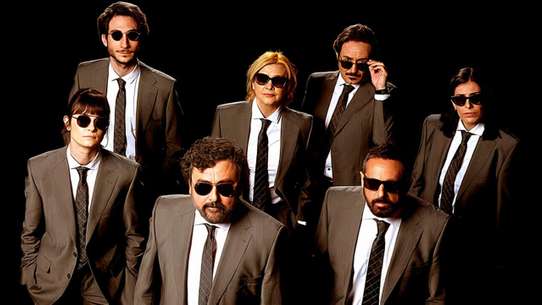 #16 - Con escarcha en el pelo
Season 2 - Episode 2 - Aired Mar 23, 2006
2 votes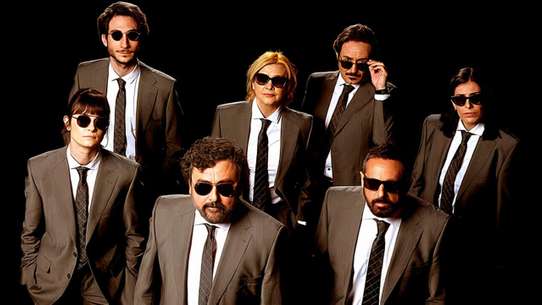 #17 - Rollito de primavera
Season 2 - Episode 4 - Aired Apr 5, 2006
1 votes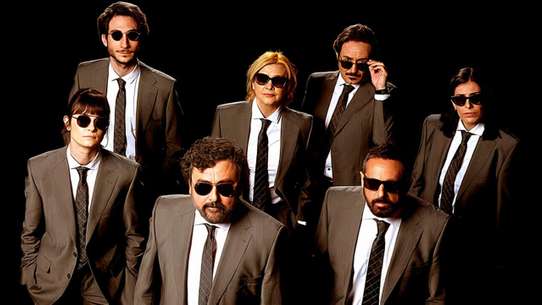 #18 - Cariño y metadona
Season 3 - Episode 5 - Aired Feb 7, 2007
2 votes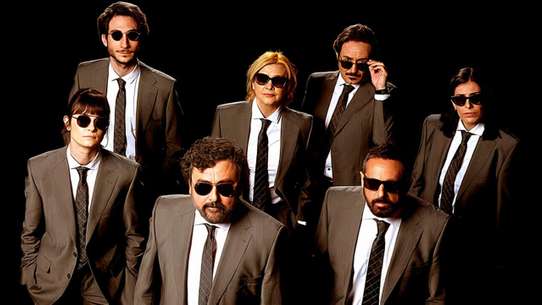 #19 - El silencio de los maderos
Season 1 - Episode 9 - Aired Feb 9, 2006
1 votes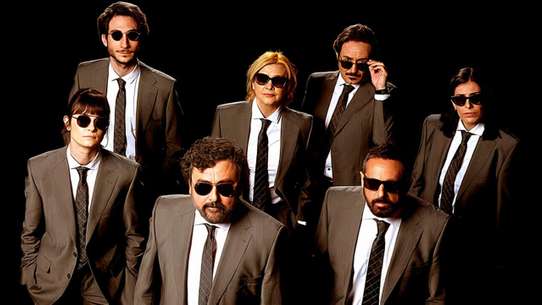 #20 - Vade retro, Satanás
Season 1 - Episode 12 - Aired Mar 2, 2006
1 votes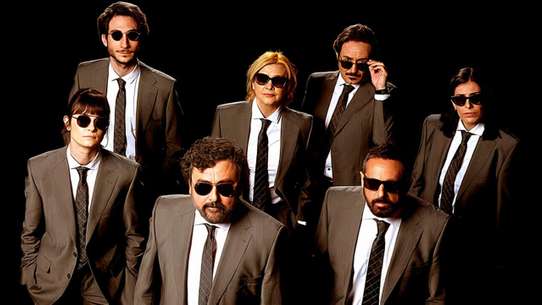 #21 - Veni, vidi, chichi
Season 1 - Episode 13 - Aired Mar 9, 2006
1 votes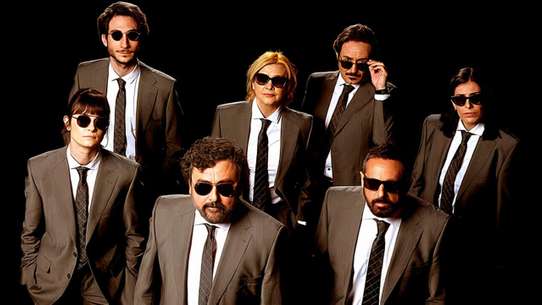 #22 - El replay de Don Lorenzo
Season 7 - Episode 1 - Aired Jan 6, 2009
1 votes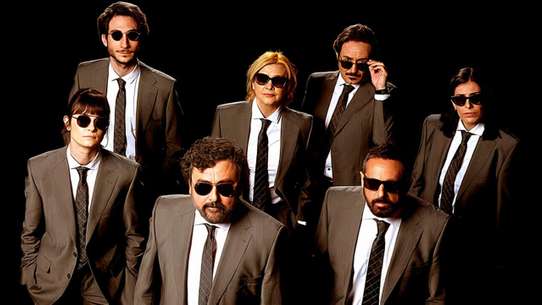 #23 - El código Vicente
Season 2 - Episode 13 - Aired Jun 21, 2006
3 votes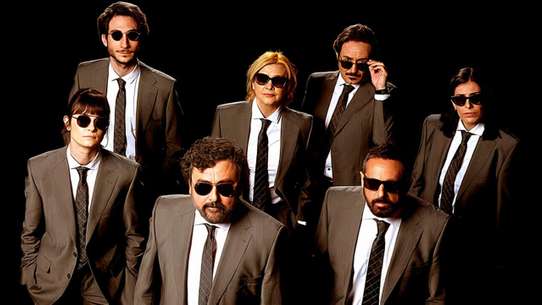 #24 - La Suerte
Season 1 - Episode 1 - Aired Oct 9, 2005
Paco, Mariano y Lucas entran en una sucursal de un banco para sacar dinero. Instantes antes de que los policías entraran en la oficina, una banda de atracadores se dispone a robar y toman rehenes. Ninguno de los tres policías se percata de la situación y se marchan sin solucionar el problema. Minutos más tarde, reciben un aviso de la central, pero ya no pueden hacer nada porque los atracadores han huido. Después del incidente, los tres policías son destinados al barrio más conflictivo de Madrid dónde tendrán como jefe a Don Lorenzo, el suegro de Paco. Paco y su familia se tienen que trasladar de casa y de barrio, para estar más cerca de la comisaría. El policía no explica toda la verdad, del traslado a su familia y en ellos creen que el cambio se debe a un ascenso. Sin embargo, cuando llegan a la vivienda, se dan cuenta de que Paco les ha ocultado información. La casa no es del gusto de Lola, como tampoco lo es el recorte de salario que tendrá su marido. Para hacer frente a la economía familiar, Lola se tiene que poner a buscar trabajo. En la comisaría, consiguen detener a uno de los implicados en el robo del banco. Don Lorenzo, encarga a Paco y a sus hombres que se ocupen del caso y que interroguen al detenido. El comisario les da un plazo limitado, para que los policías resuelvan el caso, sin embargo, lejos de que el detenido acuse a sus compañeros, Paco, Lucas y Mariano, consiguen embaucarse en un lío aún mayor, que el que protagonizaron en el banco. Sara, la hija de Paco a quien no la gusta demasiado el cambio de barrio, se implica en la mudanza y ayuda a sus padres en el traslado. Gabri, el hijo de la Bernarda, observa interesado a la nueva vecina. A Sara se le cae una caja y pide ayuda al observador. Gabri, intenta ridiculizarla por su aspecto, pero finalmente termina echándole una mano. Sara se muestra muy insolente con él y Gabri, sin pensárselo tira una caja por la ventana, casualmente la que contenía la pistola de su pad
34 votes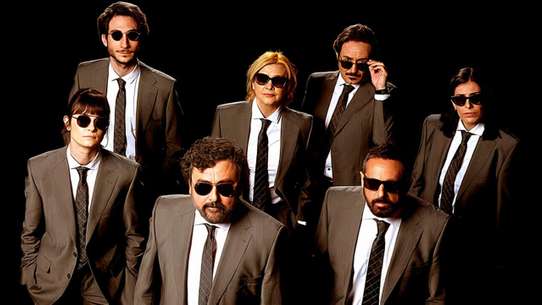 #25 - La Paranoia
Season 1 - Episode 2 - Aired Oct 16, 2005
2 votes