The BEST Episodes of Over Water
Every episode ever - ranked by fan votes!
Last Updated: Sep 24, 2021
'Over Water' follows John Beckers who gains one last chance from his wife Marjan and their two children to get his life back on track. After a visit to rehab, John starts his new job at the freight company of his father-in-law. The port of Antwerp is a whole new world for the former TV star. It's a harsh environment, but also one with its own rules and traditions. John fights his old demons as well as new temptations, but quickly enters a dangerous arena but also a very lucrative trade of the docks: cocaine. John Beckers came to work at the port, but finds increasingly extreme ways to make the port work for him.
Watch Now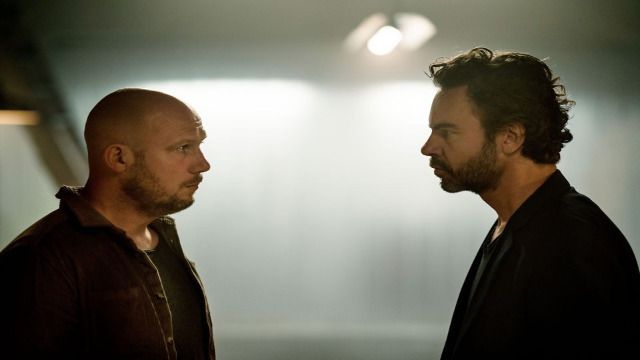 #1 -
Season 2 - Episode 10 - Aired Mar 15, 2020
11 votes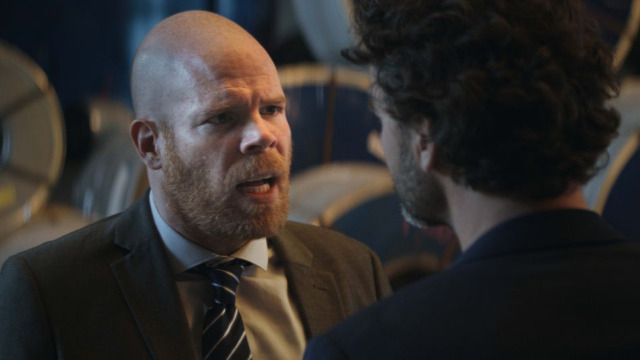 #2 -
Season 2 - Episode 9 - Aired Mar 8, 2020
9 votes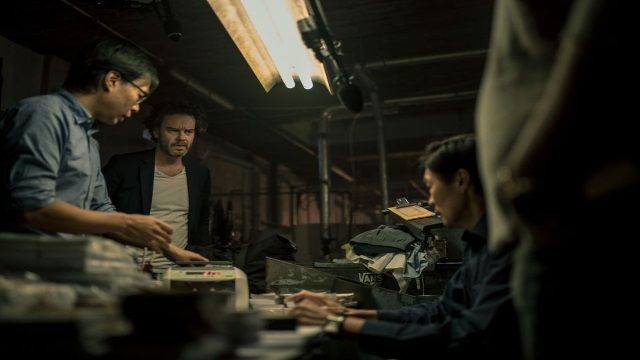 #3 -
Season 2 - Episode 8 - Aired Mar 1, 2020
11 votes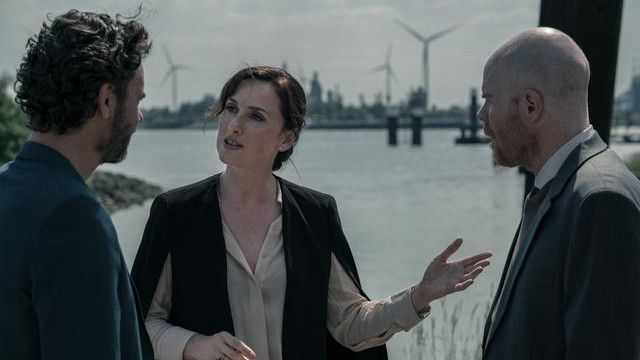 #4 -
Season 2 - Episode 4 - Aired Feb 2, 2020
11 votes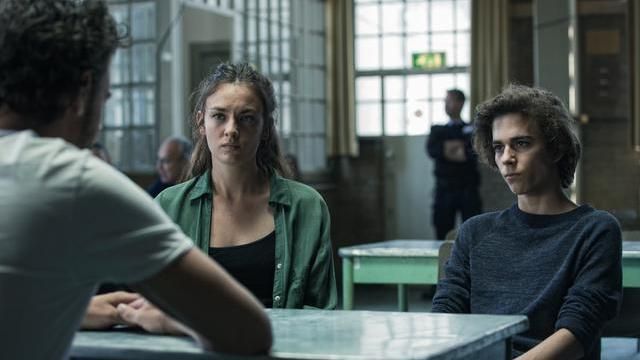 #5 -
Season 2 - Episode 1 - Aired Jan 12, 2020
11 votes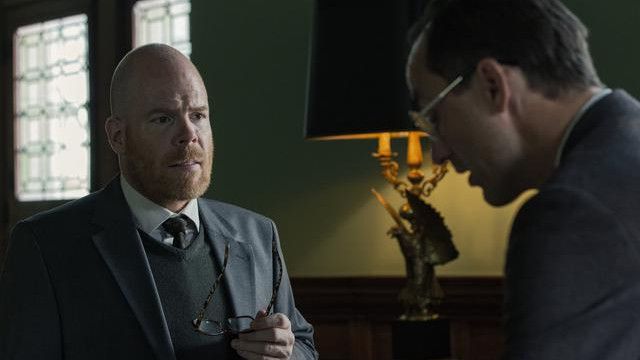 #6 -
Season 2 - Episode 3 - Aired Jan 26, 2020
11 votes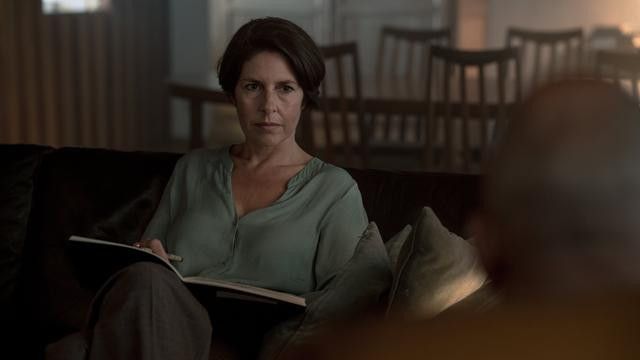 #7 -
Season 2 - Episode 6 - Aired Feb 16, 2020
10 votes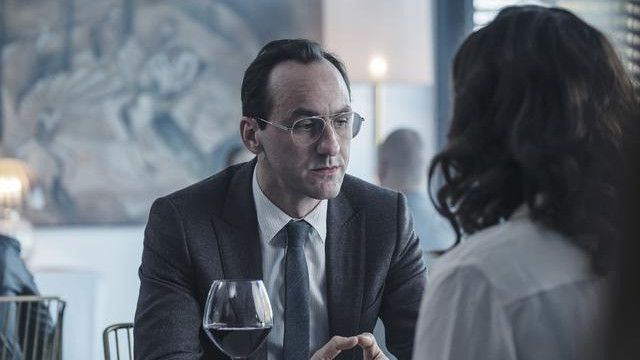 #9 -
Season 2 - Episode 5 - Aired Feb 9, 2020
8 votes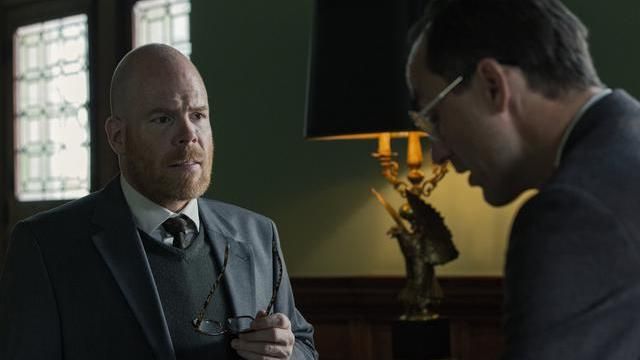 #11 -
Season 2 - Episode 2 - Aired Jan 19, 2020
11 votes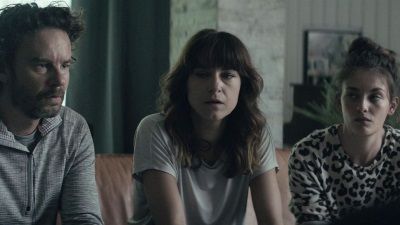 #15 - The temptation
Season 1 - Episode 3 - Aired Dec 29, 2018
9 votes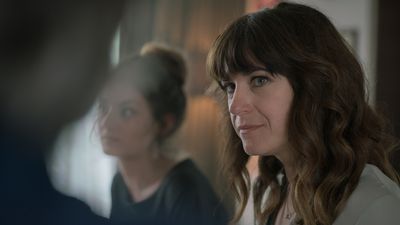 #19 - To confess or to shut up
Season 1 - Episode 7 - Aired Jan 27, 2019
11 votes