The BEST Episodes of O Auto da Compadecida
Every episode ever - ranked by fan votes!
Last Updated: Jun 10, 2020
This fanciful fantasy from Brazil follows two poor but resourceful young men, Jack the Cricket (Matheus Nachtergaele) and Chico (Selton Mello), on their adventures. Looking for work, Jack and Chico get a job at a bakery, where the mean-spirited owner feeds them food so awful that when they give it to a dog, it kills the poor animal, leading the boys to fast-talk a priest into giving the dog a funeral mass. Later on down the road, shy Chico falls in love with beautiful Rosinha, whose father is the town's wealthiest citizen. While Chico is too timid to approach her, Jack is able to fool Rosinha's boyfriends into leaving town, leaving the field open for his friend. And finally, a gang of ruthless criminals invades the town and goes on a murder spree, with Jack gunned down alongside many of the town's most prominent citizens.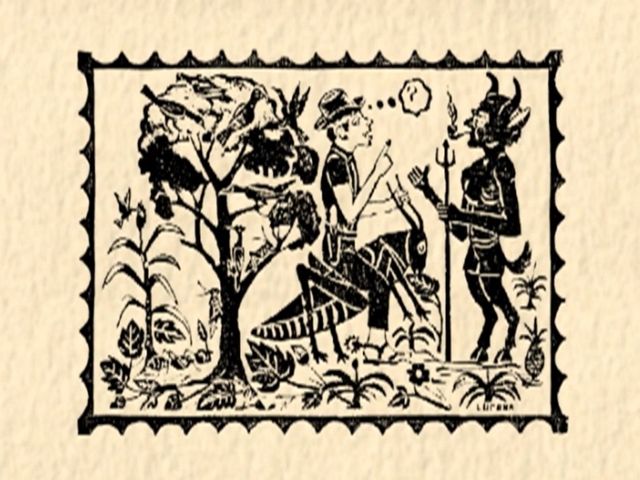 #1 - O dia em que João Grilo se encontrou com O Diabo
Season 1 - Episode 4 - Aired Jan 8, 1999
13 votes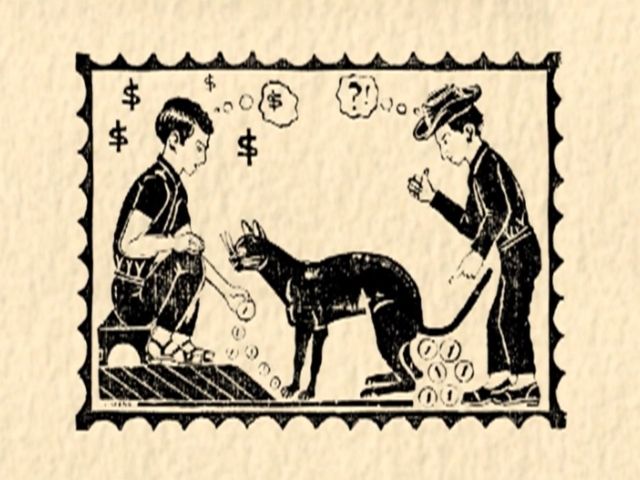 #2 - O Gato que descome dinheiro
Season 1 - Episode 2 - Aired Jan 6, 1999
12 votes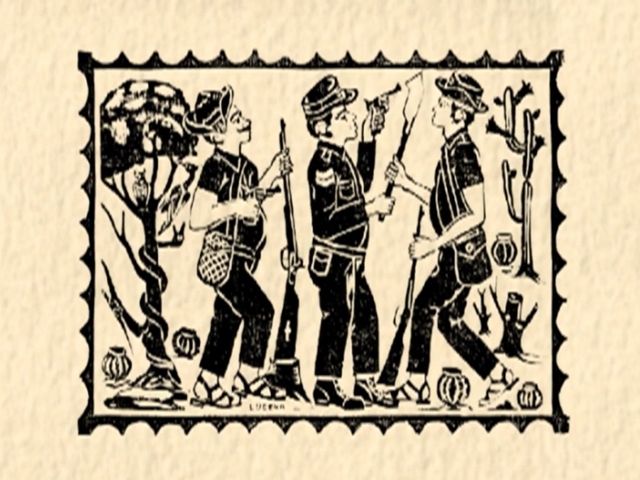 #3 - A Peleja de Chico contra os dois Ferrabrás
Season 1 - Episode 3 - Aired Jan 7, 1999
12 votes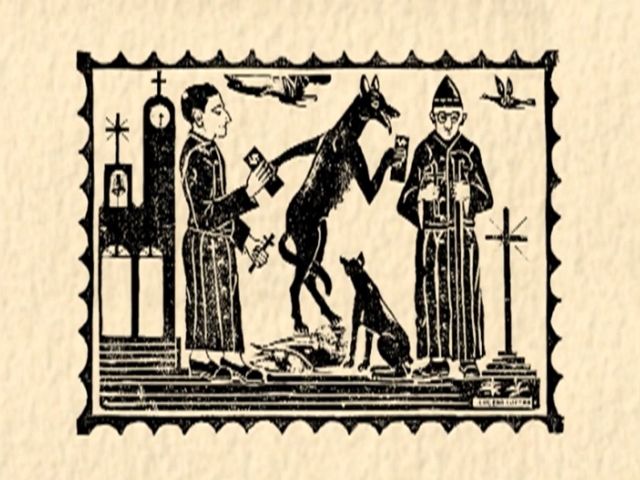 #4 - O Testamento da Cachorra
Season 1 - Episode 1 - Aired Jan 5, 1999
15 votes