The BEST Episodes of Ninja Nonsense
Every episode ever - ranked by fan votes!
Last Updated: Nov 21, 2021
Ninja Nonsense is an absurdist comedy series which stars Shinobu, a young girl training to become a ninja. However, the series does not focus on ninja training, instead focusing on Shinobu's lifestyle and friends through a series of disjointed comedic plot lines. Towards this purpose, each episode of the anime is split into two separate stories.
Watch Now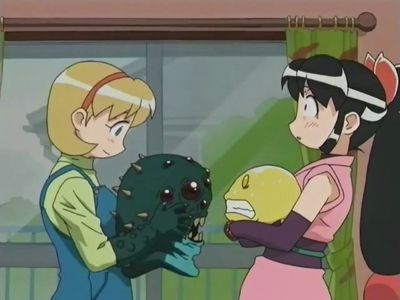 #1 - Shinobu in Disguise/A Monster Plant Goes Crazy
Season 1 - Episode 8 - Aired Aug 28, 2004
13 votes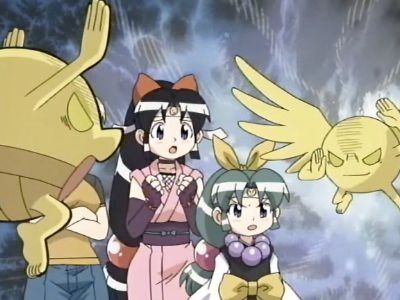 #2 - Onsokumaru Gets Angry/Shinobu Leaves the Manor
Season 1 - Episode 3 - Aired Jul 24, 2004
22 votes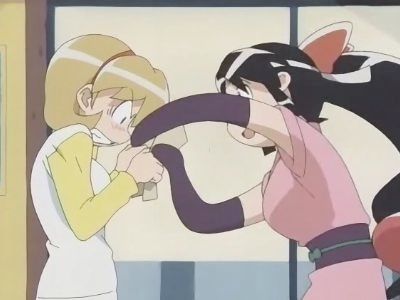 #3 - Ninja Trainee Shinobu/The Head Master Appears
Season 1 - Episode 1 - Aired Jul 10, 2004
28 votes
Writers: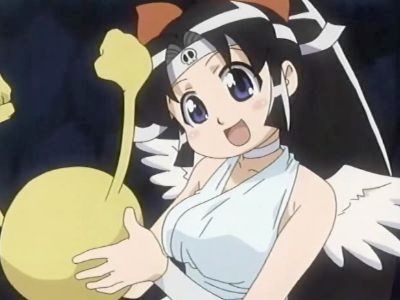 #4 - Onsokumaru Goes to Hell/The Ninjas Host a Summer Festival
Season 1 - Episode 5 - Aired Aug 7, 2004
19 votes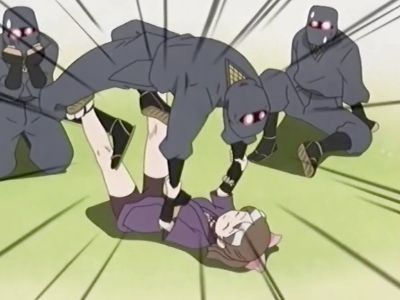 #5 - A Typhoon Arrives/The Ninjas Go Mushroom Picking
Season 1 - Episode 6 - Aired Aug 14, 2004
15 votes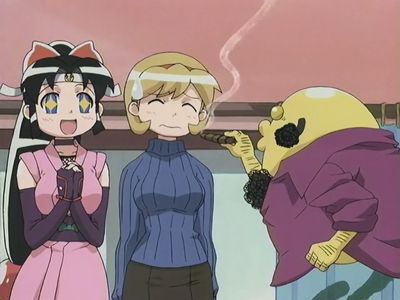 #6 - The Ninjas Have Christmas/The Ninjas Are Cursed
Season 1 - Episode 10 - Aired Sep 11, 2004
1 votes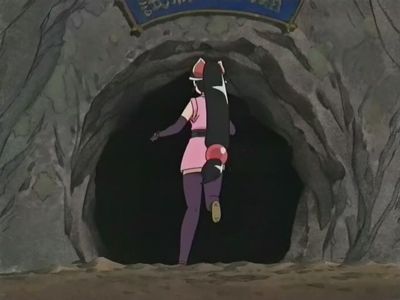 #7 - Onsokumaru's Secret/Farewell to Ninja Nonsense
Season 1 - Episode 12 - Aired Sep 25, 2004
1 votes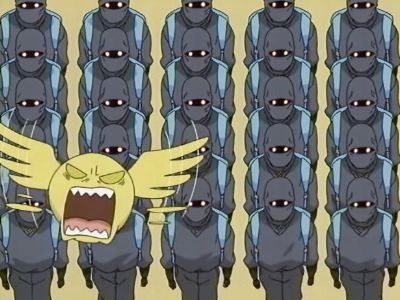 #8 - Ninjas Elated Over Cherry Blossom Viewing/Shinobu Goes on a Date with Kaede
Season 1 - Episode 2 - Aired Jul 17, 2004
27 votes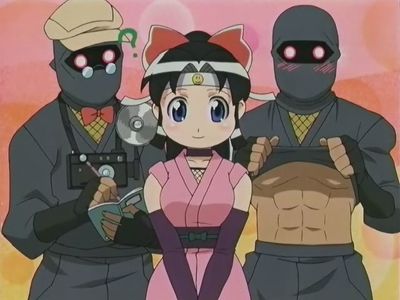 #9 - Onsokumaru is Stuck/Shinobu Plays Ball
Season 1 - Episode 7 - Aired Aug 21, 2004
17 votes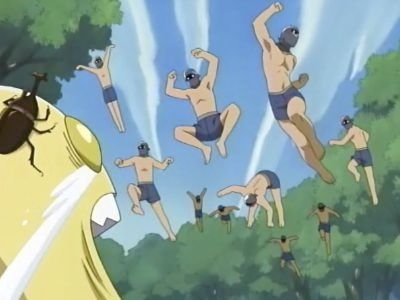 #10 - Ninjas Hate the Heat/Miyabi in Love
Season 1 - Episode 4 - Aired Jul 31, 2004
19 votes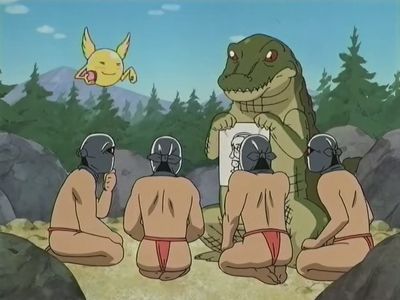 #11 - The Girls Get Warm/Kaede Gets Sick
Season 1 - Episode 9 - Aired Sep 4, 2004
1 votes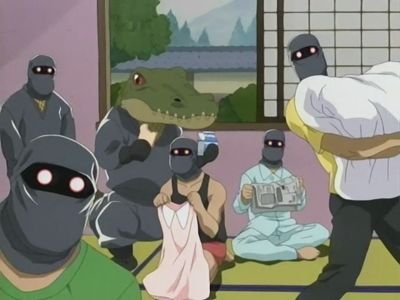 #12 - The Legend of Sasuke Begins/The Grateful Ninja
Season 1 - Episode 11 - Aired Sep 18, 2004
1 votes