The BEST Episodes of Mystery Road
Every episode ever - ranked by fan votes!
Last Updated: Jan 4, 2021
Detective Jay Swan takes on a grisly case in a new town, a coastal community where the desert meets the ocean and secrets past and present run deep. Jay must reconcile the law and deep lore and confront a dangerous enemy. Spin-off from Ivan Sen's films 'Mystery Road' and 'Goldstone'.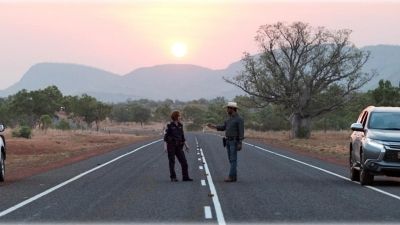 #1 - The Truth
Season 1 - Episode 6 - Aired Jul 1, 2018
In a race against time, Jay and Emma have to prove who really murdered Reese—or Marley will be gaoled for the crime.
175 votes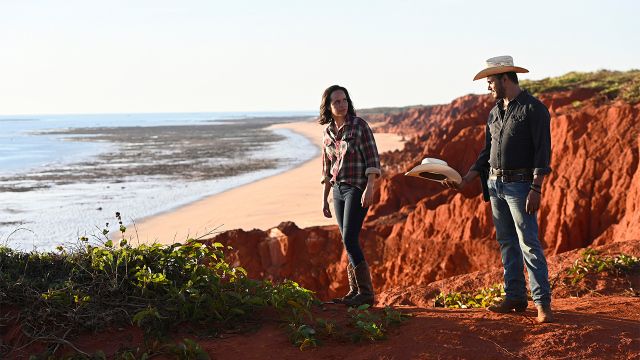 #2 - What You Do Now
Season 2 - Episode 6 - Aired May 24, 2020
Jay is lured into a trap to rescue Mary and an epic gun battle erupts. Fran finally gets answers about Zoe and some closure, but it won't be in the form she expects.
48 votes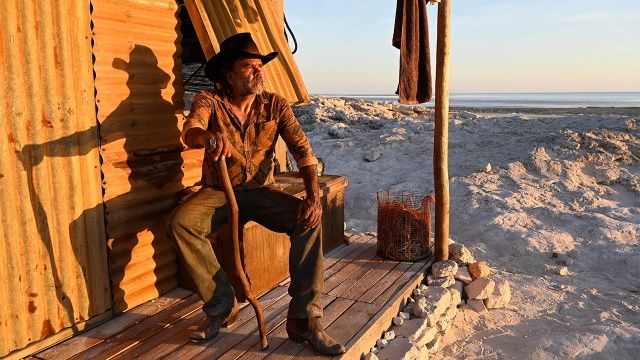 #3 - To Live with the Living
Season 2 - Episode 5 - Aired May 17, 2020
Now in danger, Mary must lean into Jay for help. Jay struggles to keep Mary safe as the threat closes in on both of them. Fran feels betrayed as she digs deeper into Zoe's disappearance.
48 votes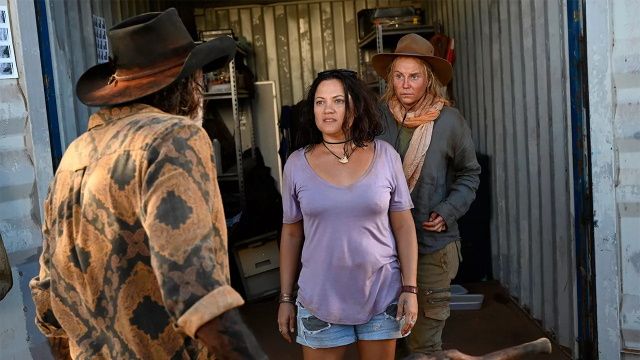 #4 - Broken
Season 2 - Episode 4 - Aired May 10, 2020
With the case apparently solved Jay is being encouraged to leave town, but something isn't adding up. Jay begins to question the motives of all those around him. Fran is dealt another blow in the search for justice for Zoe.
51 votes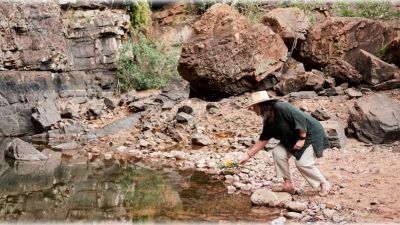 #5 - The Waterhole
Season 1 - Episode 5 - Aired Jun 24, 2018
Reese's murder sends Jay on a desperate journey to clear Marley's name before it's too late, which leads Emma to uncover a far greater crime.
180 votes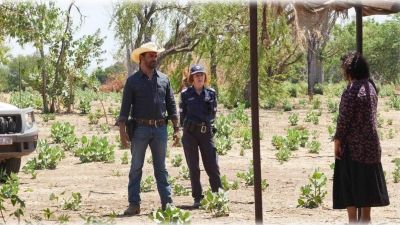 #6 - Silence
Season 1 - Episode 4 - Aired Jun 17, 2018
Marley's safe return has brought relief and elation to the town and his family—but where is Reese? And what is Marley hiding?
192 votes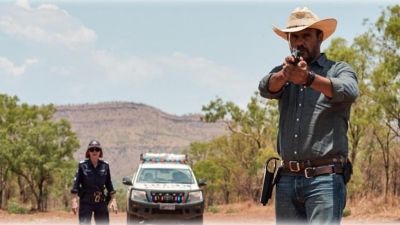 #7 - Chasing Ghosts
Season 1 - Episode 3 - Aired Jun 10, 2018
As time runs out to find the missing boys, pressure mounts on Shevorne to reveal what she knows.
207 votes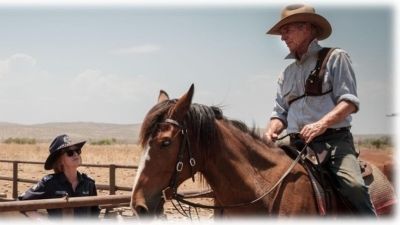 #8 - Blood Ties
Season 1 - Episode 2 - Aired Jun 3, 2018
Two unannounced visitors in town cause chaos for Jay and Emma as they try to uncover what happened to the two missing young men.
132 votes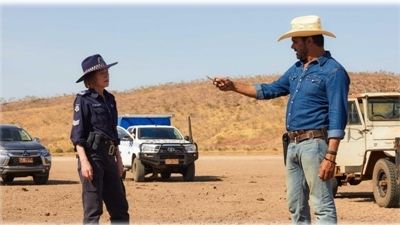 #9 - Gone
Season 1 - Episode 1 - Aired Jun 3, 2018
When there is a mysterious disappearance on an outback cattle station, Detective Jay Swan is assigned to investigate. Working with local cop, Emma James, Jay's investigation uncovers a past injustice that threatens the fabric of the whole community.
231 votes
Writers: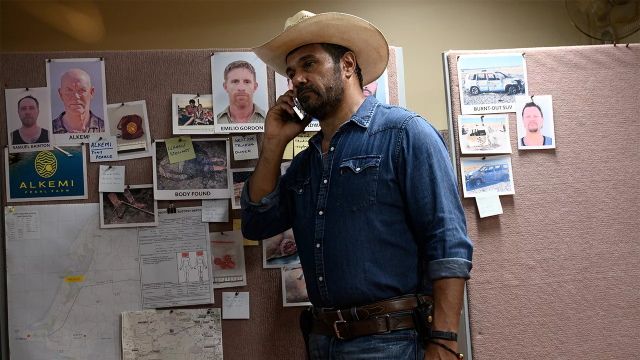 #10 - The Flare
Season 2 - Episode 2 - Aired Apr 26, 2020
Jay and Fran have Dylan on the hook, until a local businessman steps in and bails him out. Jay takes matters into his own hands to rectify the situation. Fran's world comes crashing down as a long-held fear suddenly surfaces.
56 votes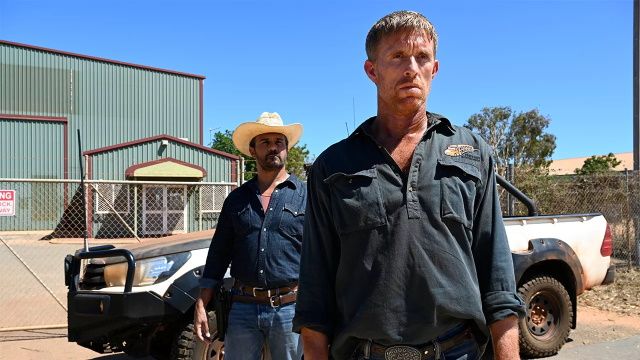 #11 - Artefacts
Season 2 - Episode 3 - Aired May 3, 2020
Struggling with Mary's new relationship, Jay reluctantly uses Simon's help to narrow in on the drugs and murder investigation. With the discovery of the bones, Fran is determined to reopen Zoe's case on her own.
50 votes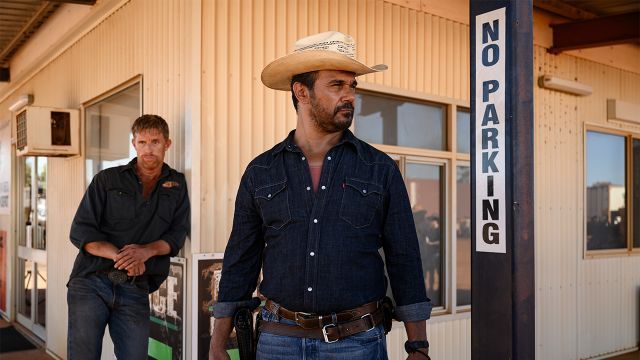 #12 - The Road
Season 2 - Episode 1 - Aired Apr 19, 2020
A decapitated body washes up in the mangroves, drawing Jay Swan to the furtive township of Gideon. It seems drug-related but is it also familiar? Partnered with local cop, Fran, Jay must unlock what the community knows.
59 votes