The BEST Episodes of Mother of the Goddess' Dormitory
Every episode ever - ranked by fan votes!
Last Updated: Sep 30, 2021
Down-on-his-luck Koushi Nagumo wanders the streets unemployed, homeless and in search of his next meal. His fortunes improve after a chance meeting with a vivacious young woman whose proposition seemingly solves nearly all his problems. Thanks to her, Koushi enters the welcoming halls of a dormitory at a women's college… only this particular assignment is no stuffy, sleepy affair. The Goddess' Dormitory is known for housing the college's most unruly students! If he wants to keep a roof over his head, Koushi must become the "Dormitory Mother" charged with maintaining order and good discipline. But doing his job and keeping his sanity are no small feat with characters as endearingly eccentric and untamable as these!
Watch Now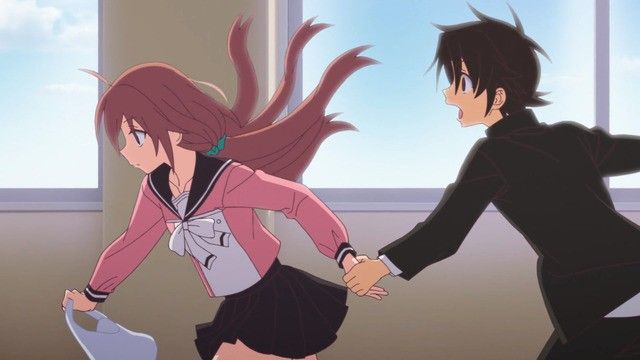 #1 - Koushi, at a Loss / Koushi Goes Back to School
Season 1 - Episode 3 - Aired Jul 28, 2021
Now that he's settled into his new life, Koushi returns to school! Everyone wants to know where he's been, but will Koushi's childhood friend, Sutea, appreciate the truth?
20 votes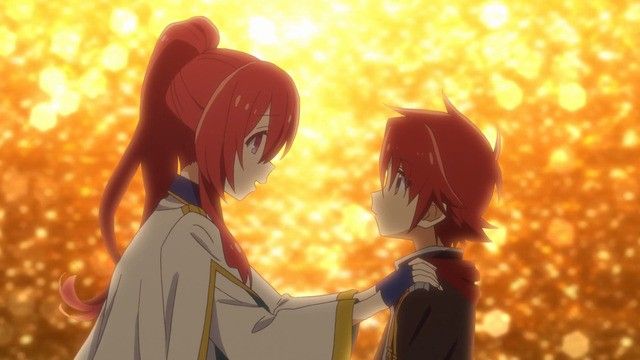 #2 - Sutea Ponders About the Sea / Koushi Makes His Cosplay Debut
Season 1 - Episode 6 - Aired Aug 18, 2021
Residents of the Goddess' Dormitory and Sutea spend a day at the beach. While watching the girls having fun in the water, Koushi notices that his childhood friend has a problem and decides to rescue her... Worried by Koushi's distracted mood, Frey decides to take the schoolboy in a cosplay studio to take his mind off things and find out what is bothering him.
17 votes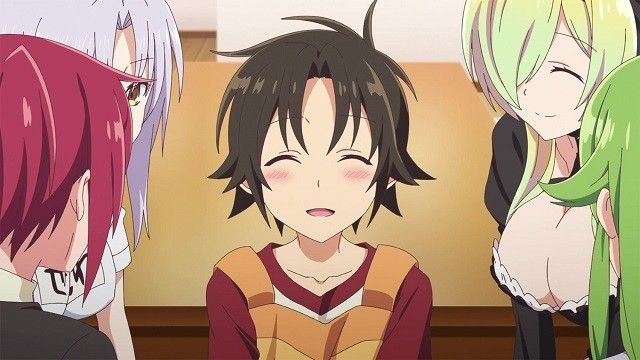 #3 - The Problem with Kiriya and Serene / Atena Awakens
Season 1 - Episode 2 - Aired Jul 21, 2021
How has Koushi managed to befriend the dorm residents so quickly? Atena think he's super sus! But when a shopping trip goes awry, will she be able to accept his help?
20 votes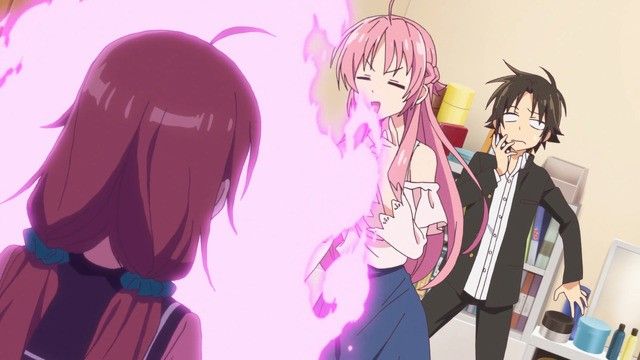 #4 - A Childhood Friend Visits the Dorm / Koushi Goes Undercover at a Women's College
Season 1 - Episode 4 - Aired Aug 4, 2021
Sutea meets the residents of the Goddess Dormitory, with mixed results. Later, Koushi goes undercover at college and falls into trouble.
19 votes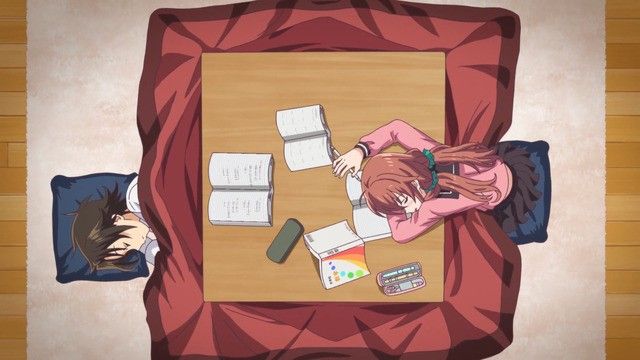 #5 - Sutea Reflects on the Kotatsu / Koushi Tackles Spring Cleaning
Season 1 - Episode 9 - Aired Sep 8, 2021
"Kotatsu" has arrived at the Goddess Dormitory. Koushi-kun is overjoyed at the kotatsu he admires. It was supposed that everyone would get into the kotatsu and feel at home ... In the kotatsu, Frey and Mineru use their feet? Start playing pranks on Koushi.
14 votes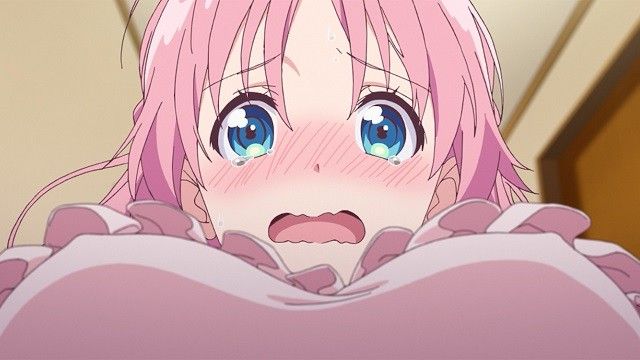 #6 - Koushi Becomes a Dorm Mother / The Problem with Mineru and Frey
Season 1 - Episode 1 - Aired Jul 14, 2021
The homeless and desperate Koushi has been offered a job! But after a bad first impression, Atena will need time to adjust to the idea of Koushi living at the Goddess' Dorm.
22 votes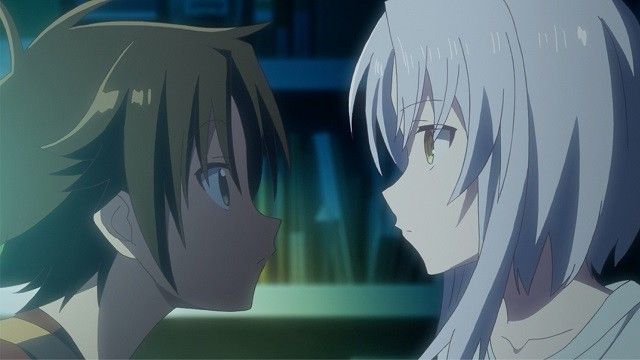 #7 - Serene the Shut-in / The Goddess Dormitory Goes on Vacation
Season 1 - Episode 5 - Aired Aug 11, 2021
It's time for some fun in the sun during summer vacation, but Serene doesn't seem too interested in the idea. It's time to help the most mysterious member of the dorm!
19 votes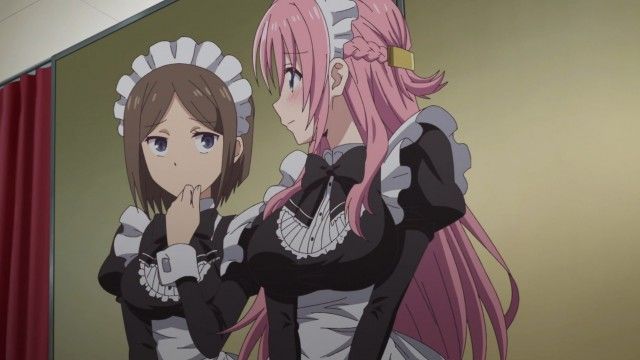 #8 - The School Festival at Seikan Women's University
Season 1 - Episode 7 - Aired Aug 25, 2021
Koushi and Sutea go to the 45th Seikan Festival. They run into Frey who, for the occasion, is part of the event's executive committee. The cosplayer will serve as a guide for the two college students during this day.
15 votes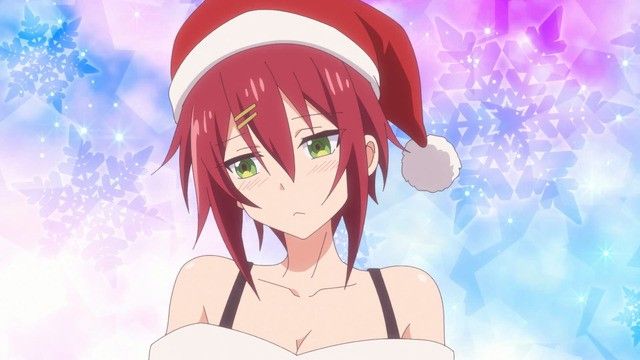 #9 - Kiriya Wishes Upon a Christmas
Season 1 - Episode 8 - Aired Sep 1, 2021
Koushi and Atena offer their help to Kiriya, who must organize a Christmas party on her own for the little disciples of her family dojo. But following an incident, Atena is forced to stay at home. Koushi and Kiriya therefore find themselves shopping just the two of them...
13 votes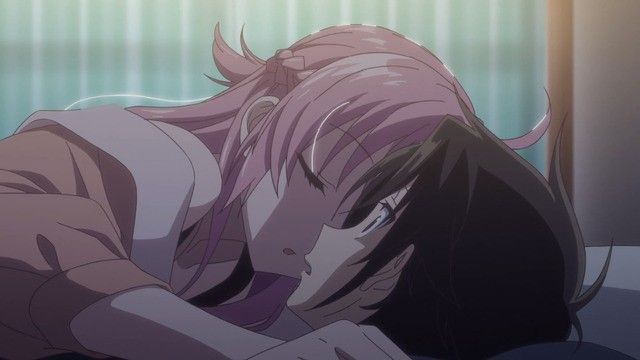 #10 - The Goddesses of the Goddess Dormitory
Season 1 - Episode 10 - Aired Sep 15, 2021
13 votes