The BEST Episodes of Marriage, Not Dating
Every episode ever - ranked by fan votes!
Last Updated: Mar 28, 2020
A romantic comedy about a man who doesn't want to get married and a woman who earnestly wants to get married. Gong Ki-tae is a successful plastic surgeon who keeps getting pressured by his family to get married but all he wants is to live alone in peace. He then comes up with a plan to introduce Joo Jang-mi to his family, believing that they will never be able to accept her as their daughter-in-law.
#1 - Two women who loved one man
Season 1 - Episode 15 - Aired Aug 22, 2014
12 votes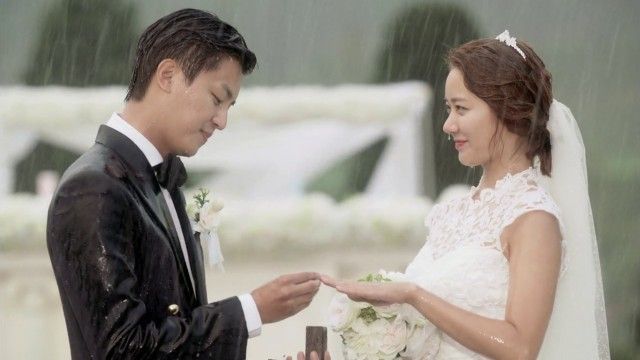 #2 - Nevertheless, Getting Married
Season 1 - Episode 16 - Aired Aug 23, 2014
14 votes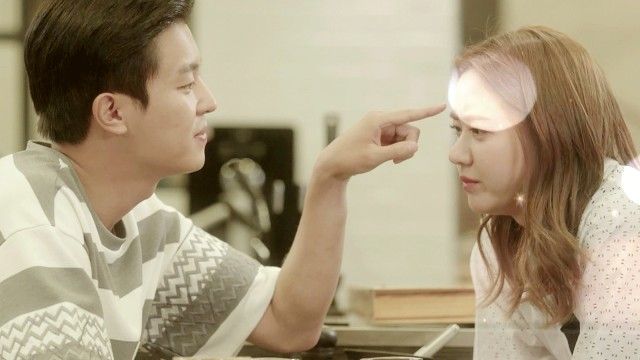 #4 - Will Sincerity be Understood?
Season 1 - Episode 12 - Aired Aug 9, 2014
12 votes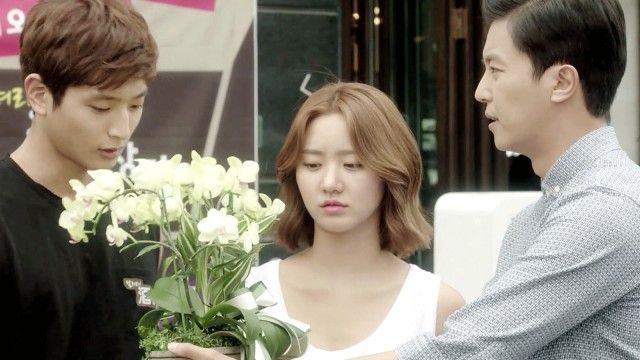 #5 - Sorry for Being Uncool
Season 1 - Episode 14 - Aired Aug 16, 2014
10 votes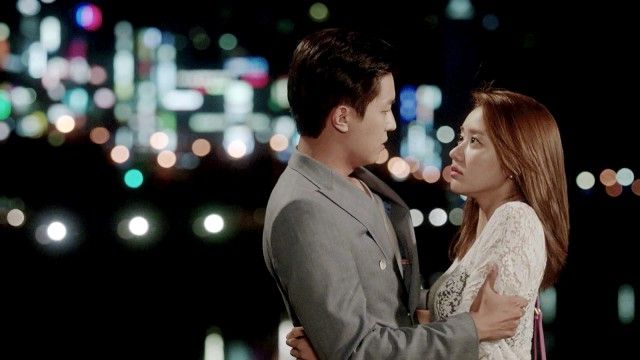 #6 - What You Must Never Let Anyone Find Out
Season 1 - Episode 10 - Aired Aug 2, 2014
14 votes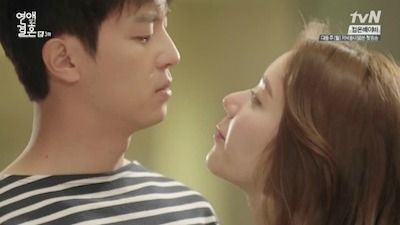 #7 - Being Happy On Your Own (Actually… Surviving on Your Own)
Season 1 - Episode 3 - Aired Jul 11, 2014
12 votes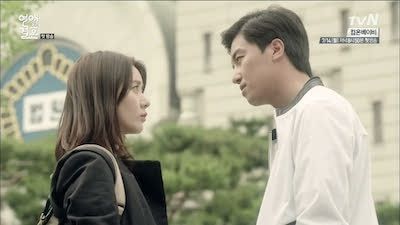 #8 - How to Break up in a Civil Way
Season 1 - Episode 1 - Aired Jul 4, 2014
16 votes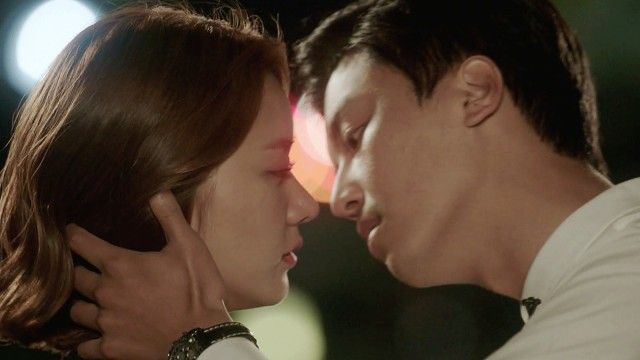 #13 - Don't Rely on Anyone or Expect Anything
Season 1 - Episode 13 - Aired Aug 15, 2014
11 votes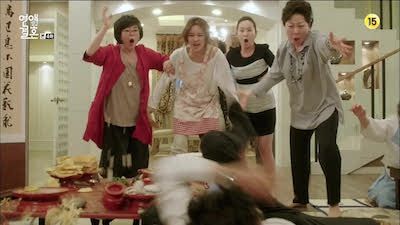 #14 - For Whom We Cook Pancakes
Season 1 - Episode 4 - Aired Jul 12, 2014
13 votes