The BEST Episodes of Lucky Romance
Every episode ever - ranked by fan votes!
Last Updated: Sep 15, 2020
A romantic comedy about superstitious woman who tries to change her foretold fate by seducing a virgin and nerd guy. Bo Nui is a superstitious woman who relies too much in fortune-telling. One day she gets to know that if she doesn't sleep with a virgin man born in 1986 (year of tiger), she will die soon. She then meets an incredibly stingy guy Soo Ho. Bo Nui learns that he matches the conditions set forth by the fortune teller and sets out to seduce him. Unfortunately for her, Soo Ho is a nerd CEO of a game company who trusts only in logical and scientific things.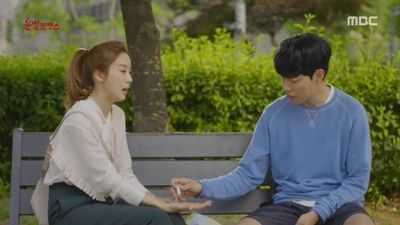 #1 - Bo Ra Regained Her Consciousness
Season 1 - Episode 8 - Aired Jun 16, 2016
10 votes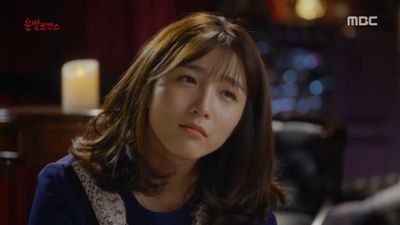 #2 - They Are Making It So Obvious
Season 1 - Episode 12 - Aired Jun 30, 2016
10 votes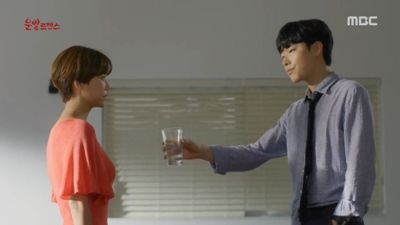 #4 - The Night Spent With The Tiger
Season 1 - Episode 7 - Aired Jun 15, 2016
9 votes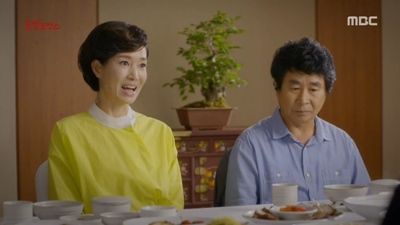 #5 - The Answer Is Easy
Season 1 - Episode 11 - Aired Jun 29, 2016
10 votes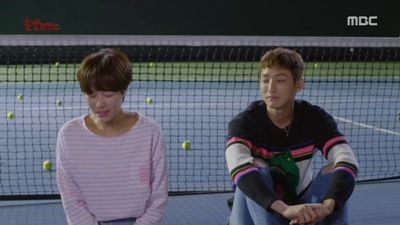 #6 - Sacrificial Offering
Season 1 - Episode 5 - Aired Jun 8, 2016
9 votes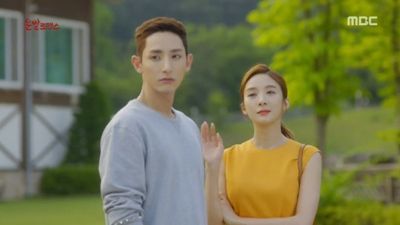 #7 - At The Workshop
Season 1 - Episode 9 - Aired Jun 22, 2016
11 votes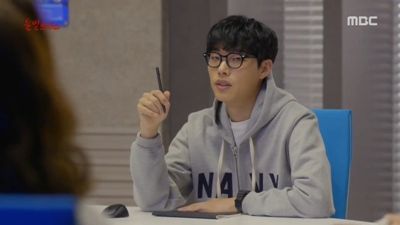 #8 - The New Gaming Item
Season 1 - Episode 2 - Aired May 26, 2016
13 votes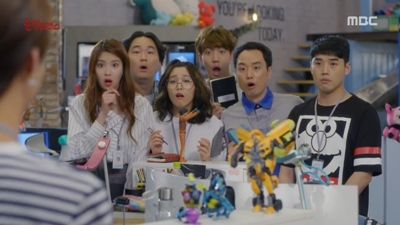 #9 - I Don't Have Much Time Left
Season 1 - Episode 6 - Aired Jun 9, 2016
10 votes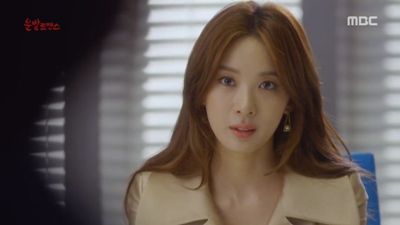 #10 - Holding a Hand
Season 1 - Episode 4 - Aired Jun 2, 2016
11 votes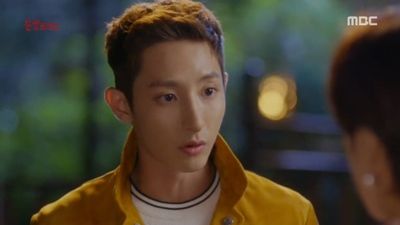 #11 - New Member Of The Development Team
Season 1 - Episode 3 - Aired Jun 1, 2016
9 votes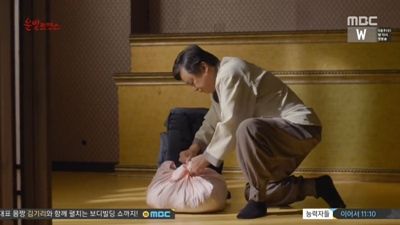 #12 - I Will Only Think Of My Happiness
Season 1 - Episode 16 - Aired Jul 14, 2016
5 votes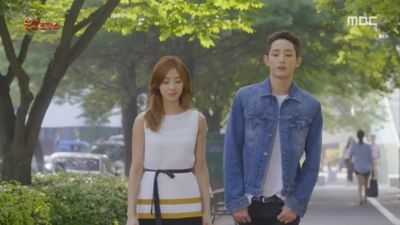 #14 - Saying Goodbye Properly
Season 1 - Episode 15 - Aired Jul 13, 2016
5 votes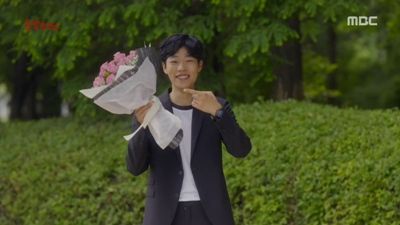 #15 - Tell Me Everything Is Okay
Season 1 - Episode 14 - Aired Jul 7, 2016
6 votes