The BEST Episodes of Liar Game (KR)
Every episode ever - ranked by fan votes!
Last Updated: Mar 20, 2020
This drama is about various contestants take part in a game show with a prize of 10 billion won wherein contestants are encouraged to cheat and lie. The contestants who able to cheat the others will wins the prize but debt if he/she loses the game. Contestants include genius swindler Cha Woo-jin and naive college student Nam Da-jung. Meanwhile, Kang Do-young will play the MC and planner of this game show.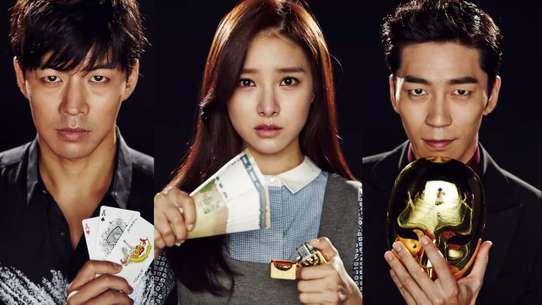 #1 - Smuggling Game I
Season 1 - Episode 9 - Aired Nov 17, 2014
9 votes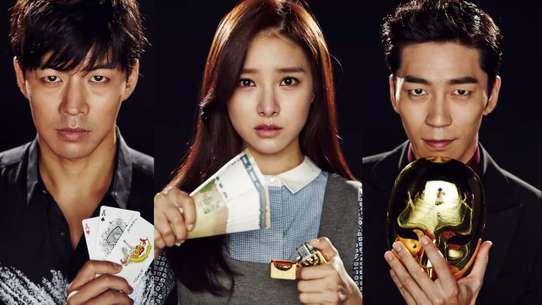 #2 - Layoff Game II
Season 1 - Episode 6 - Aired Nov 4, 2014
11 votes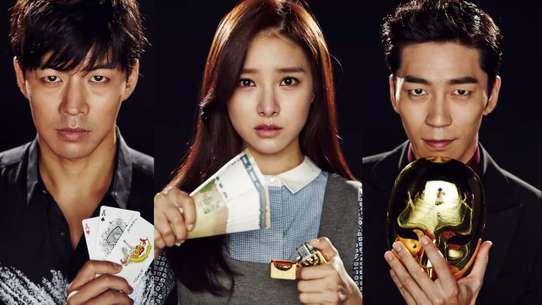 #3 - Smuggling Game II
Season 1 - Episode 10 - Aired Nov 18, 2014
9 votes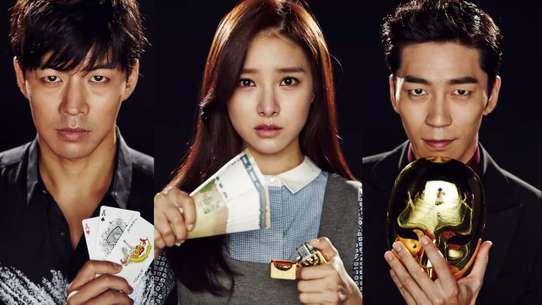 #4 - Last Man Standing II
Season 1 - Episode 12 - Aired Nov 25, 2014
8 votes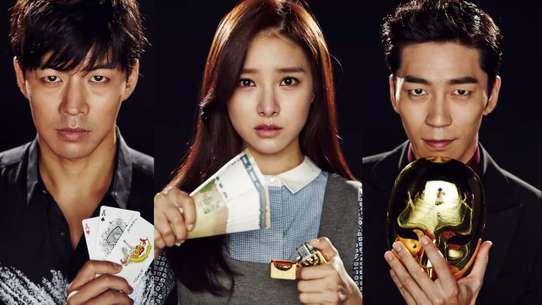 #5 - Last Man Standing I
Season 1 - Episode 11 - Aired Nov 24, 2014
9 votes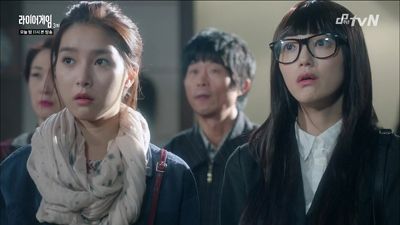 #7 - Minority Game I
Season 1 - Episode 3 - Aired Oct 27, 2014
12 votes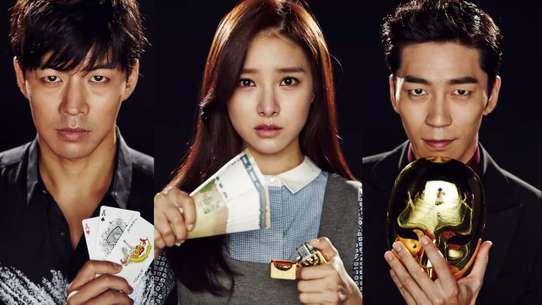 #9 - President Game II
Season 1 - Episode 8 - Aired Nov 11, 2014
10 votes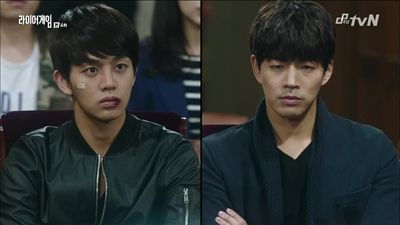 #10 - Minority Game II
Season 1 - Episode 4 - Aired Oct 28, 2014
13 votes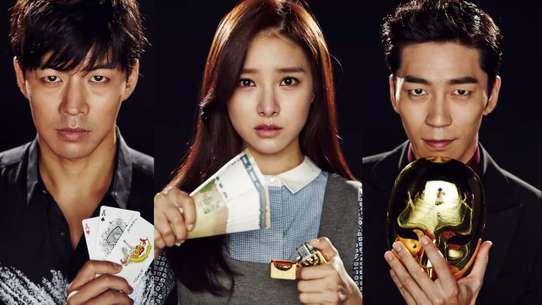 #11 - Layoff Game I
Season 1 - Episode 5 - Aired Nov 3, 2014
9 votes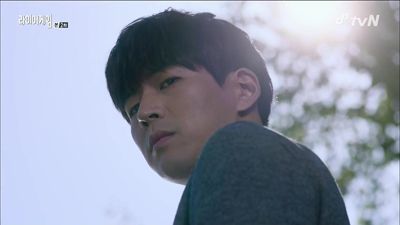 #12 - 500 Million Game II
Season 1 - Episode 2 - Aired Oct 21, 2014
16 votes