The BEST Seasons of Kipo and the Age of Wonderbeasts
Every season ever - ranked by fan votes!
Last Updated: Sep 13, 2021
A sheltered girl gets a crash course in survival when a mutant attack sends her to the surface, far from the safety of her underground home.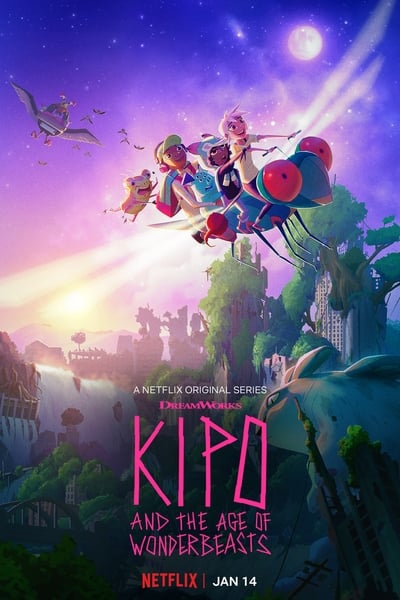 #1 - Season 1
First Aired: Jan 14, 2020
Making her way through a world of mutant animals, a sheltered yet scrappy girl learns how to survive -- and get home -- with help from her ragtag crew.
69 votes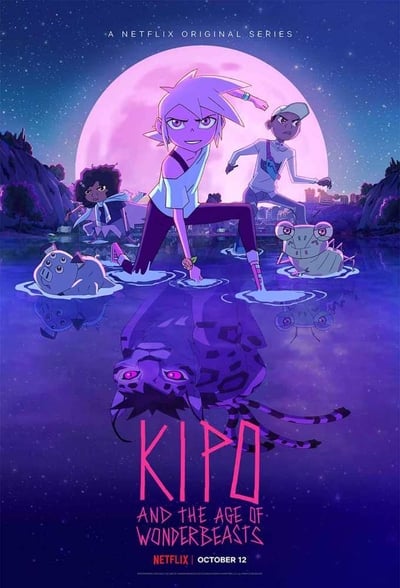 #2 - Season 3
First Aired: Oct 12, 2020
37 votes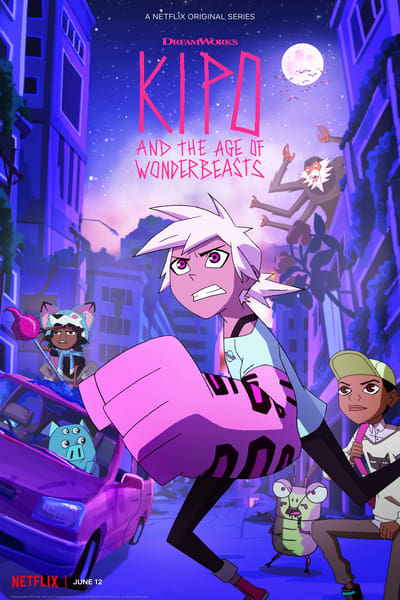 #3 - Season 2
First Aired: Jun 12, 2020
48 votes