The BEST Episodes of Kill It
Every episode ever - ranked by fan votes!
Last Updated: Sep 17, 2021
Kim Soo-Hyun is an elite assassin. He kills his targets and disappears. His identity like race, age or name is unknown to others. Individuals, gangs and organizations from all over the world hire Kim Soo-Hyun. Deep within his mind, he wants to have affection from people. Now, Kim Soo-Hyun has to kill to find his family. Do Hyun-Jin graduated at the top of her class from a police university. She is an excellent detective who is also arrogant. She is usually dressed fashionably. Do Hyun-Jin comes across as cold-hearted, but she sympathizes with those in painful situations. Now, Do Hyun-Jin chases after Kim Soo-Hyun to reveal a mystery related to her lover's death.
Watch Now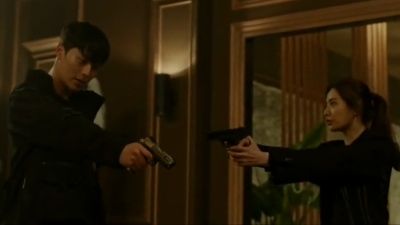 #1 - The Last Target
Season 1 - Episode 12 - Aired Apr 28, 2019
After finding out about Su Hyeon's identity, the police are trying to arrest Su Hyeon. Simultaneously, the police apprehended Jae Hwan for his crimes. Su Hyeon is now waiting for his chance to kill his last target. His friends, however, ask him to stop and forget about what he is about to do.
12 votes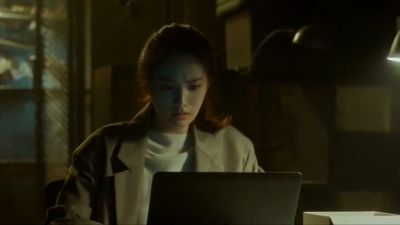 #2 - Secrets Getting Revealed
Season 1 - Episode 11 - Aired Apr 27, 2019
Su Hyeon finds out about the secret behind the numbered kids. On the other hand, Hyeon Jin finds out who Su Hyeon truly is. Meanwhile, Ko Hyeon Woo orders his men to attack Su Hyeon's close ones.
12 votes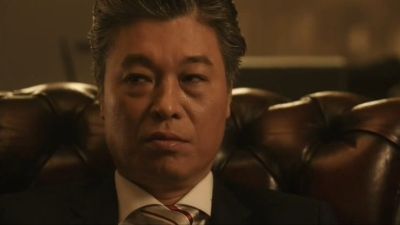 #3 - Confronting the Client
Season 1 - Episode 10 - Aired Apr 21, 2019
While searching for Ji Hye, Hyeon Jin is attacked by Jae Hwan's henchmen. Luckily, Su Hyeon saves Hyeon Jin. Su Hyeon is furious at his client for getting Hyeon Jin hurt and confronts him. Once again, Ko Hyeon Woo reminds Su Hyeon of the consequences of not following his orders.
10 votes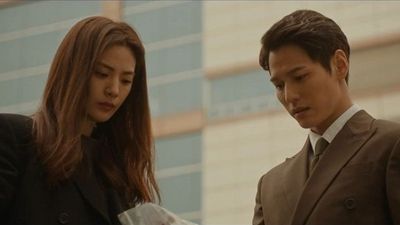 #4 - The List
Season 1 - Episode 8 - Aired Apr 14, 2019
Su Hyeon has regained some of his memory and suspects his relationship with Jae Hwan in the past. Su Hyeon threatens the client to cough up some information about the numbered children and Jae Hwan. Meanwhile, the police hear about the existence of the list of disappeared children from Hansol Orphanage.
11 votes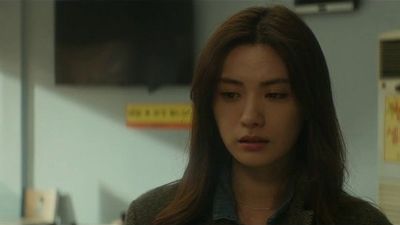 #5 - New Tenant
Season 1 - Episode 2 - Aired Mar 24, 2019
Hyeon Jin moves into the same building Su Hyeon is living in. Seul Gi is not fond of Hyeon Jin. At first, the two are hostile towards each other and does not get along well. Seul Gi, however, opens up after getting saved by Hyeon Jin. Meanwhile, Su Hyeon receives a threatening message from someone.
16 votes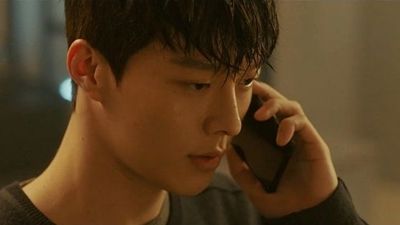 #6 - A Friend that Made Paper Planes
Season 1 - Episode 3 - Aired Mar 30, 2019
After the breaching the Tunnel Gang's hideout, many victims are saved, and criminals are apprehended. Karimov, however, gets away and looks for an opportunity to strike Su Hyeon. Although Su Hyeon doesn't have memories of his past, he remembers an old friend that used to like to make paper planes. Coincidentally, Hyeon Jin recalls that she used to like paper planes.
17 votes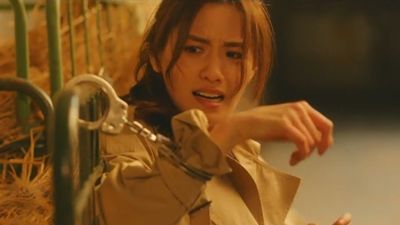 #7 - Sniping the Target
Season 1 - Episode 7 - Aired Apr 13, 2019
While Seo Won Seok is campaigning for the election, Su Hyeon snipes his target down. As an assemblyman was shot in public, the police are forming a special unit to solve the case. Hyeon Jin also suspects that Su Hyeon is the killer and question him. Meanwhile, after hearing the news about Seo Won Seok, Jae Hwan becomes nervous and starts to suspect those around him.
13 votes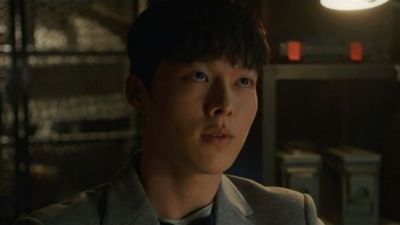 #8 - Hansol Orphanage
Season 1 - Episode 5 - Aired Apr 6, 2019
Su Hyeon remembers that he is from Hansol Orphanage and visits the place to find any clues about his past. Meanwhile, Hyeon Jin is noticing odd things about Su Hyeon's behaviour and starts to ask questions about his past. As more questions get answered, Hyeon Jin finds out who Seul Gi really is.
14 votes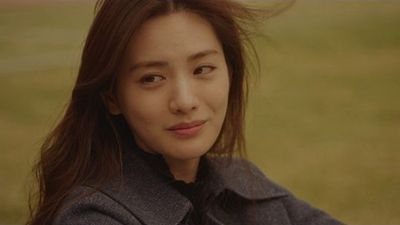 #9 - Failing the Mission
Season 1 - Episode 6 - Aired Apr 7, 2019
Seo Won Seok is trying to get the upper hand on Jae Hwan by using the list of numbered children from Hansol Orphanage. As the client wants Won Seok dead, Su Hyeon breaks into Won Seok's house but decides not to kill him. The client is displeased and threatens Su Hyeon that those around him will be killed if he doesn't finish the job.
13 votes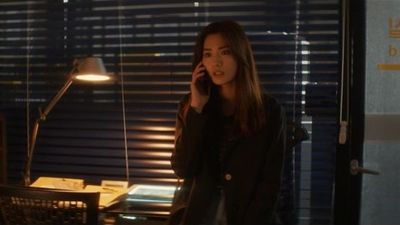 #10 - The Common Denominator
Season 1 - Episode 4 - Aired Mar 31, 2019
The police have found Karimov's body and perform an autopsy. The result suggests that Karimov and Kim Jong Koo's killer are the same. While trying to figure out the common denominator for all the victims, Hyeon Jin meets Yoon Jung Woo who seems to know the common denominator. Meanwhile, Su Hyeon is finding information about Hansol Orphanage.
16 votes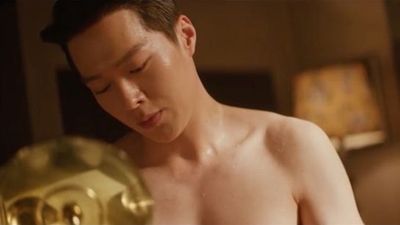 #11 - Killer Kim Su Hyeon
Season 1 - Episode 1 - Aired Mar 23, 2019
A young, abandoned child who lost his memories is brought up by a killer, and as a result, the child grew up as a killer. Kim Su Hyeon is living with Pavel who raised him. Su Hyeon plans to make Pavel, who suffers from Alzheimer's retire and take care of him. When he asks his broker, Phillip, to take care of his guns at his other hideouts, he gets a job offer from a mysterious woman. Meanwhile, Do Hyeon Jin comes across with a case that Su Hyeon is involved in.
18 votes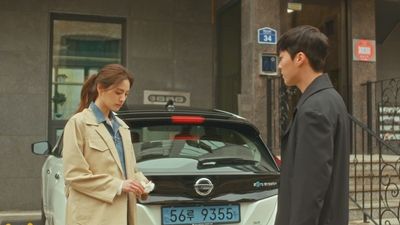 #12 - The Buried Body
Season 1 - Episode 9 - Aired Apr 20, 2019
Hyeon Jin and her team find a buried body near Hansol Orphanage and files for a search warrant. As the police are getting closer to uncovering the truth, Jae Hwan pulls some strings to make sure it doesn't cause too much trouble. Meanwhile, Su Hyeon finds out who his father is.
9 votes